---
This was a search to find a project that could be turned into a slammed to the ground airbagged lowrider.
That actually sits flat on the floor on the sills/rockers.
No matter what it takes.
But not something that has been done before.
This one appeared on ebay.
Bought on the 20th September 2009 from Abergavenny in South Wales in the UK.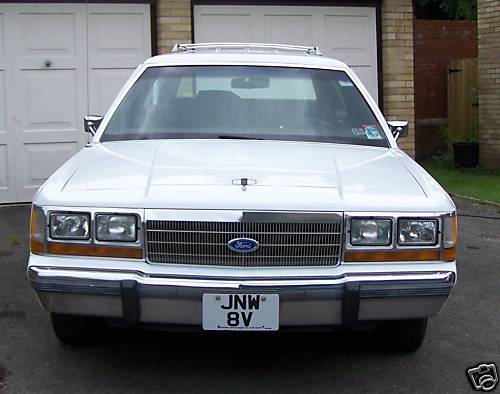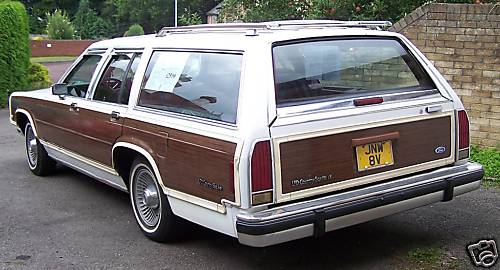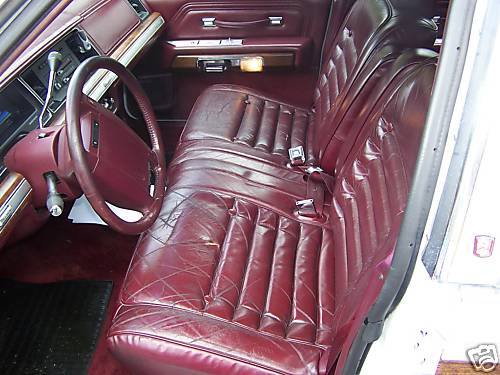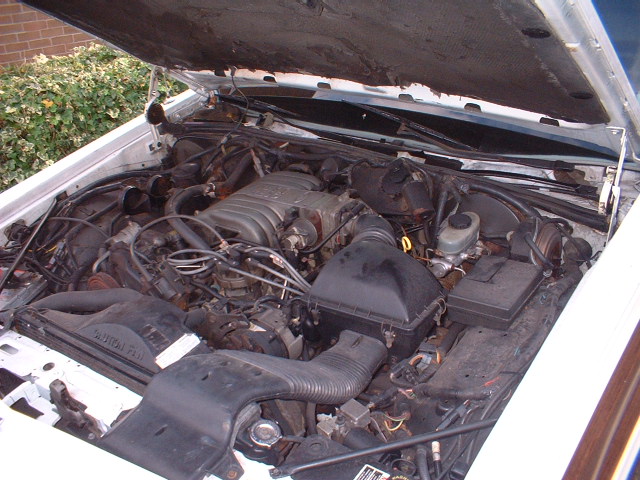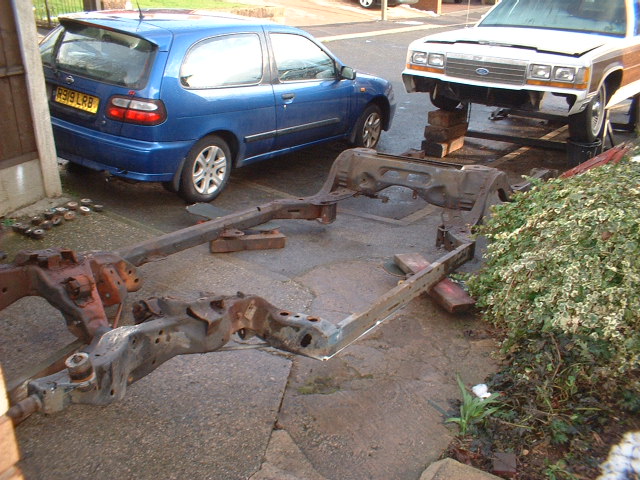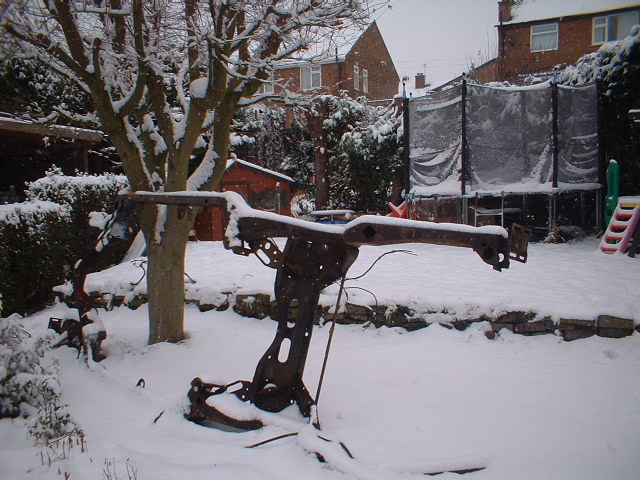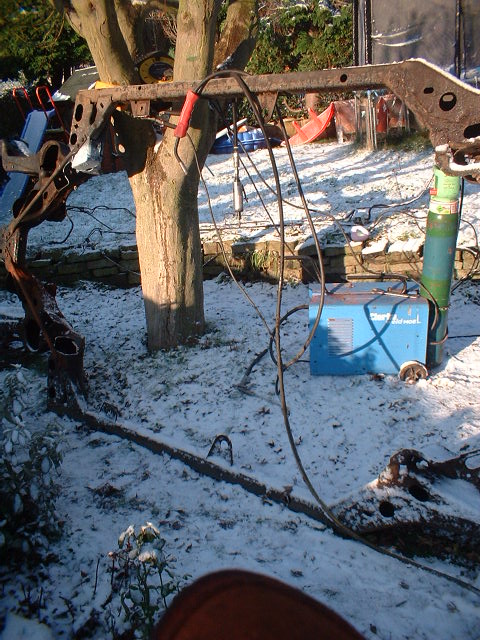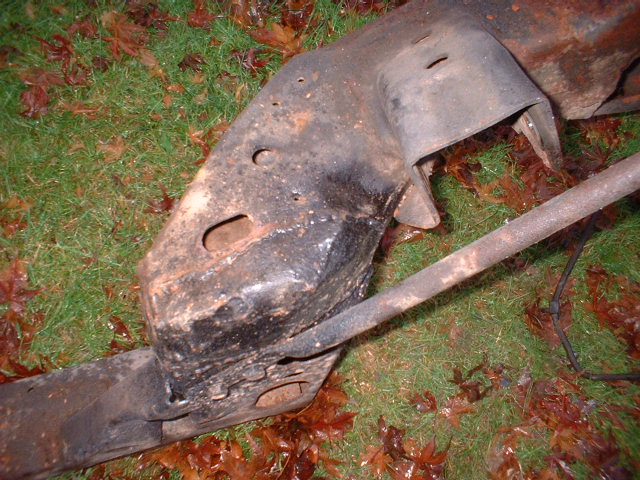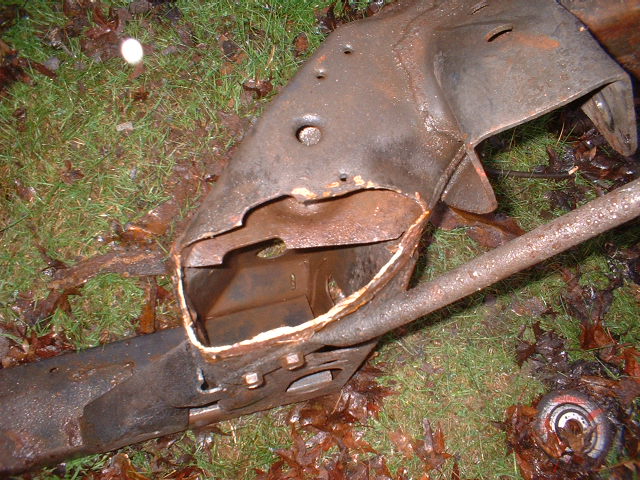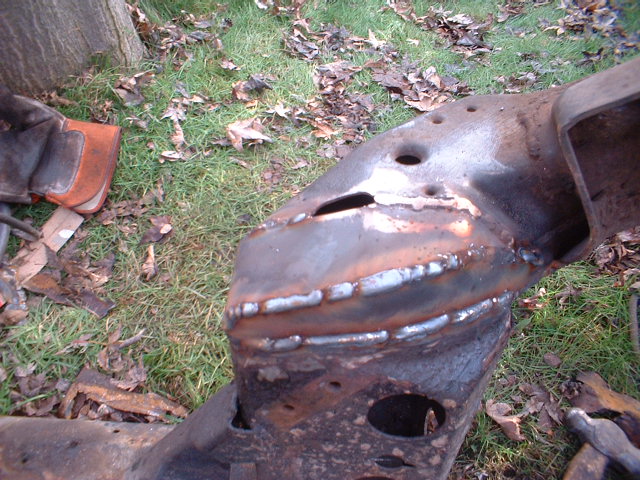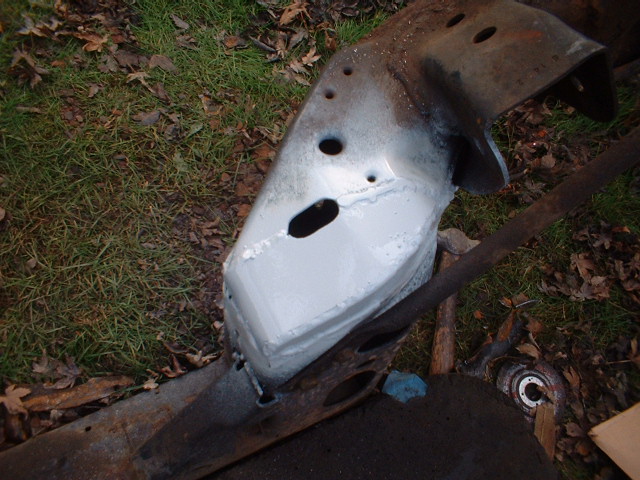 Dedication eh? Welding in the snow!
Fuel filler door removed and welded up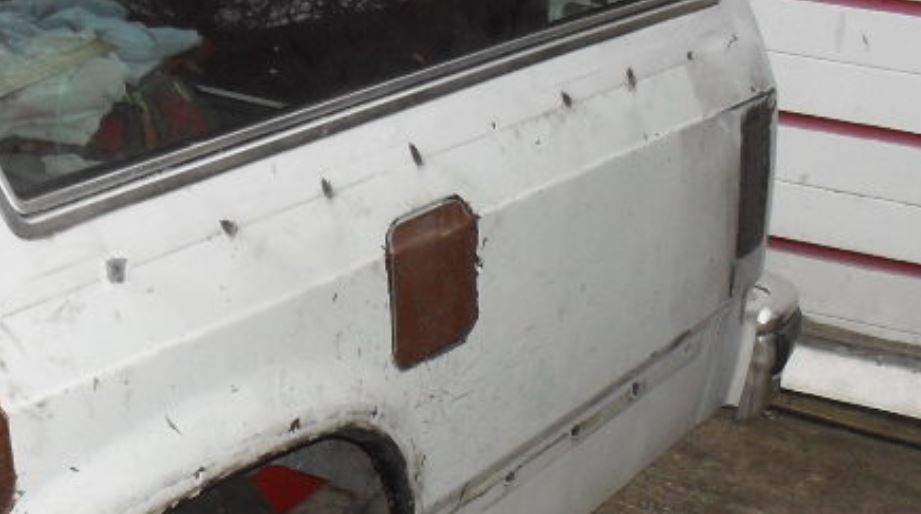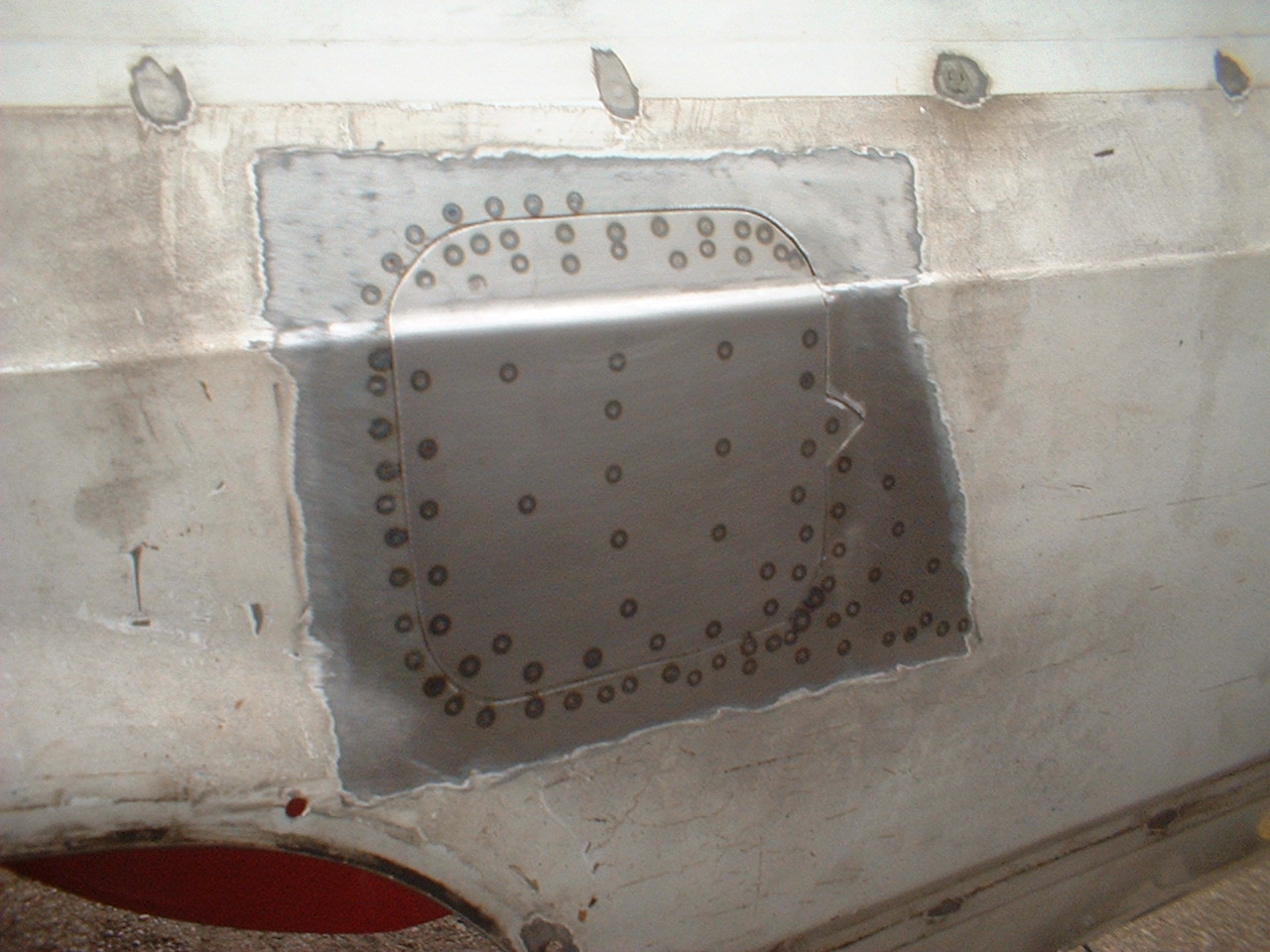 ]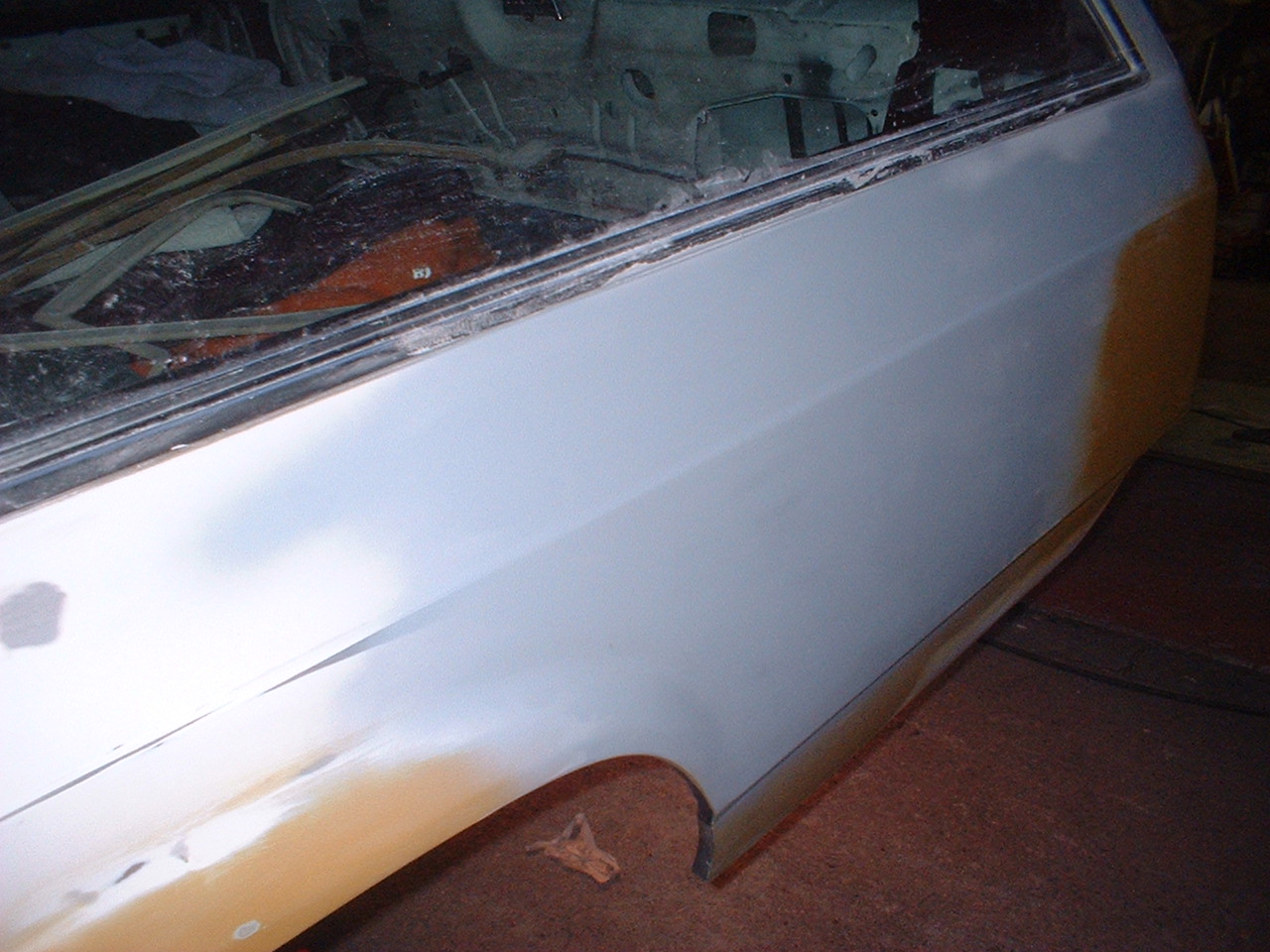 Door handles welded up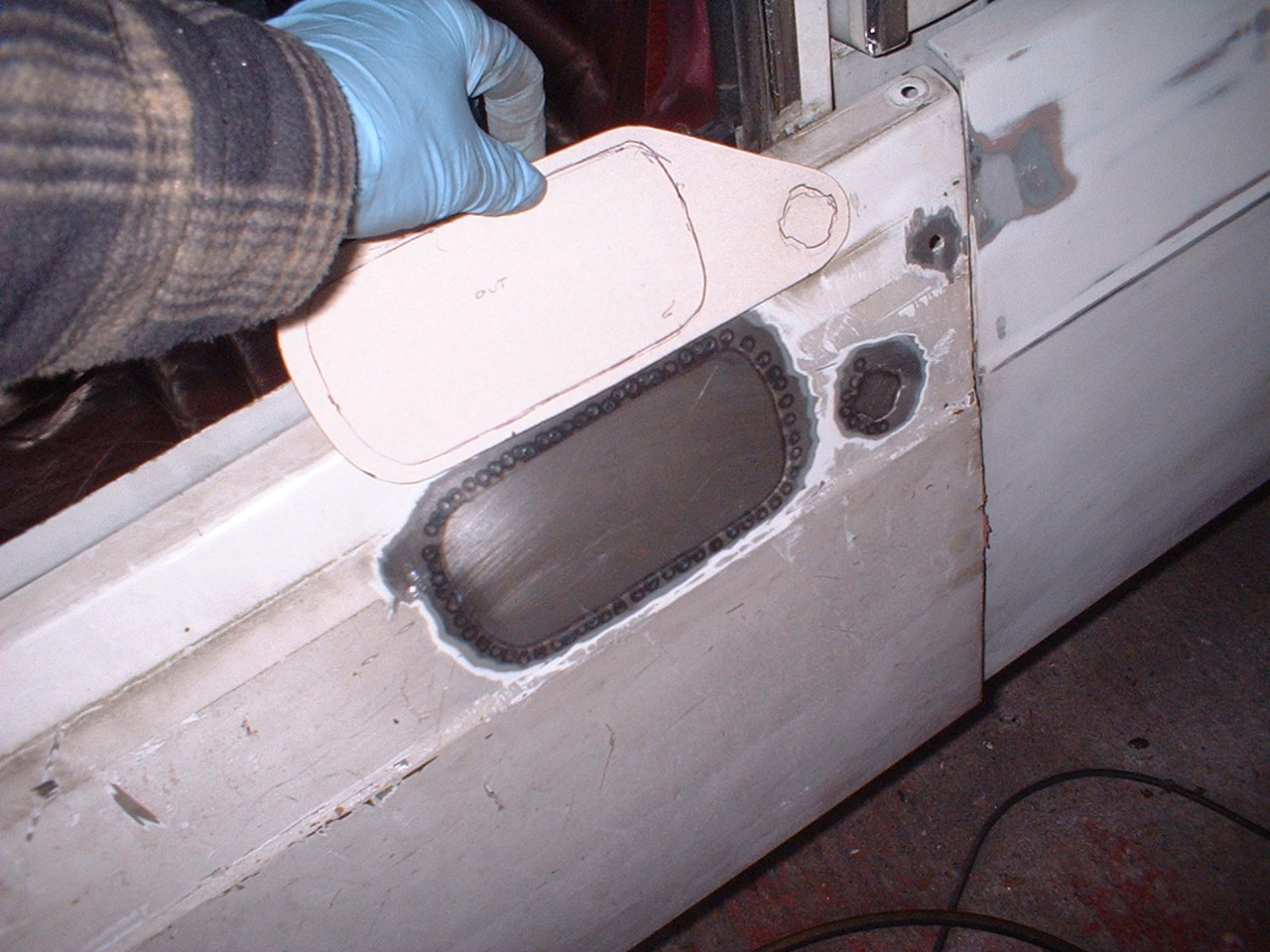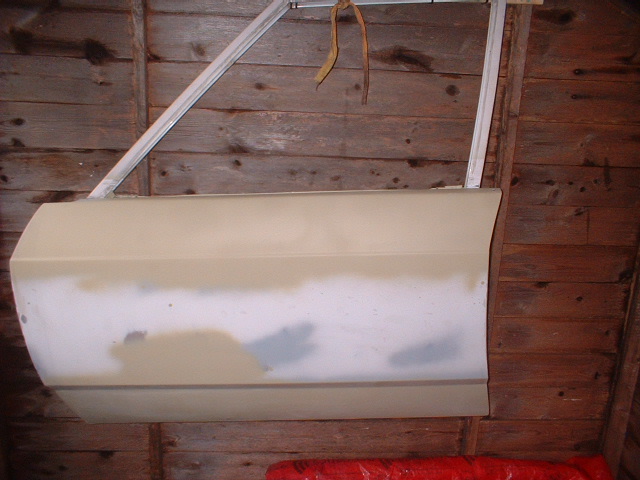 Luggage rack on roof removed and holes welded up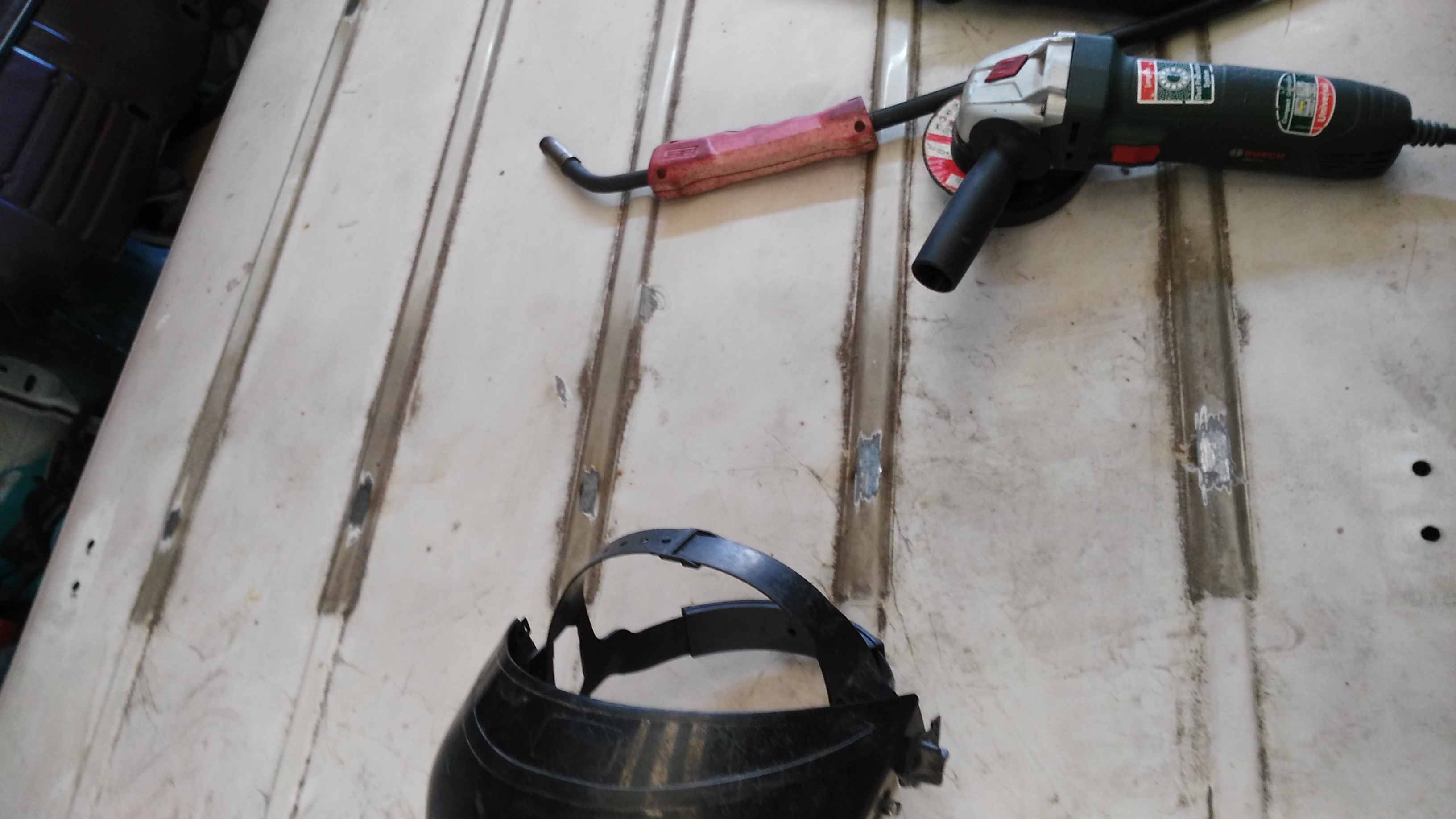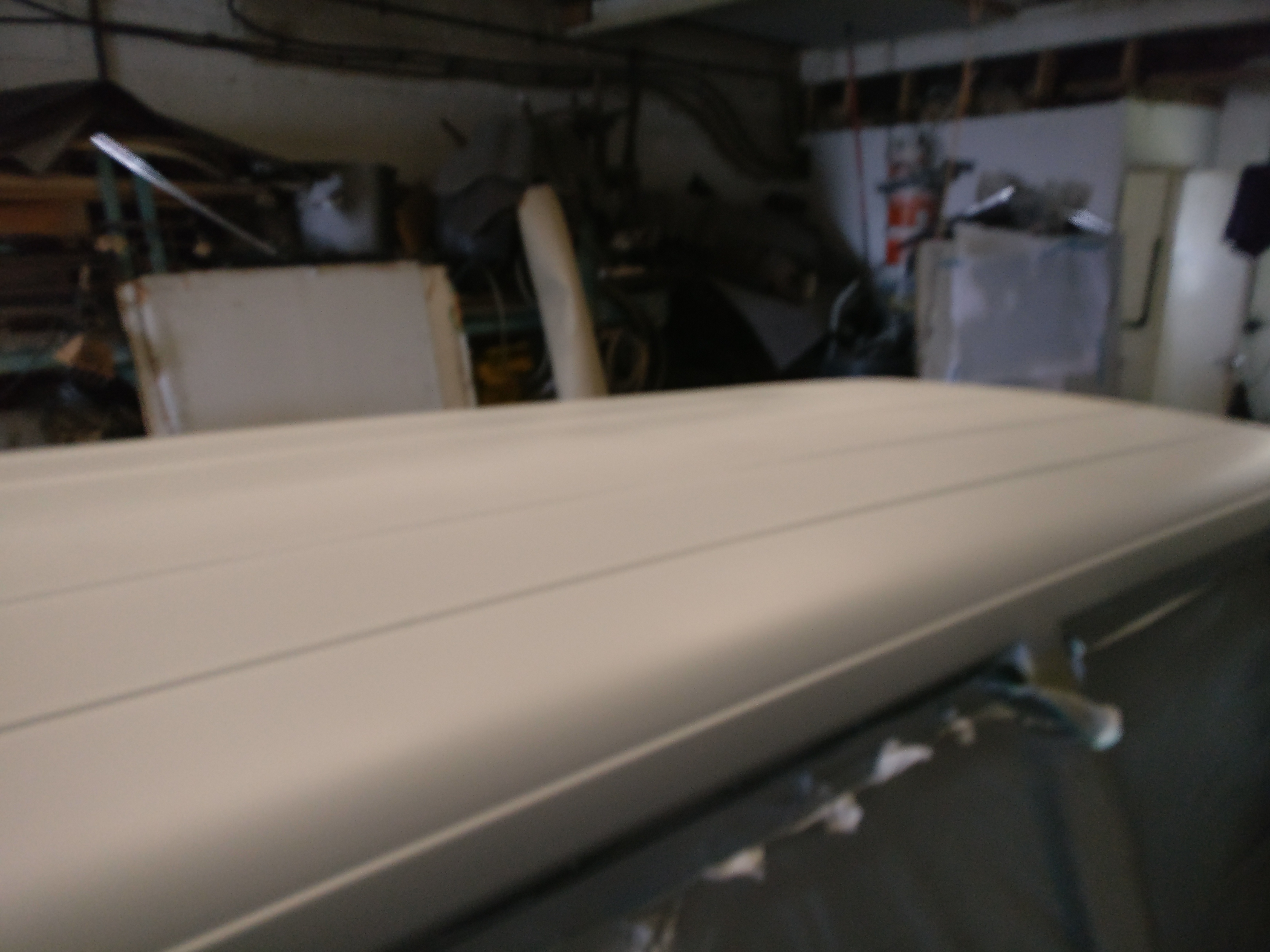 Tailgate welded up smooth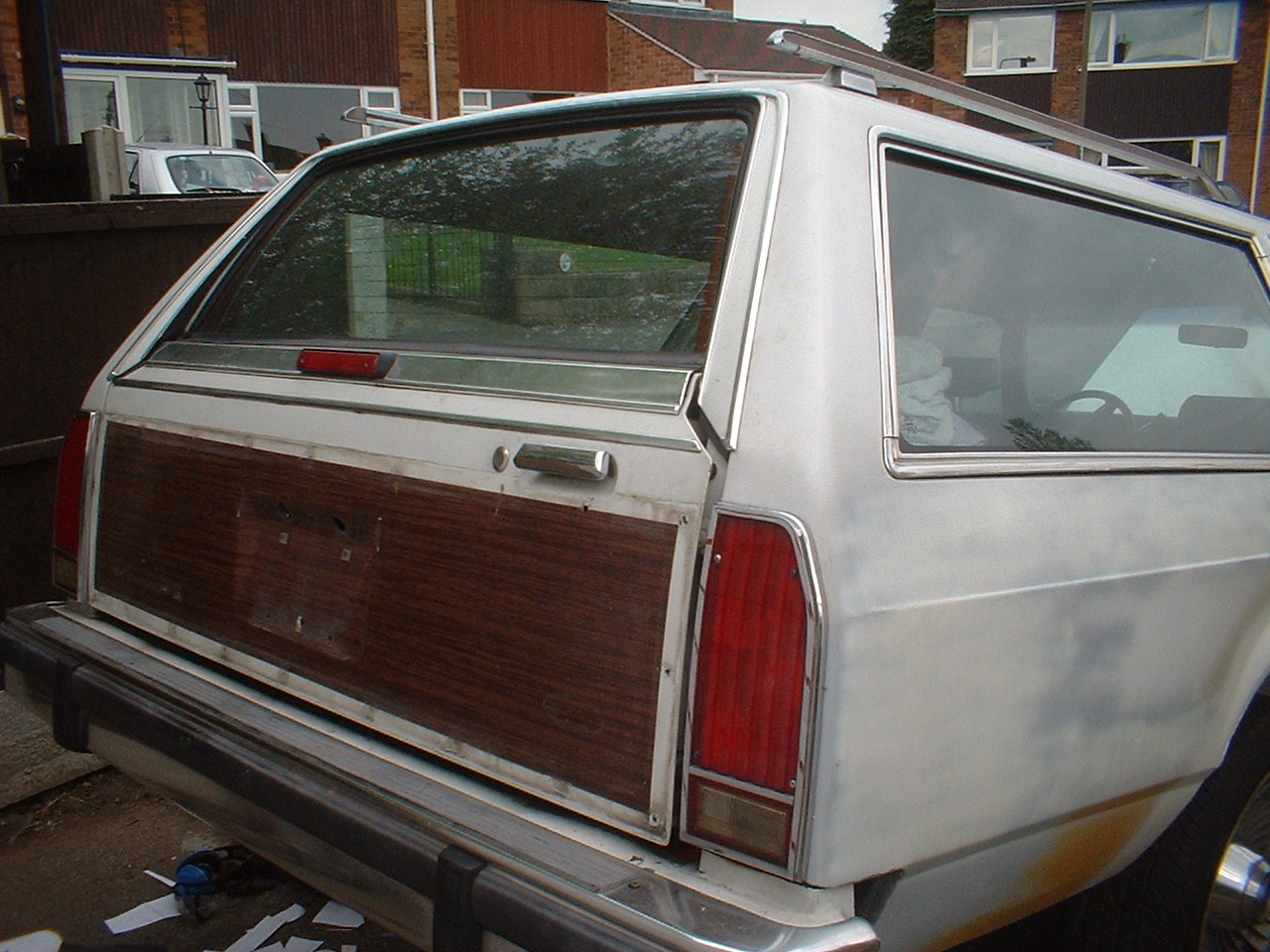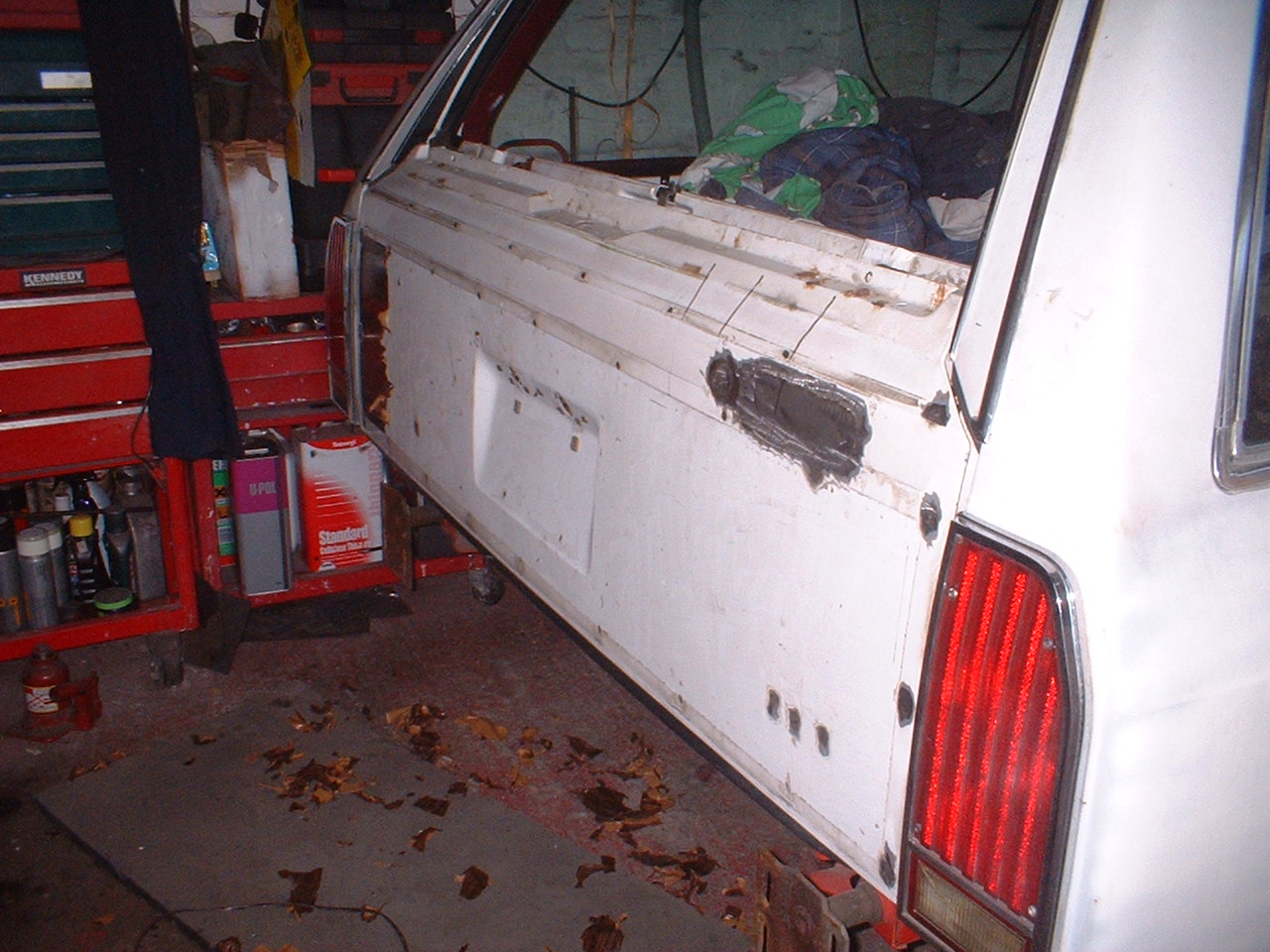 On the way to my workshop to complete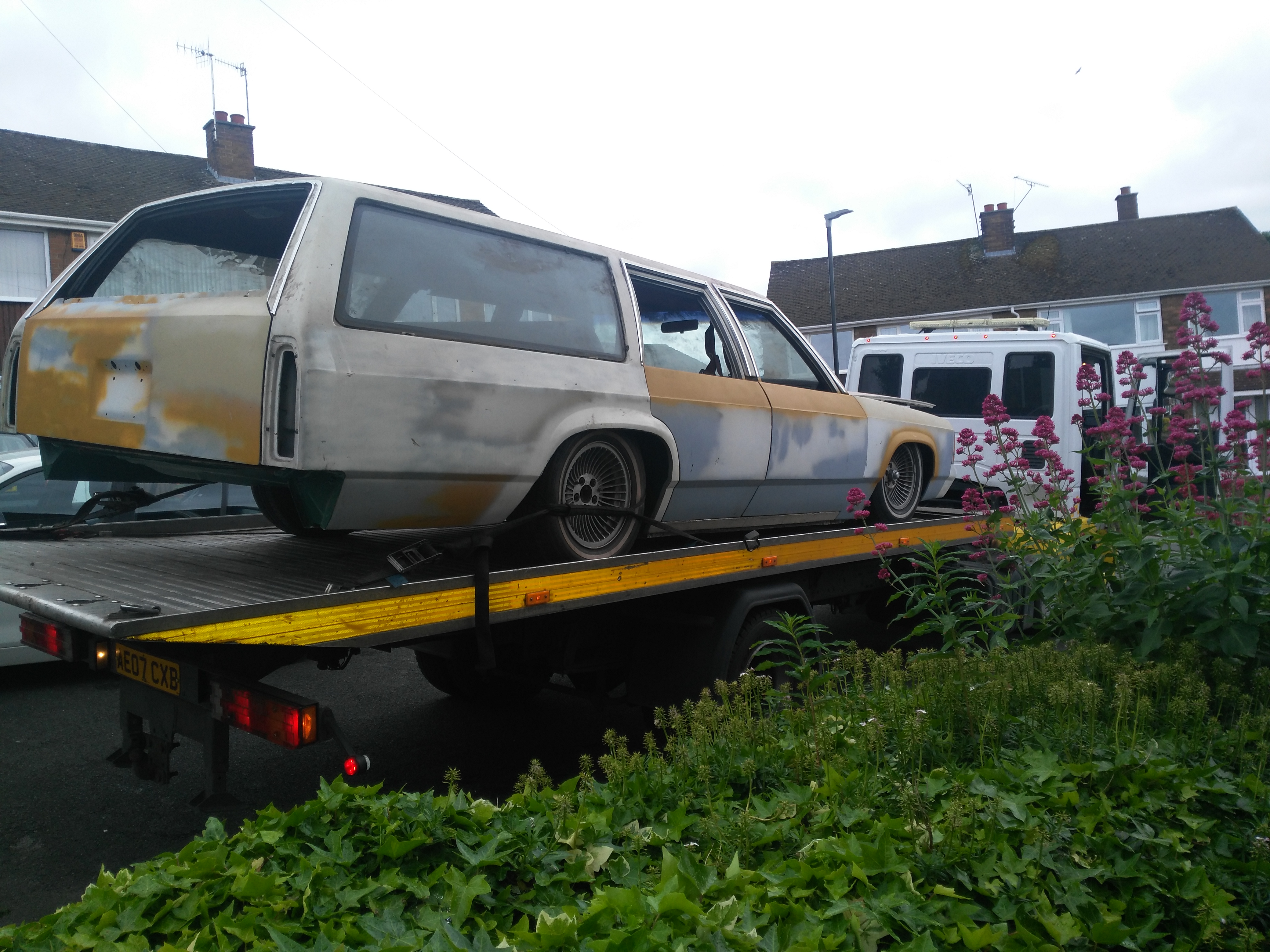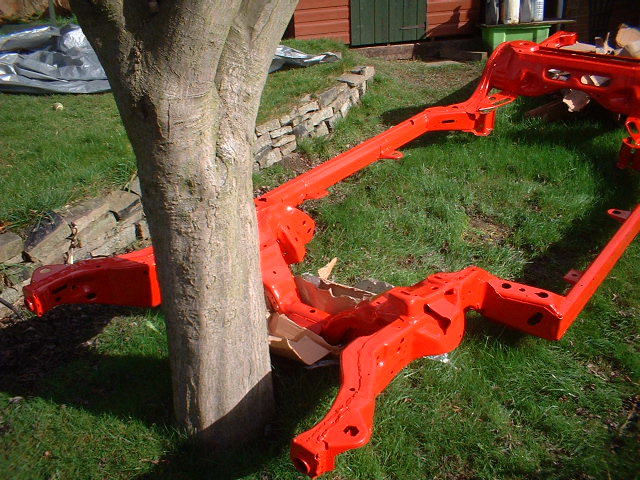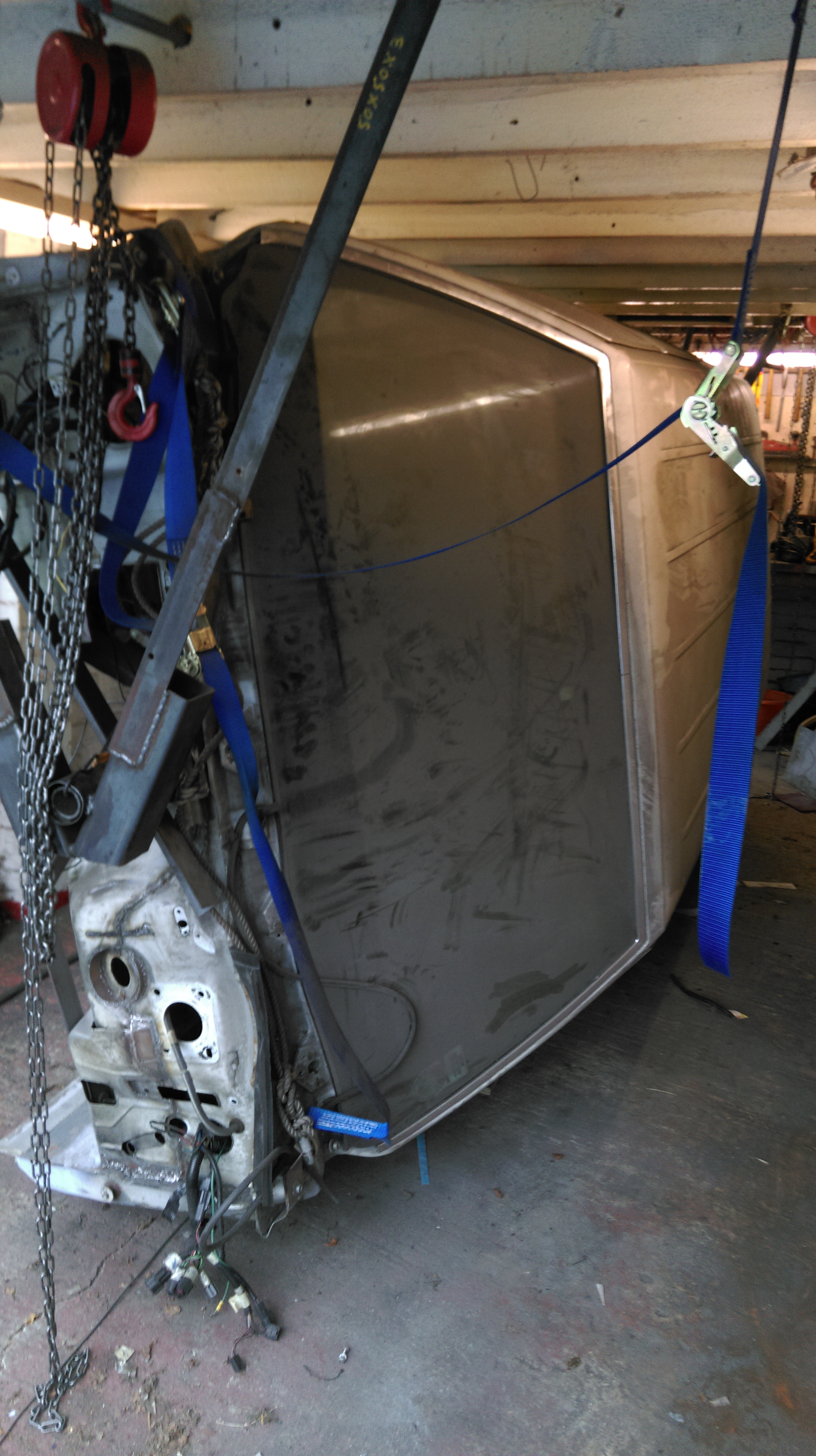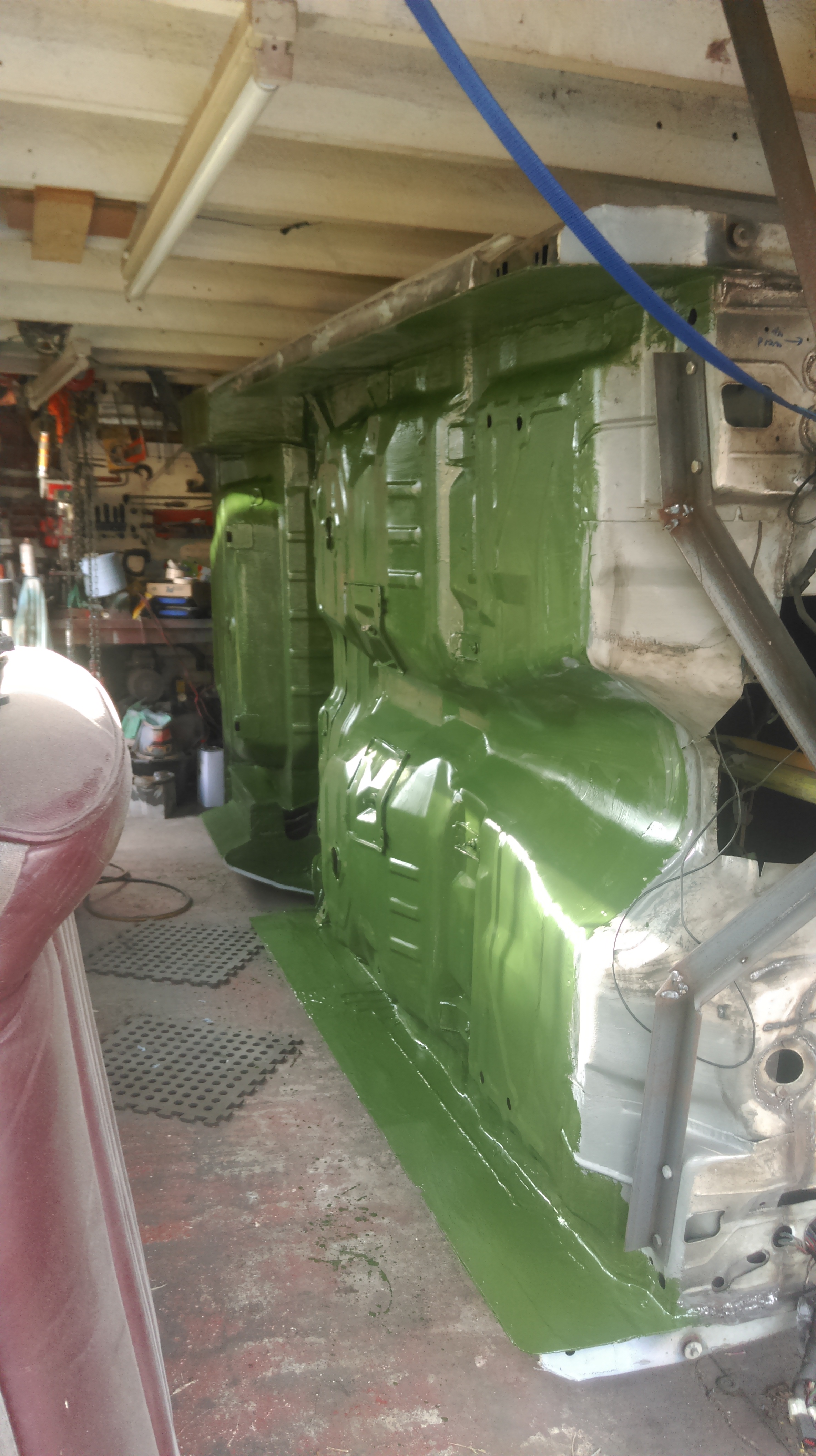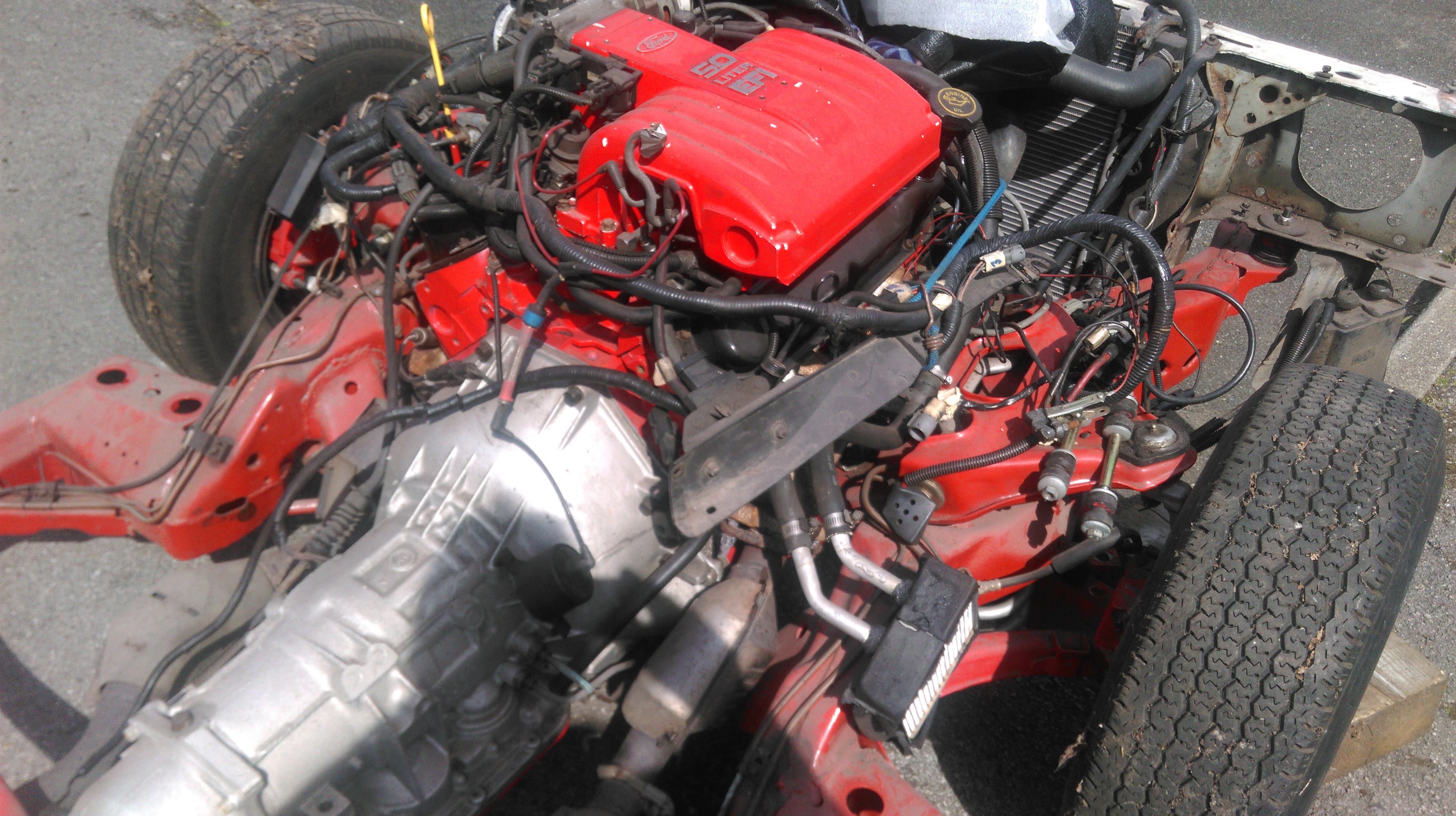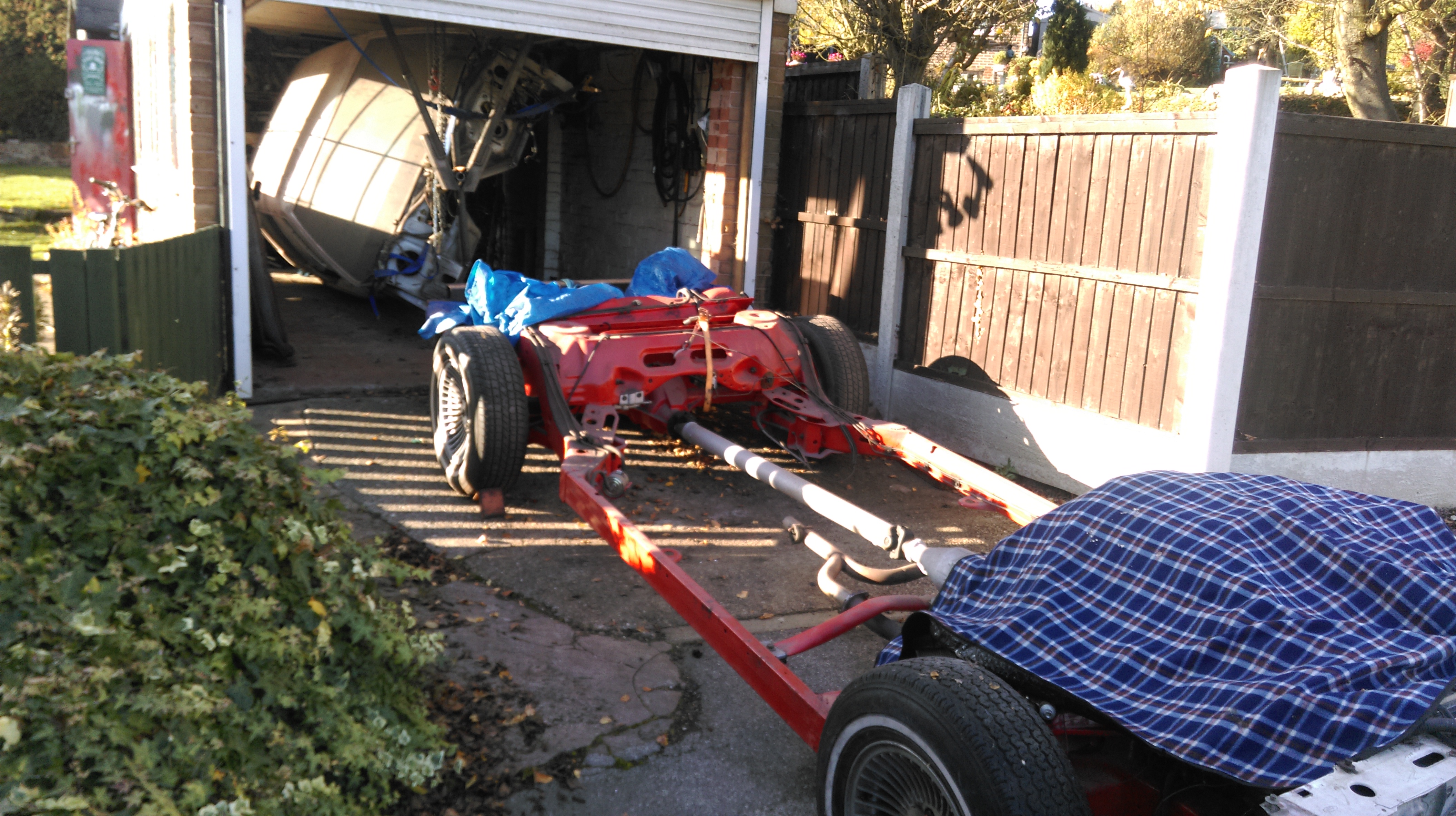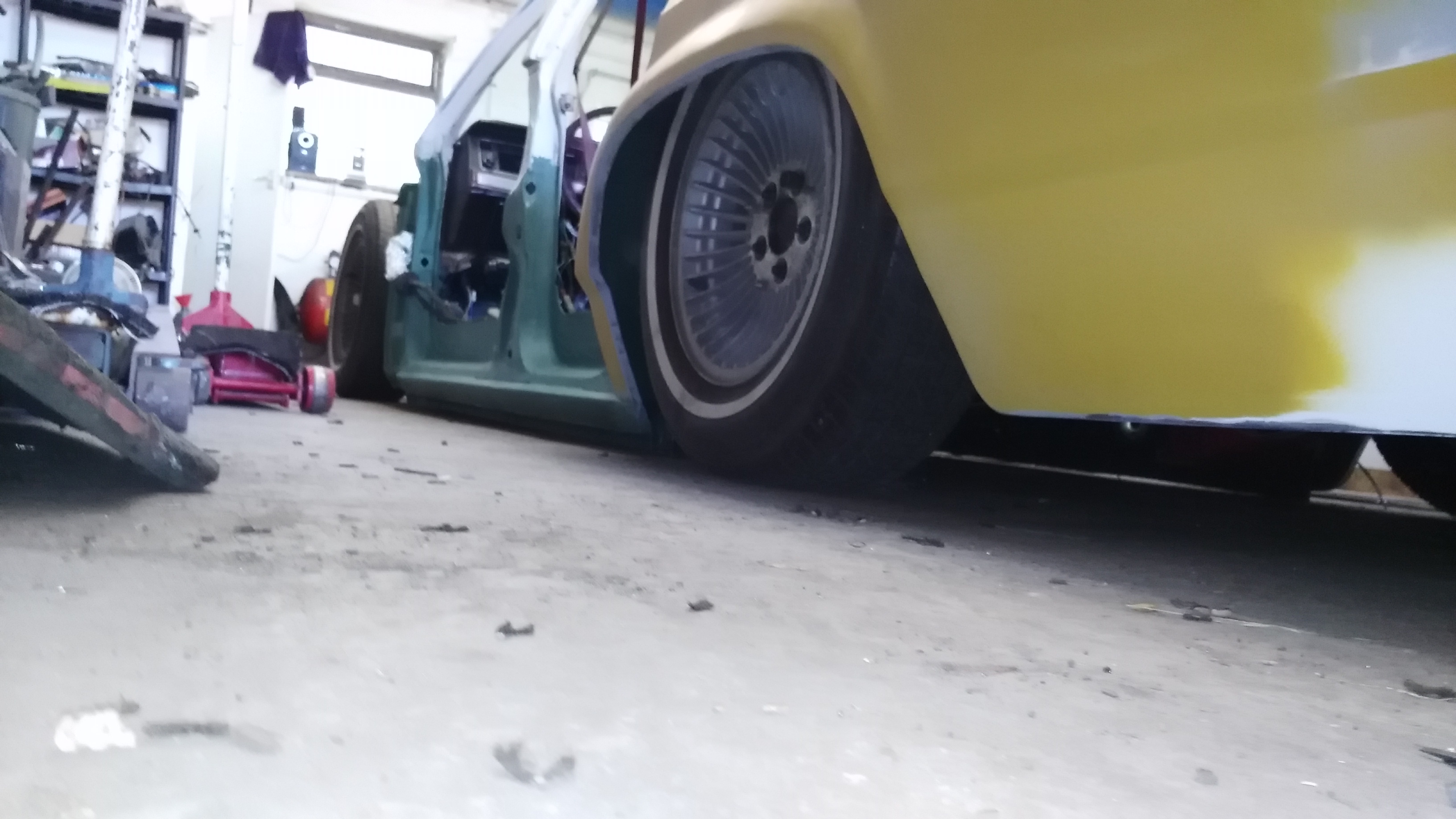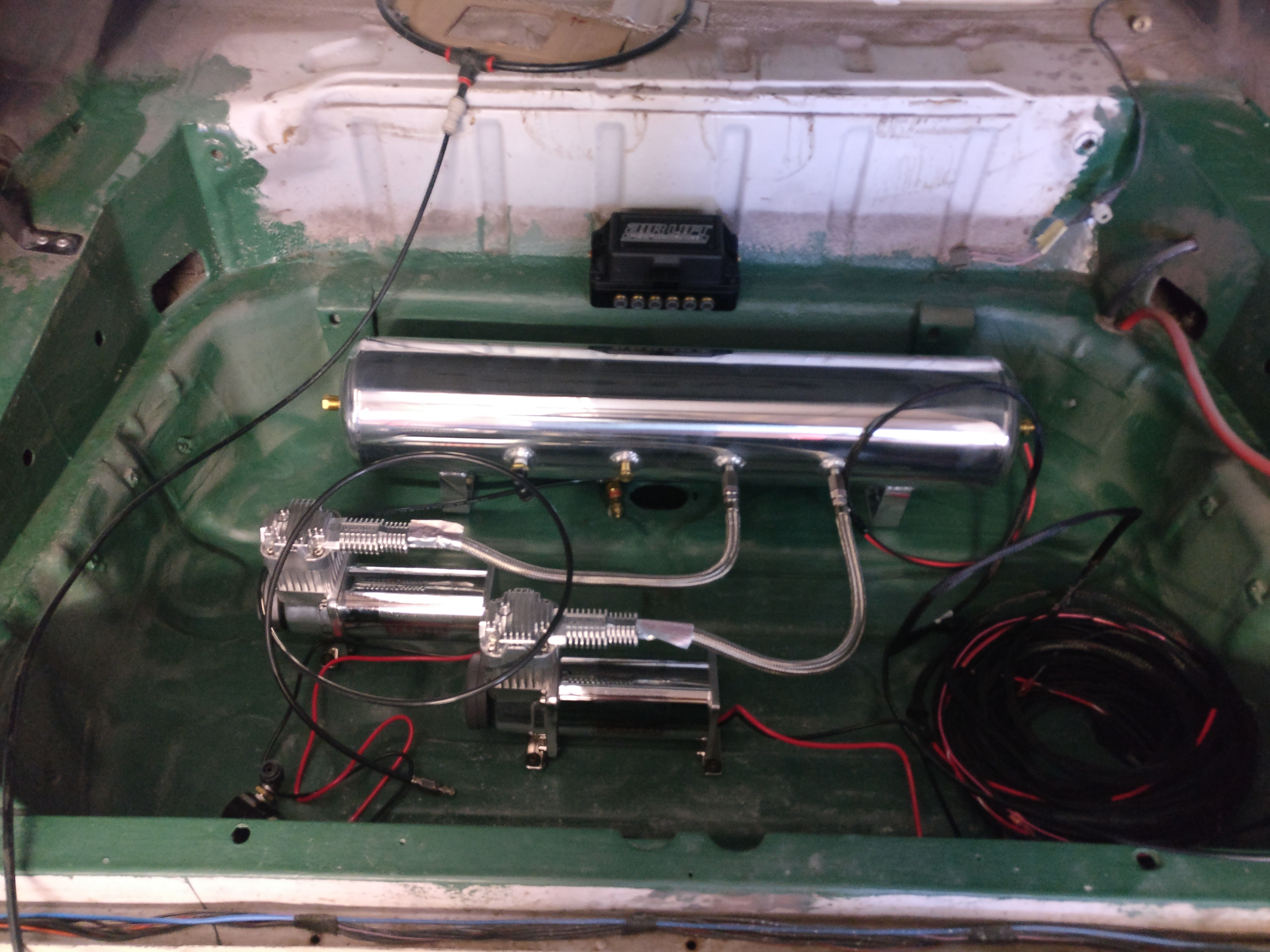 Click HERE for part 1 of the full personal diary of the build.