---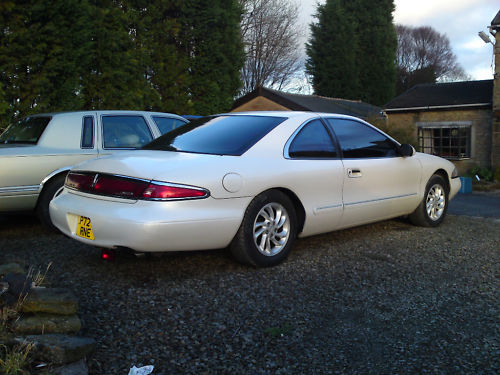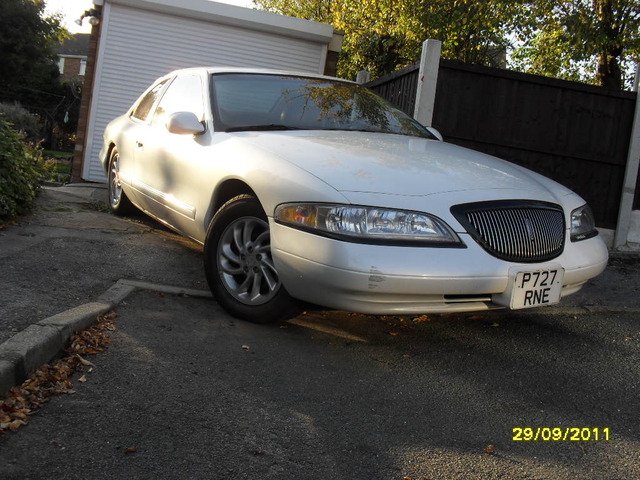 This is the story of my Lincoln Mark 8.
Spotted on ebay with the listing ending on my birthday! (8th feb).
Picked up from Burnley on 6th March 2011
Nice 4.6 Litre Quad cam all alloy V8.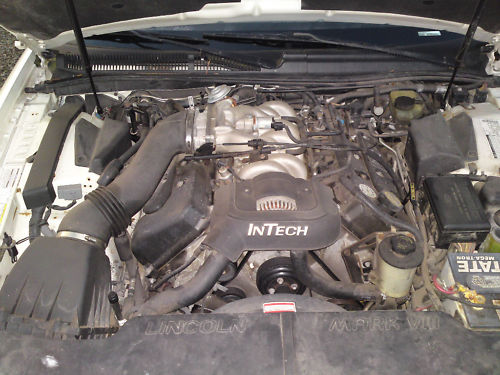 A good drive back home with no faults evident. Can't have this because its supposed to be a project!
Back home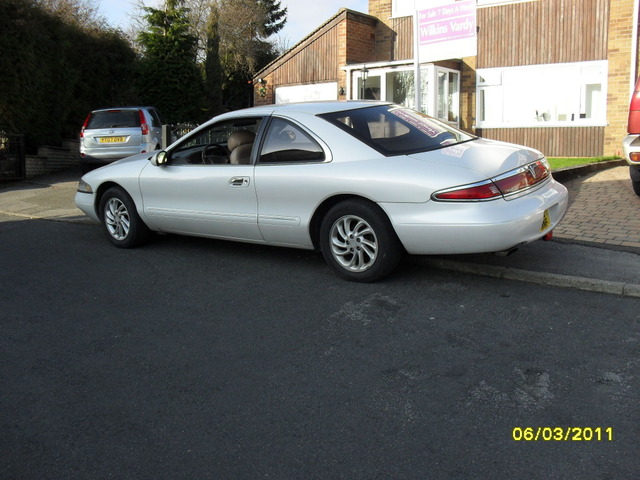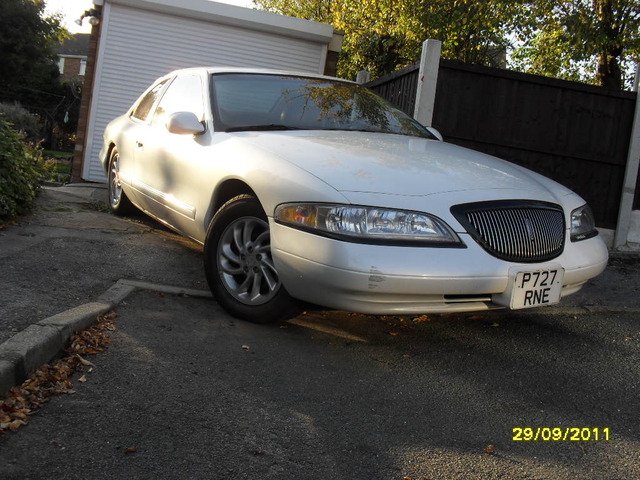 Rear neon light replaced for one in a lot better condition

All four calipers stripped down, media blasted and sprayed red. Rear backplates removed, and painted.

All 4 discs and pads replaced and new fluid bled through.

New battery installed £100!!! And new connectors.

Rear EVAP tray stripped, media blasted and powder coated black. Including x member.

Fuel tank stripped, painted and sender replaced.

Including filler pipes

Dents in boot lid repaired by DENTSPEED

Door handles removed and reinforced (common weak point)

Blend door repair completed

Lighting rewired so brake interlock and auto release handbrake will work

Rear shock mounts fabricated

Cruise switch recall done (car photographed at Ford!)
Ford factory scan tool imported from the states (New generation Star Tester - NGS)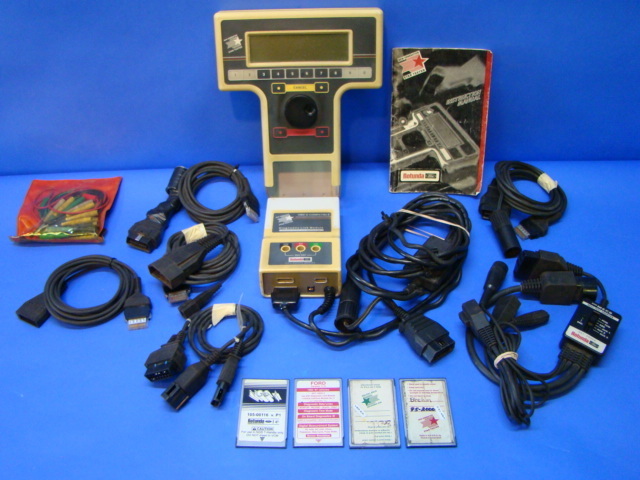 Here it is in use picking up a fault code (cured)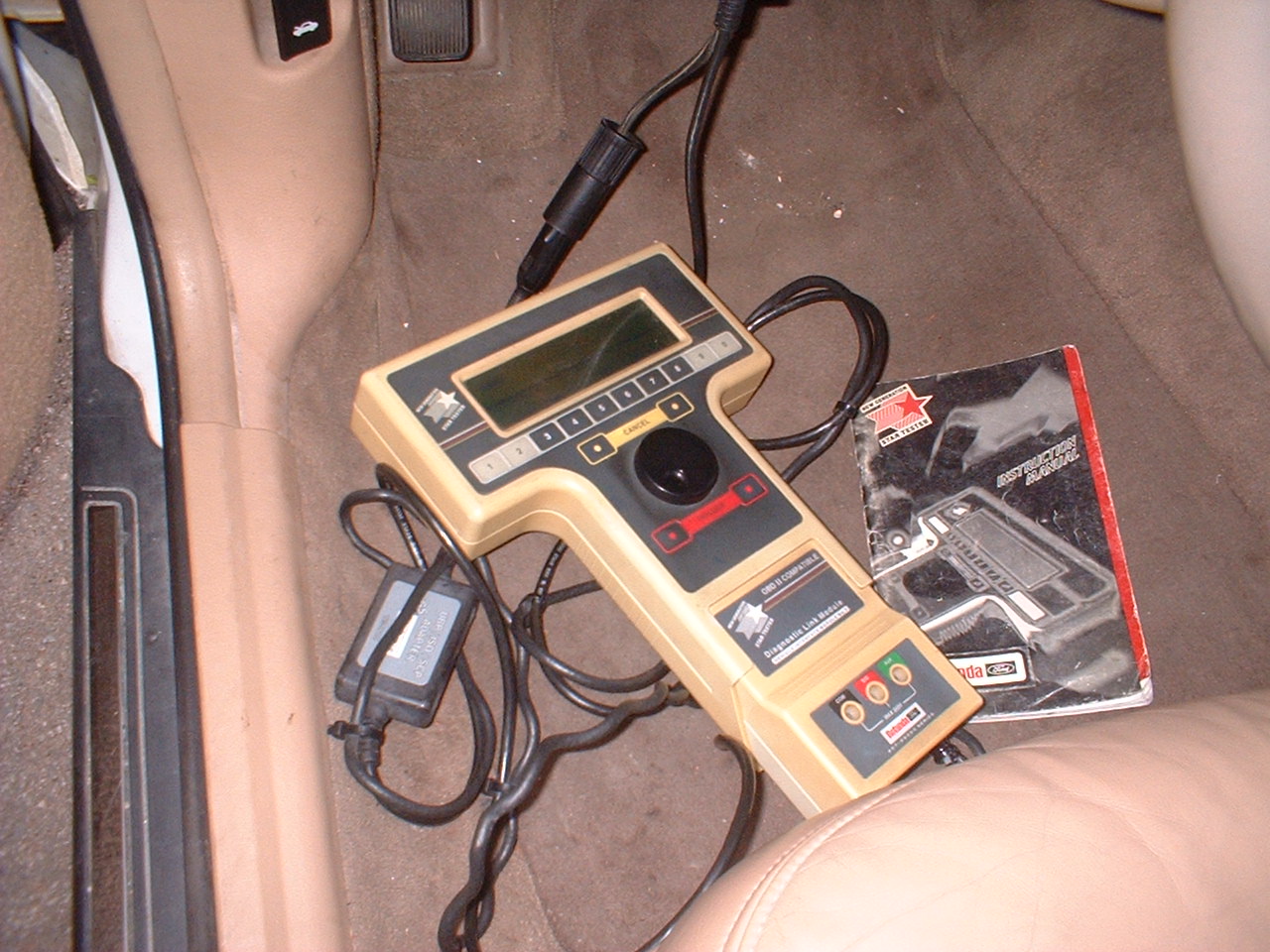 Front drop links changed (old ones were okay but gaiters were split)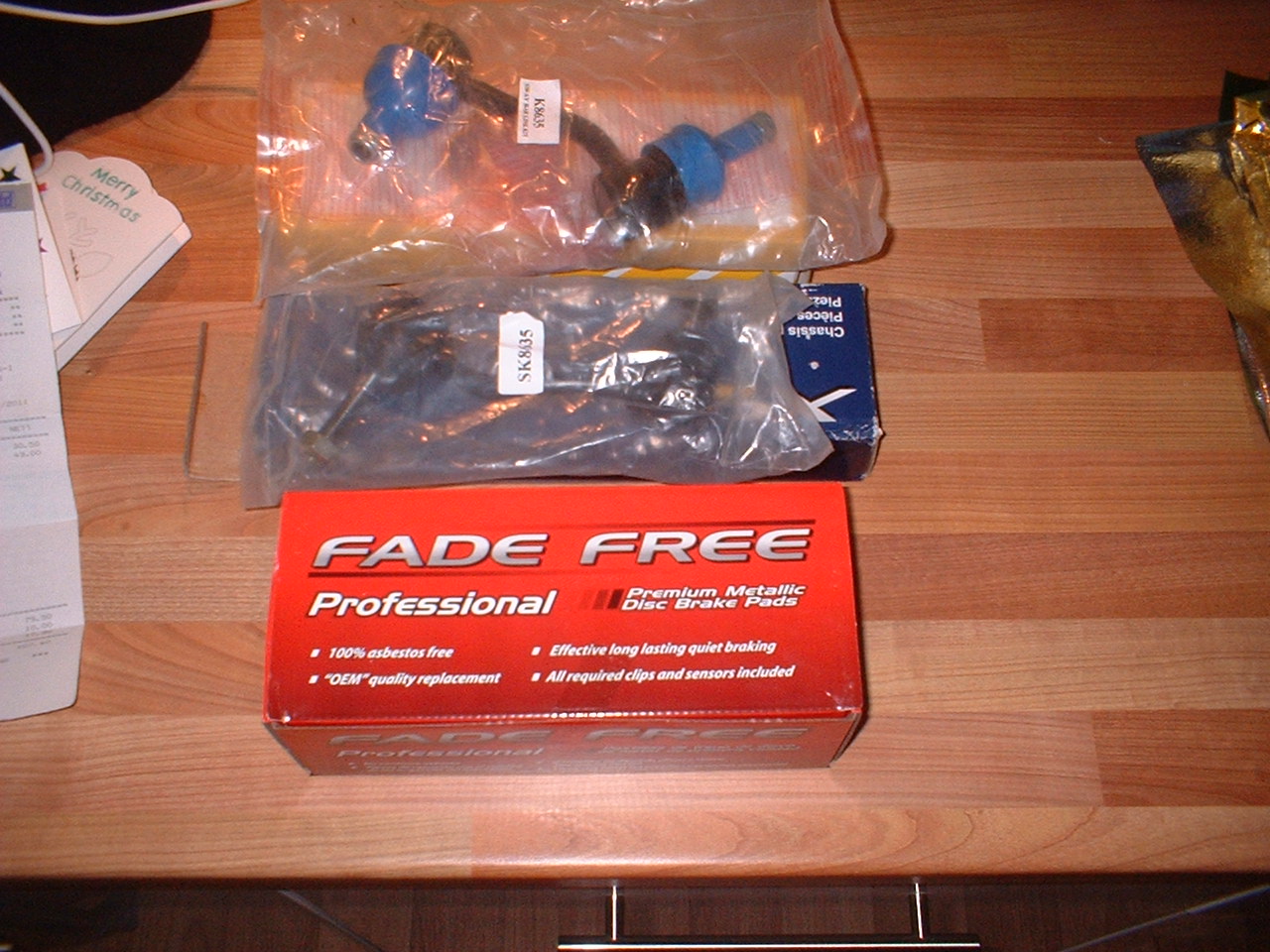 Rare parts imported from the states just in case! eg All ABS sensors and coil packs
Official BIG service manuals imported from the States, including all wiring and vacuum diagrams.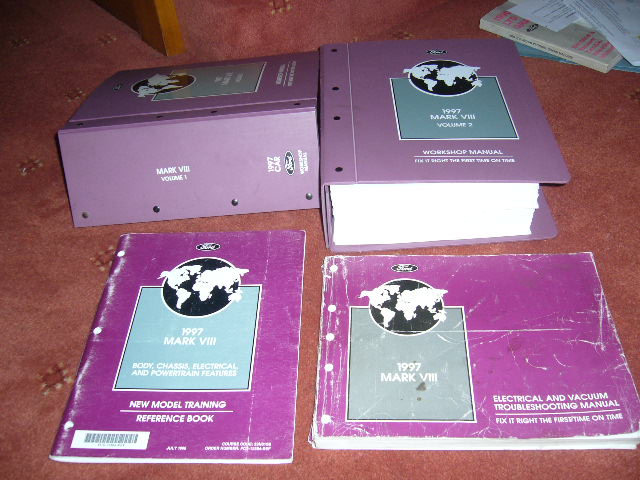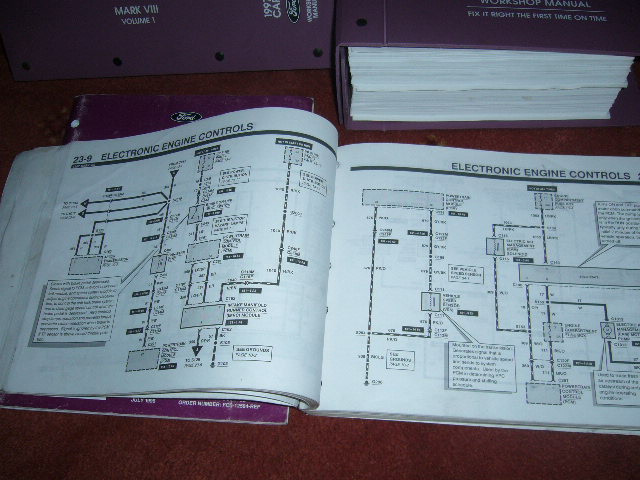 Blend door broken arm fault fixed (common mark 8 fault)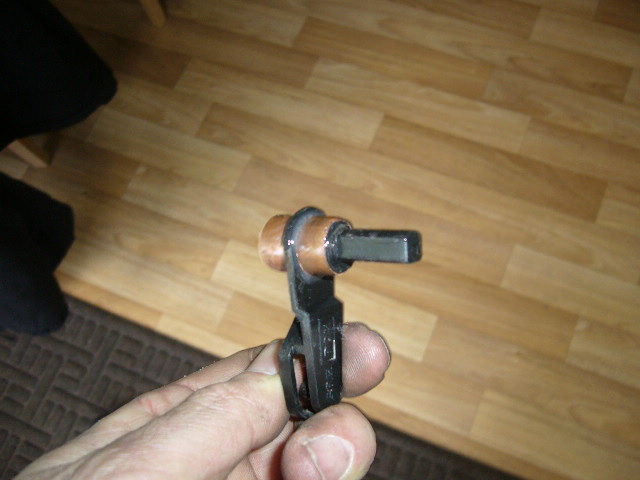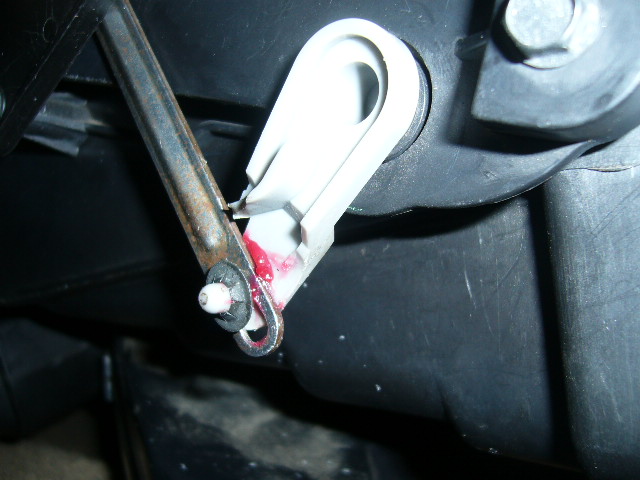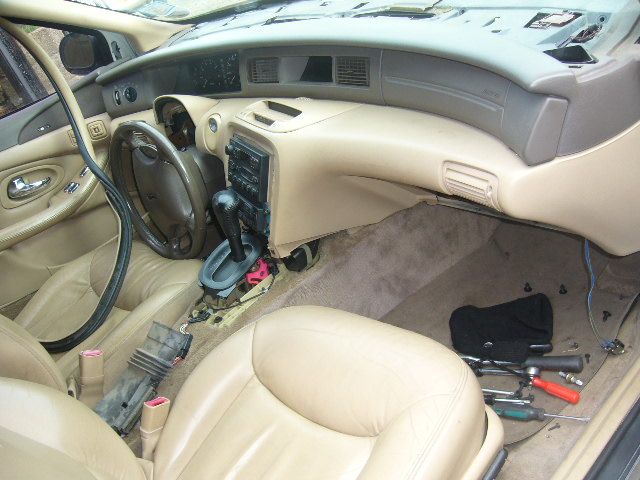 Oscilloscope waveforms taken of most engine sensors. Heres the coils and injectors for example