Cosmetics
Drivers door handle rubbed down and sprayed with the correct colour and each rear side window button (3 on each side) prepped and sprayed gloss black and lacquered.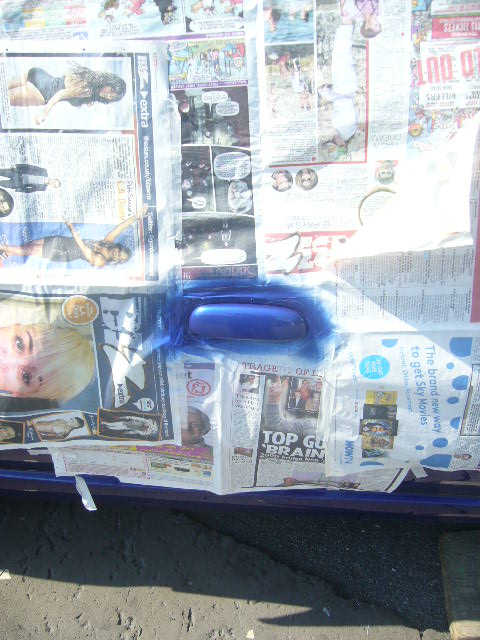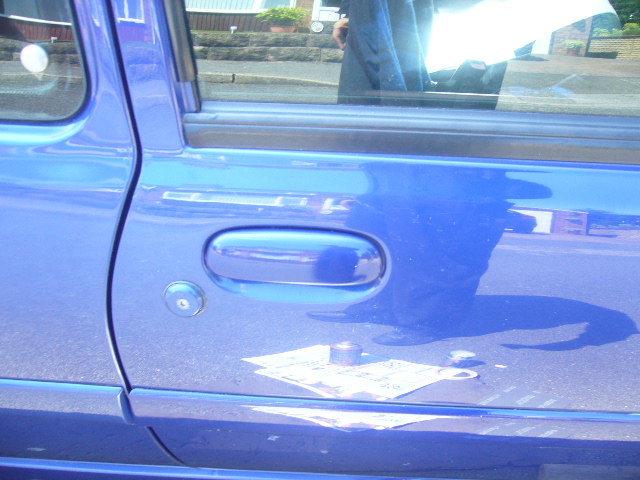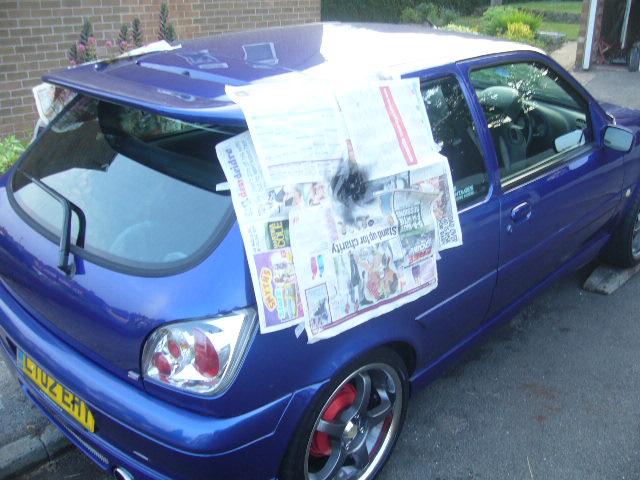 Steering wheel removed and worn blue areas re-dyed black.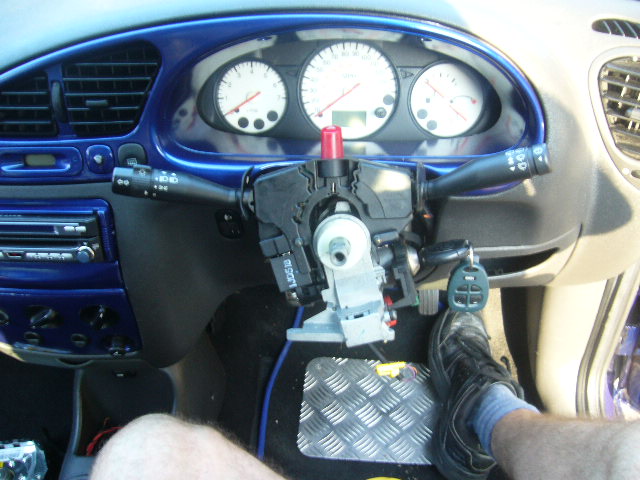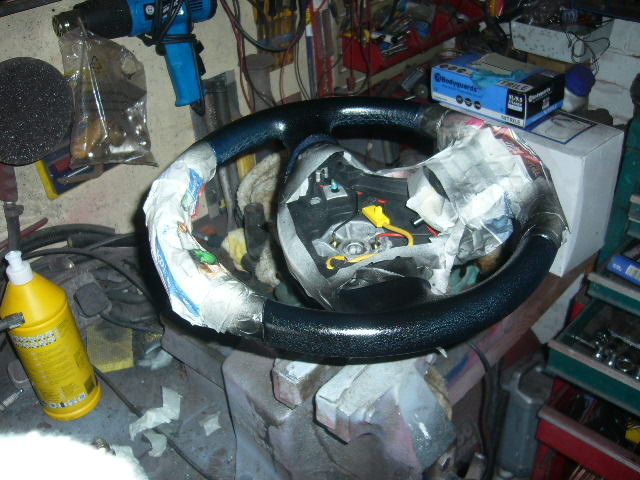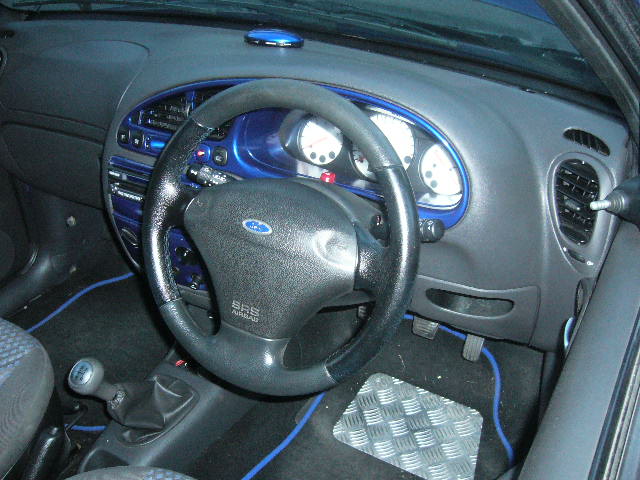 The saggy rear parcel shelf was removed and a plywood section cut and bonded and painted black to the underside of the tray and an aluminium tube bonded to the hinges to keep it all straight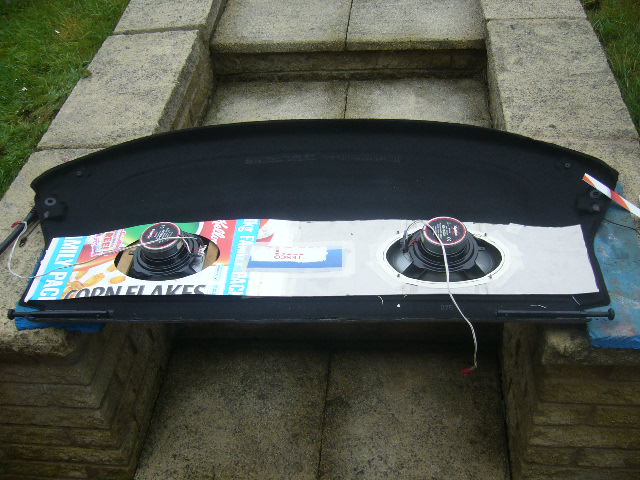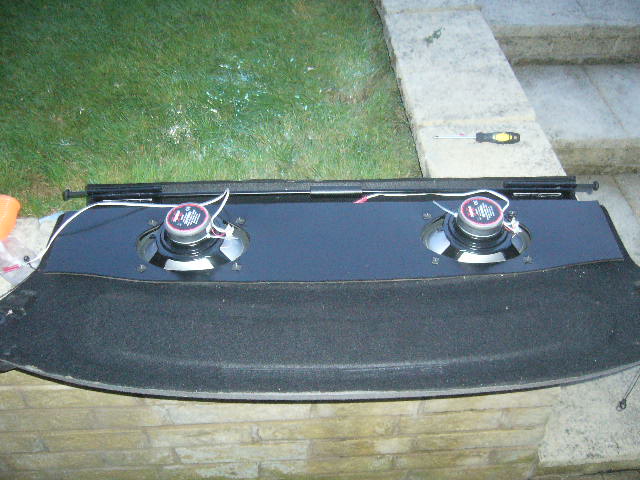 Speakers rewired and routed along the back
Wiring to rear amp rerouted and secured down. Here's a before and after photo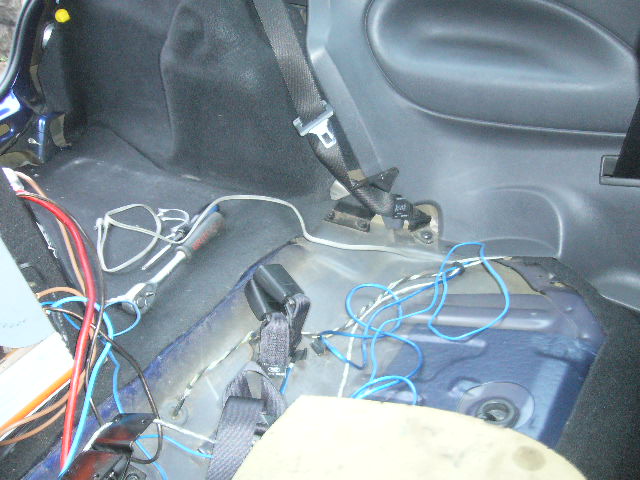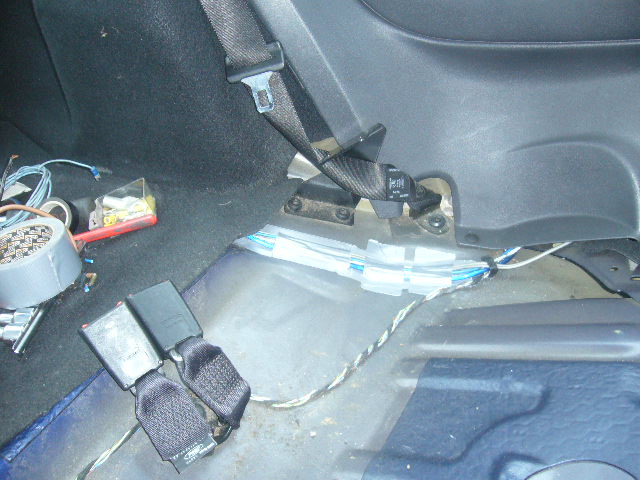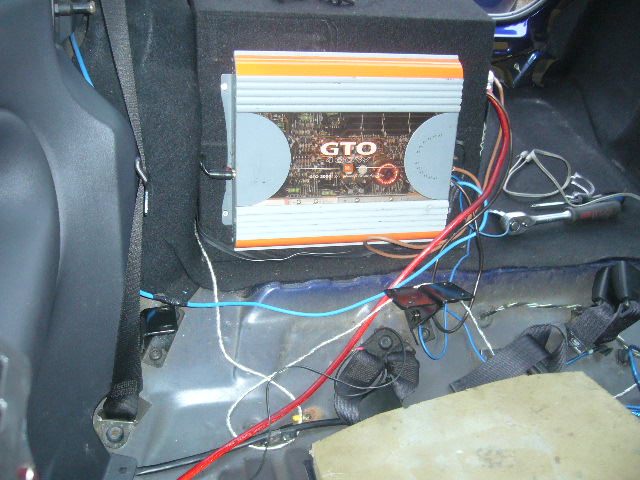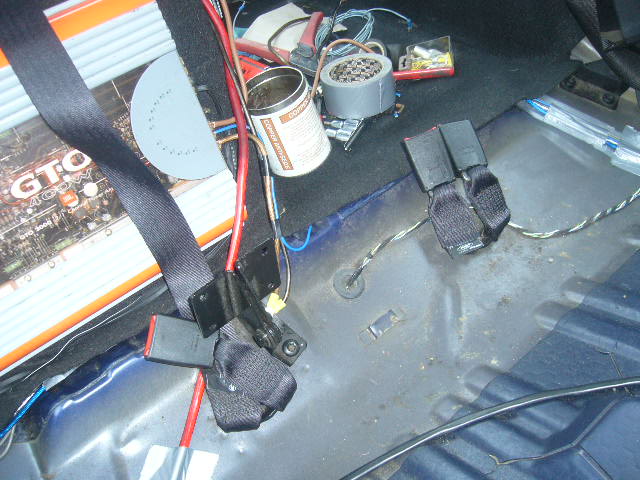 The rear spoiler extension vibrates around quite a bit, so I cobbled together a temporary support made from a rod and 2 strong suckers. Must remember not to use the rear wiper!
The lexus rear tail lights look good, but the RH one has bulb melting damage and really is no good. So, a change to LED units is a good idea. At £120, they are not cheap, but look good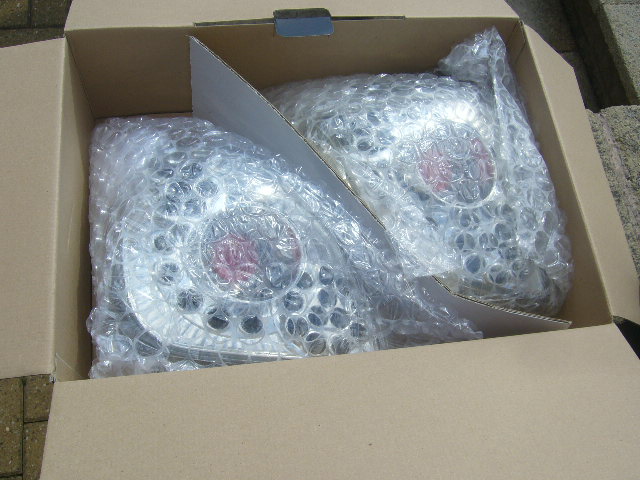 Before and after photo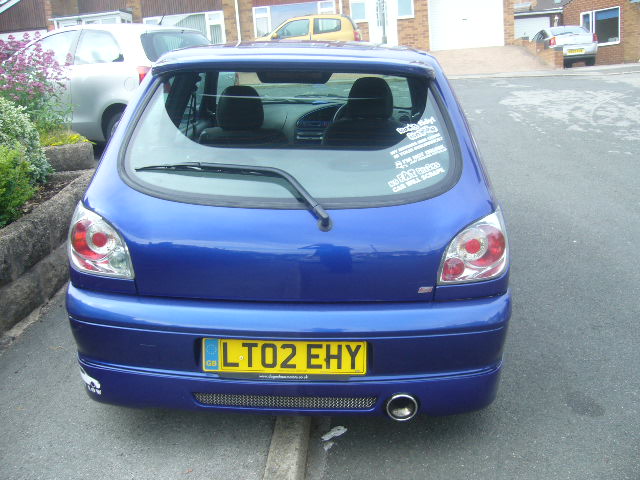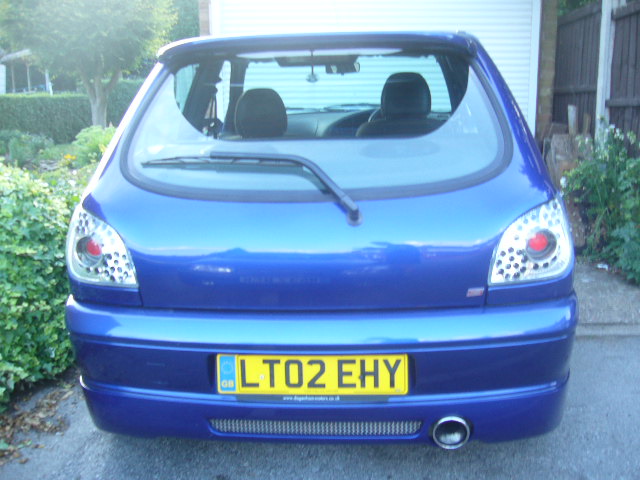 Also I now have rewired the back lights so I have 2 reversing lights and 2 fog lights rather than just the one on each side.
The back left tyre was a bit low and a B F Goodrich one, all the others are AUTOGRIP. So 1 ebay purchase later and I have another tyre.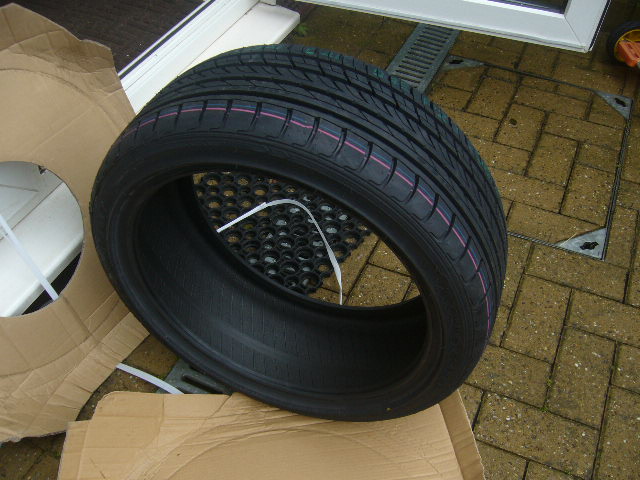 While each wheel is off I will remove the centre cap badges and paint them the same colour as the car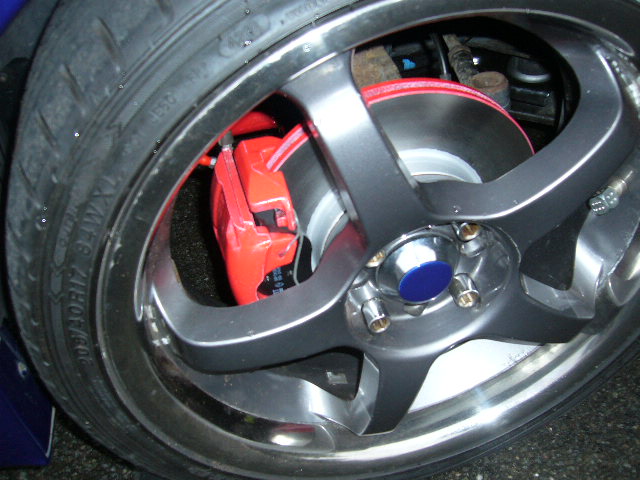 The interior clock had no backlight illumination so was dismantled and a dry solder joint found and redone. Obviously someone in the past has changed all the interior lights to blue LED.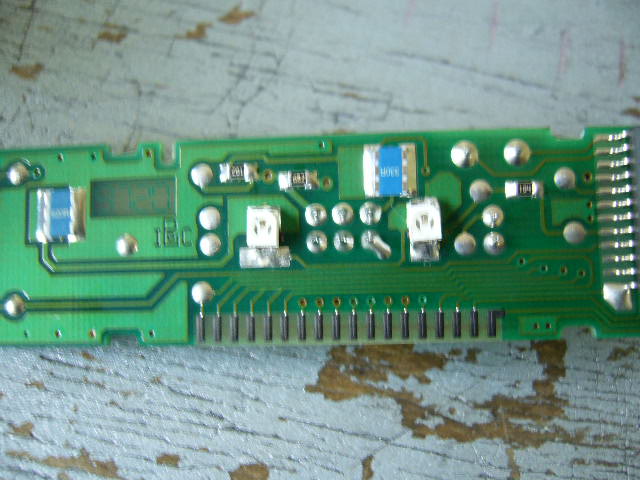 The front right spotlight in the bumper was corroded internally, so found 2 on ebay for £15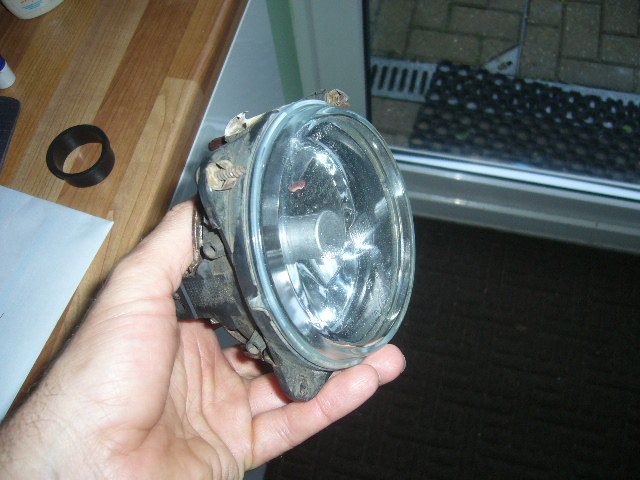 On my wish list is a leather interior, and I found one in Stafford! Fitted...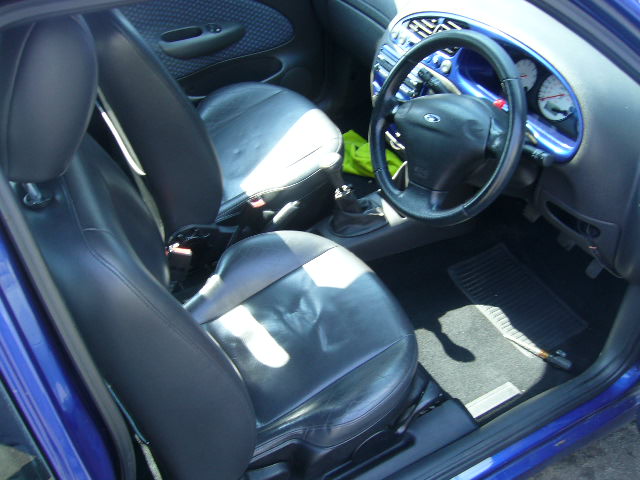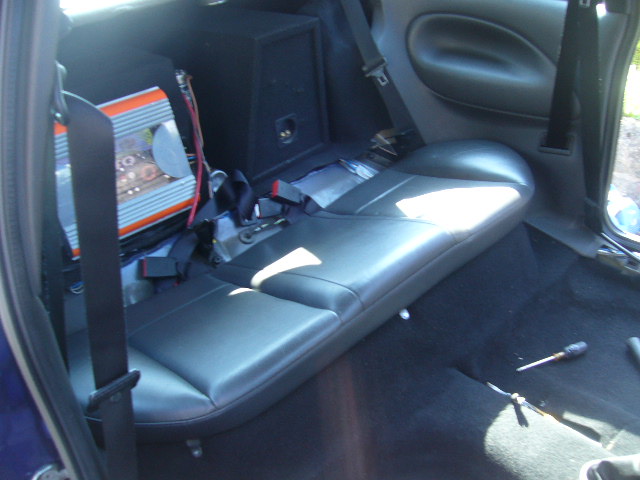 There's a bracket holding the FPR to the passenger strut tower that wasn't quite right, so a new one was fabbed and fitted