---
Bought on 12th Dec 2006 this was a tow vehicle for our trailer tent and caravan.
It had already been built but was suffering badly.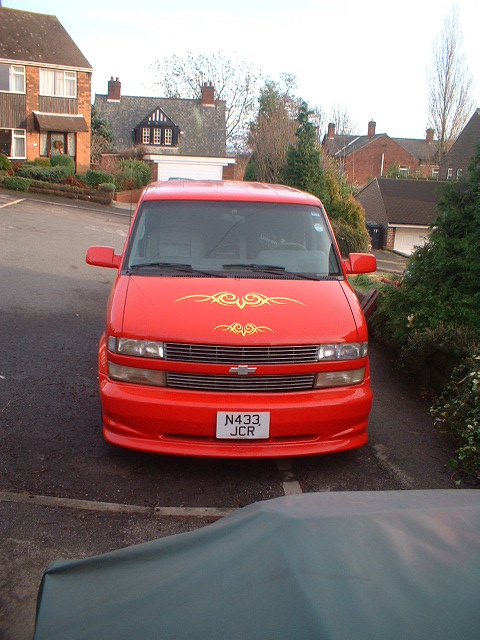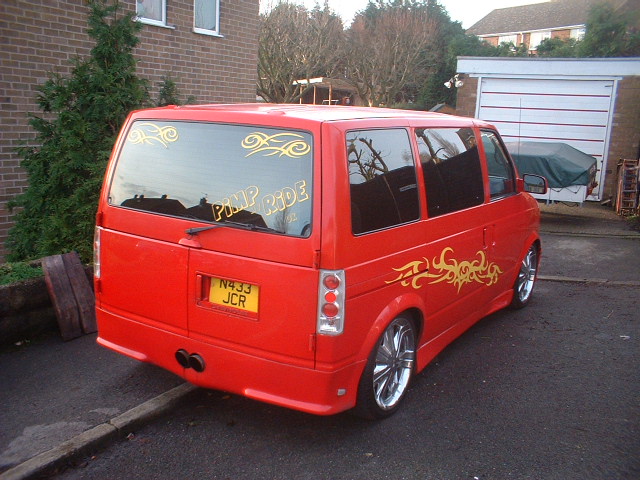 Over the next couple of years, I changed the valve stem seals (horrible job!)

Stainless exhaust

Digital dash fitted

Number plate changed to proper year.

Inner wheel arches moved up 6 inches, front bumper lowered an inch.

Front wings extended downwards at the front.

Trans and engine service

ABS got working again by replacing back right wheel speed sensor.

Roof spoiler fitted

All TV and audio system redesigned.

Front grille and light assembly redesigned.
Here's a quick photo sequence to show its progress and evolution