---
This was a rolling shell bought from Doncaster on the 5th January 2001 for £300!
Finished in May 2005 after a LOT of work!
Rescued from RAF Mildenhall where it had been through the wars!
The engine that used to be in it had put a rod through the block.
The gearbox that used to be in it was a T5 but was removed to use in a Cobra Kit car.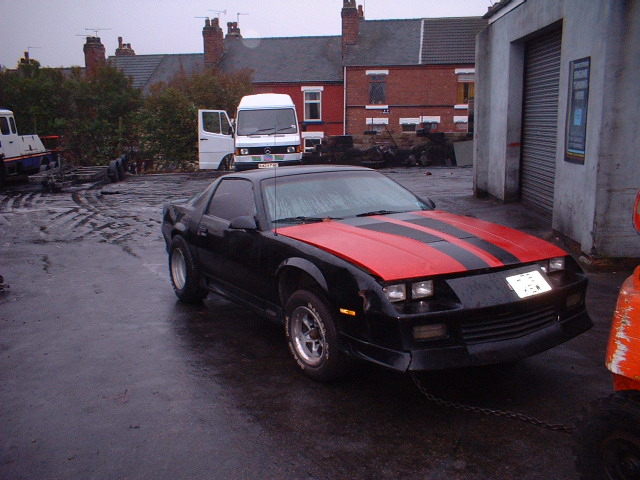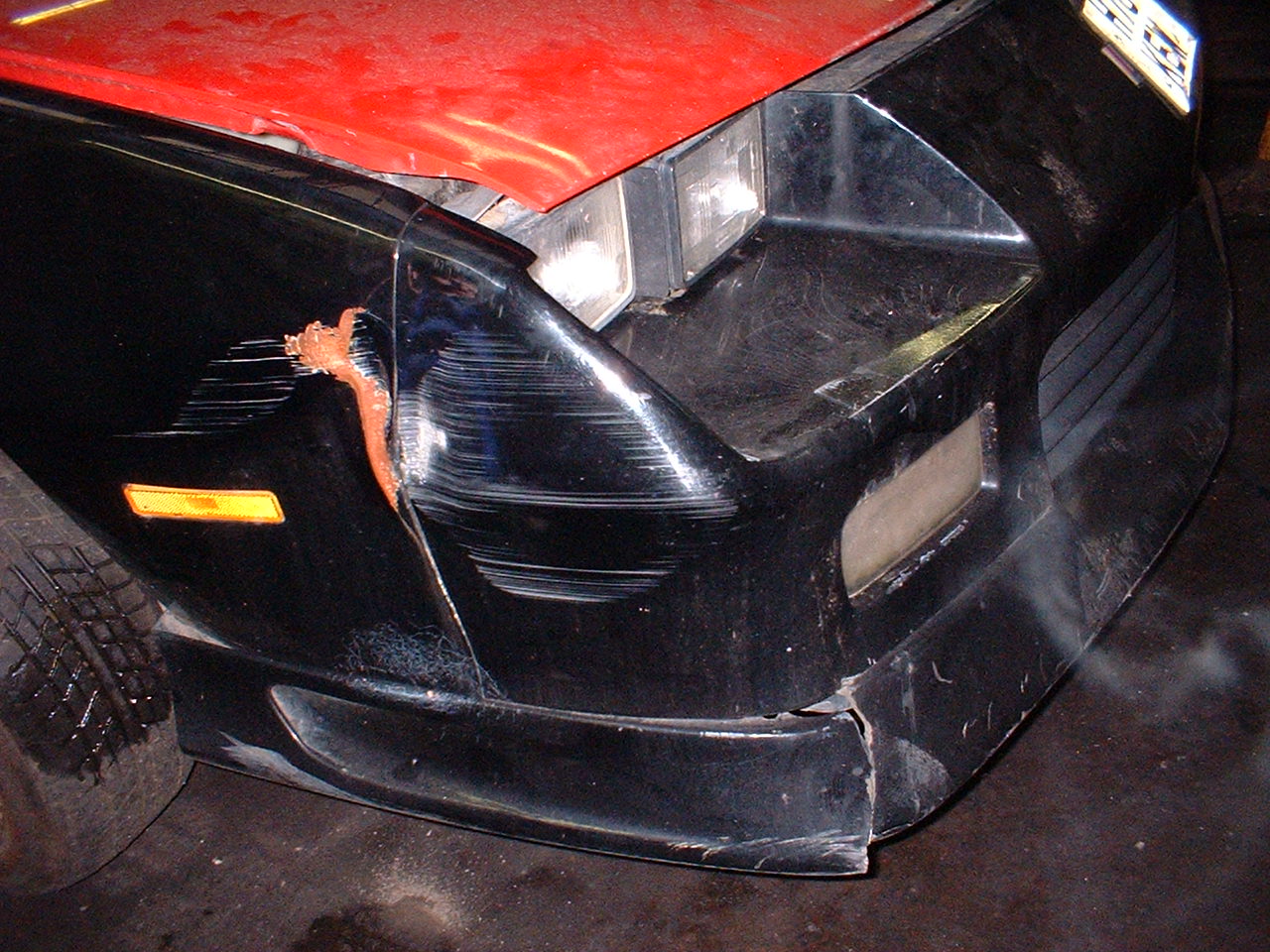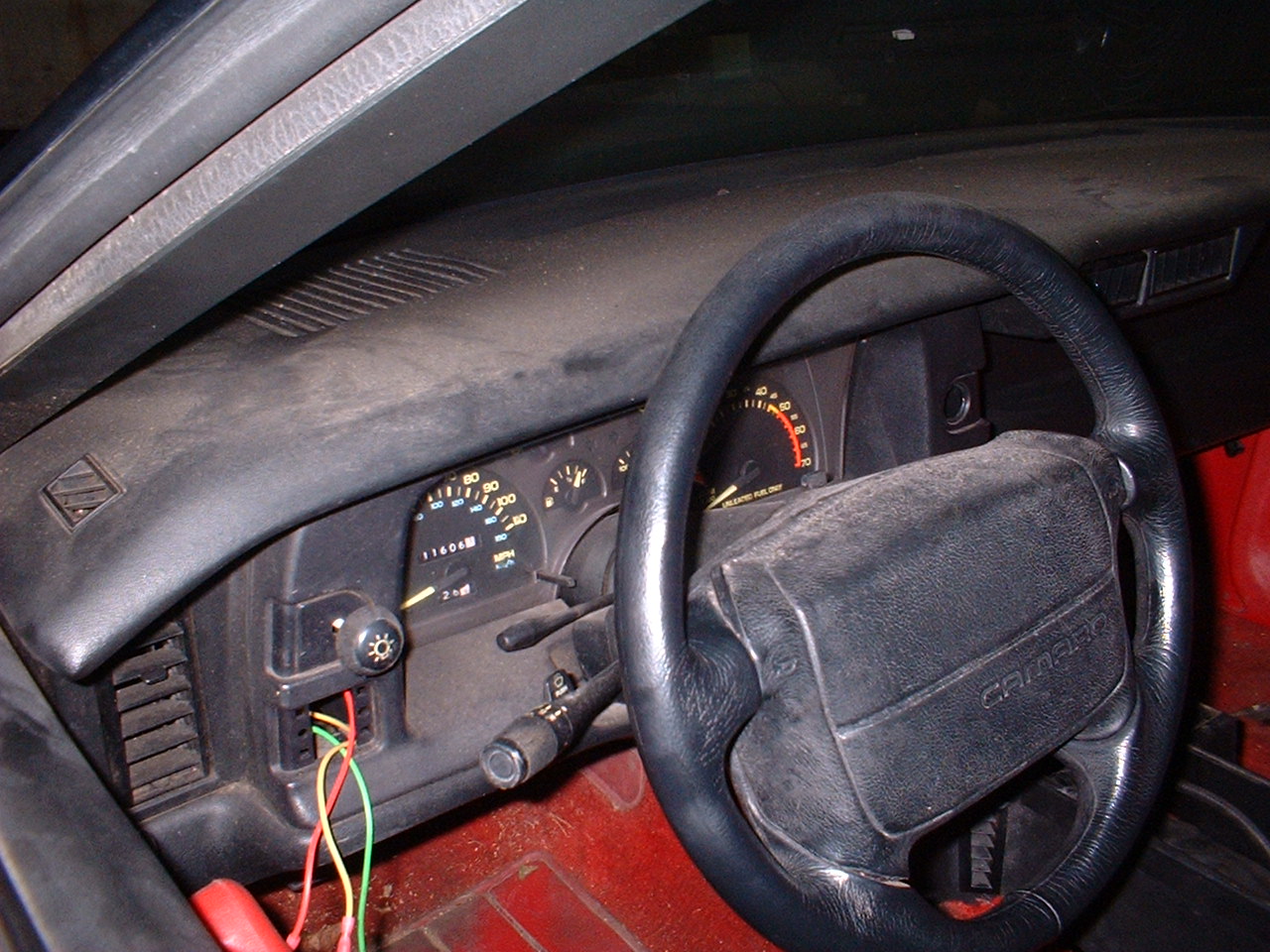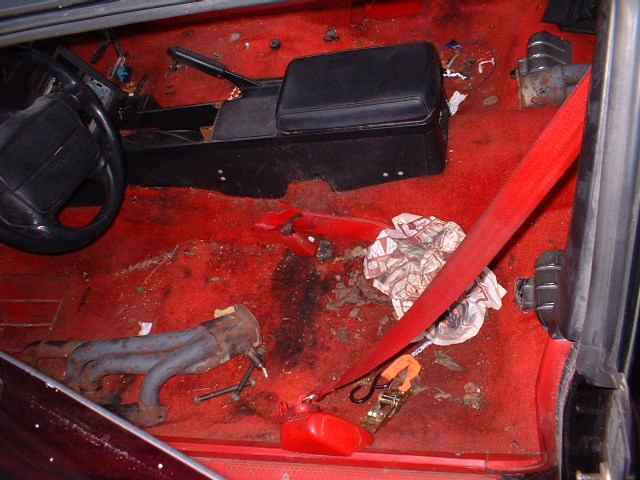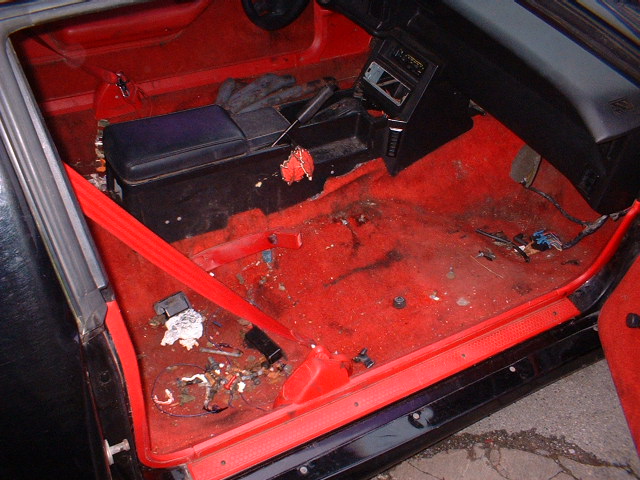 No engine, no gearbox, no propshaft, no interior, crumpled front right corner and missing wheels.
Eventually fitted a 350 V8 out of this pickup truck