---
2001 to 2005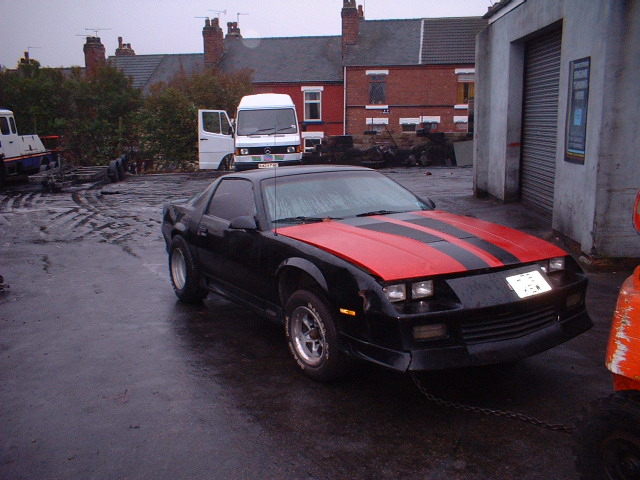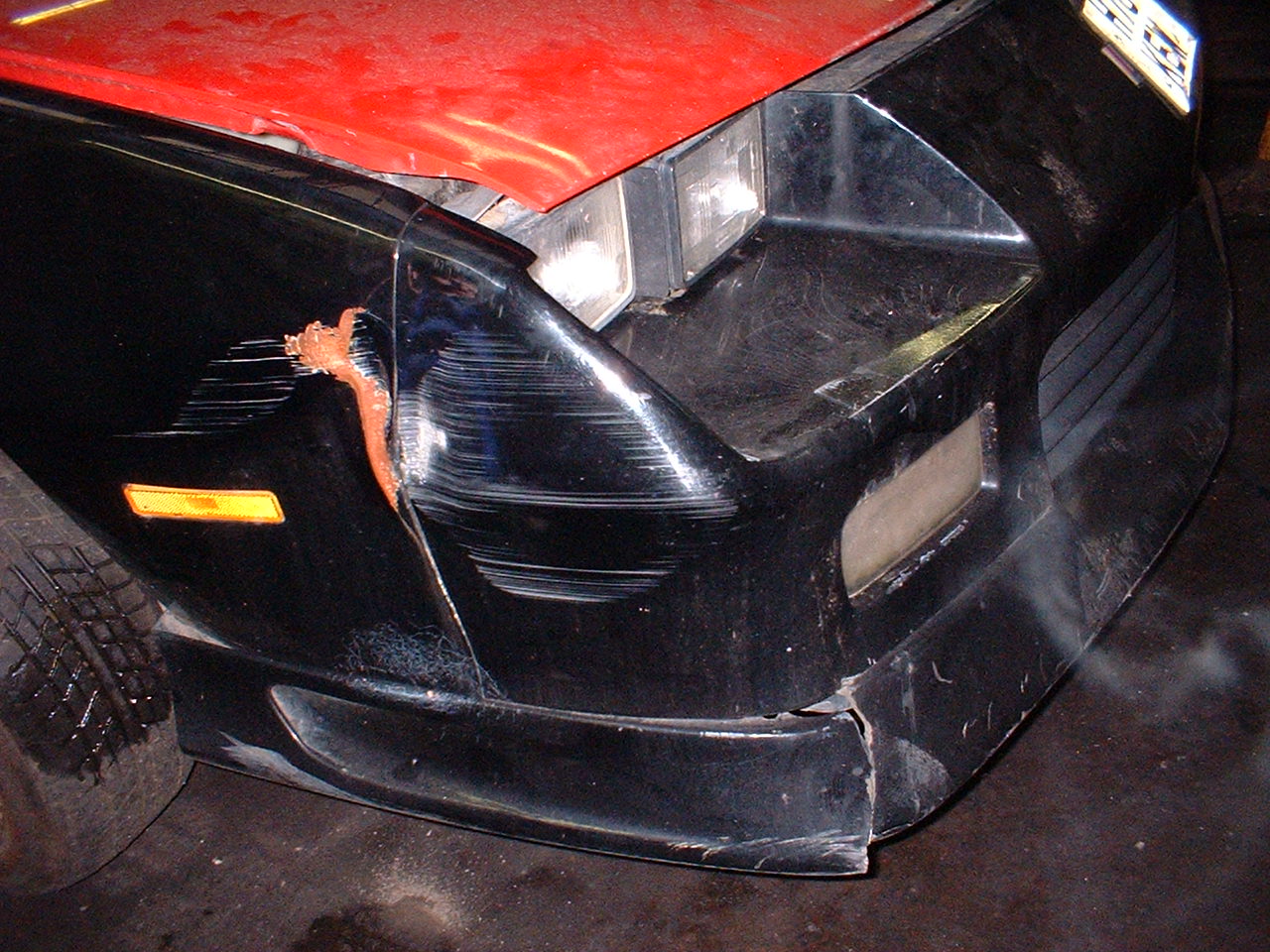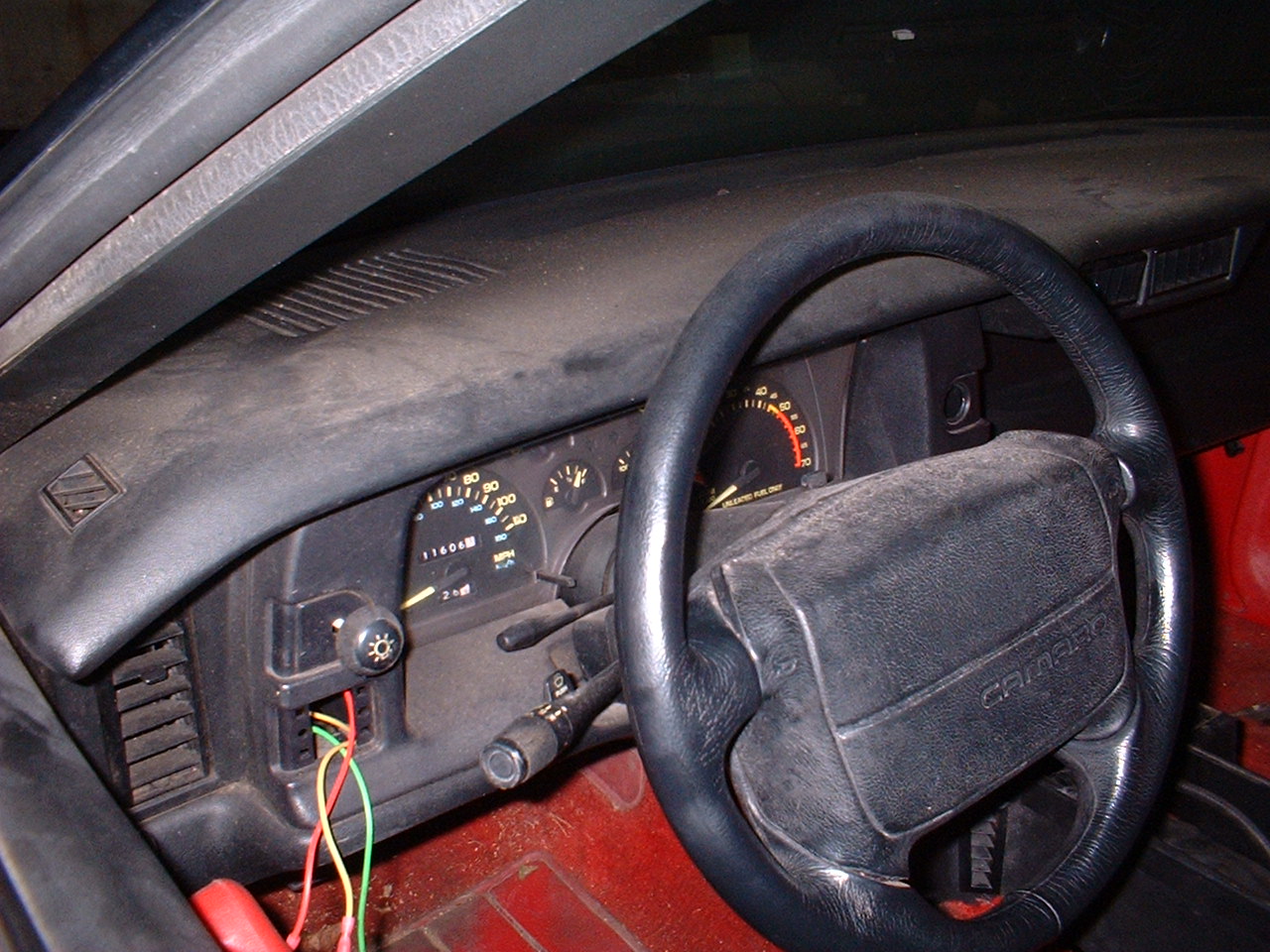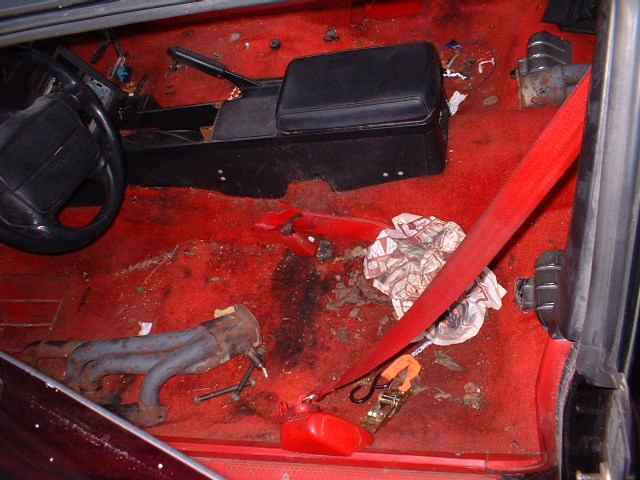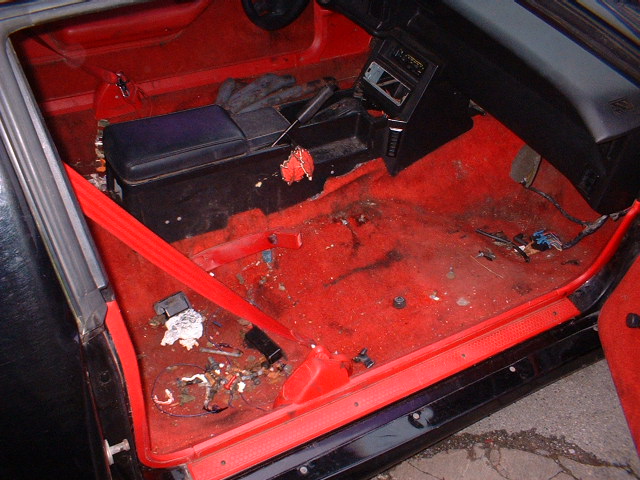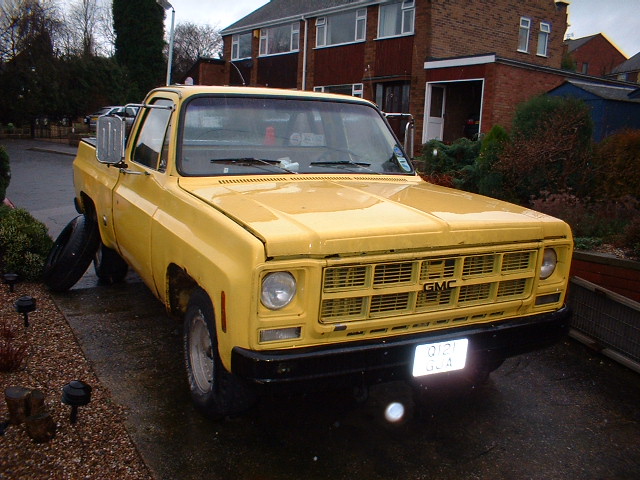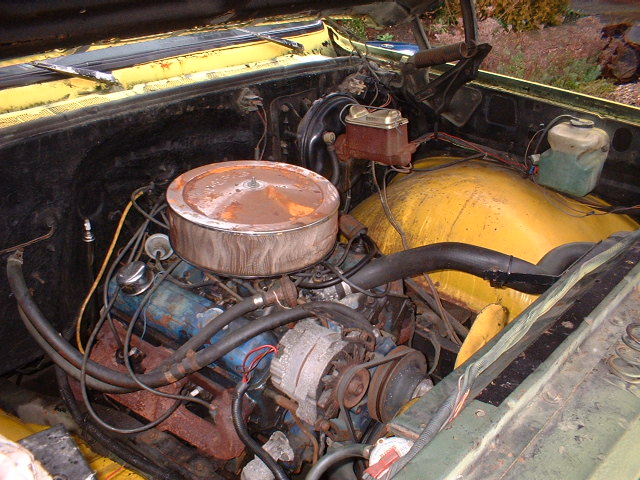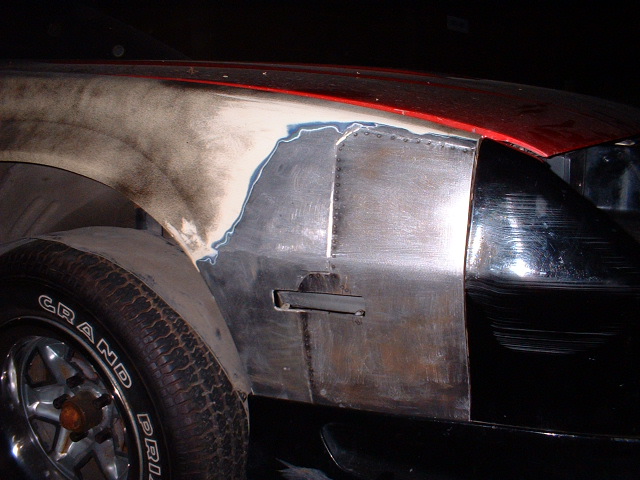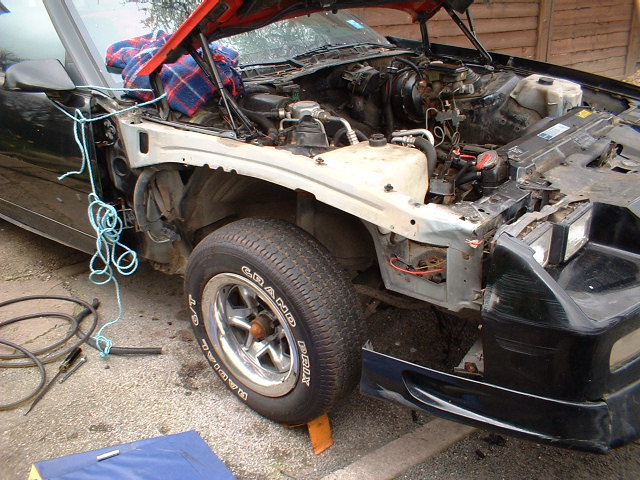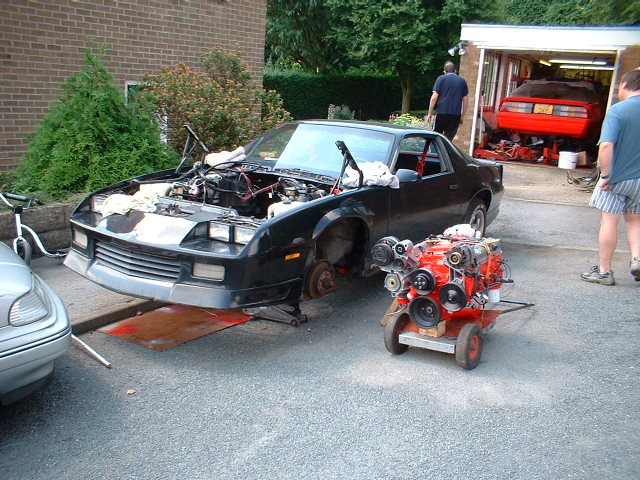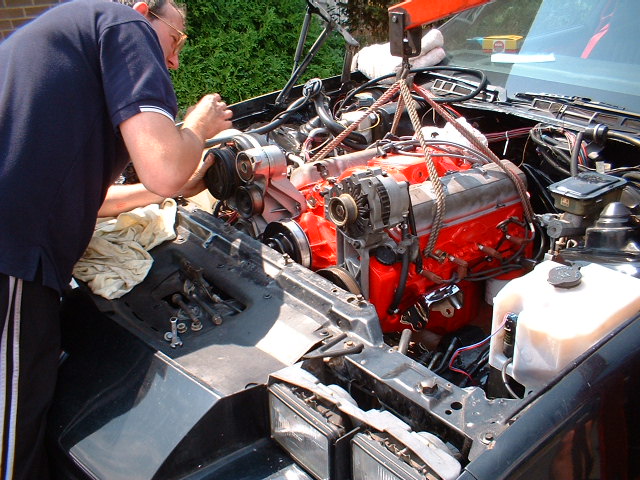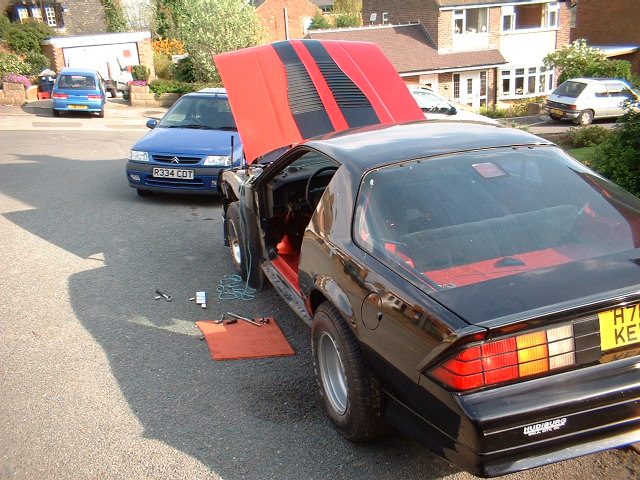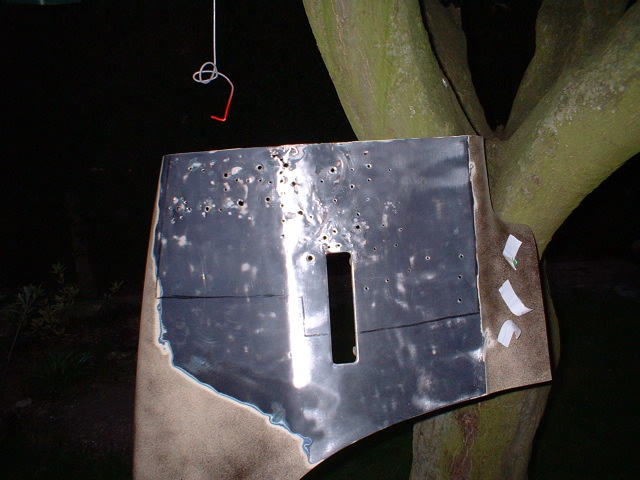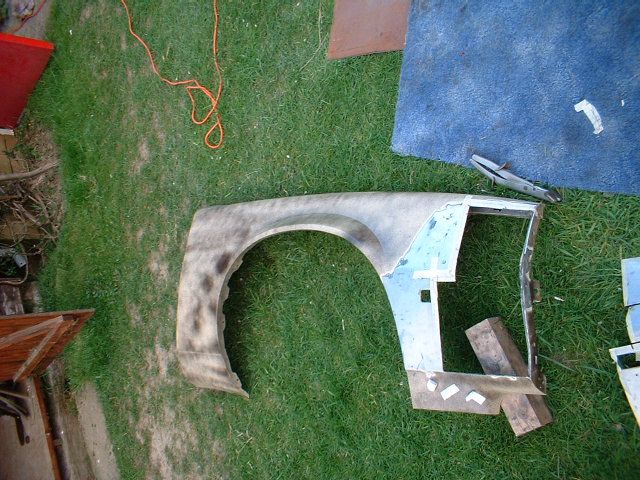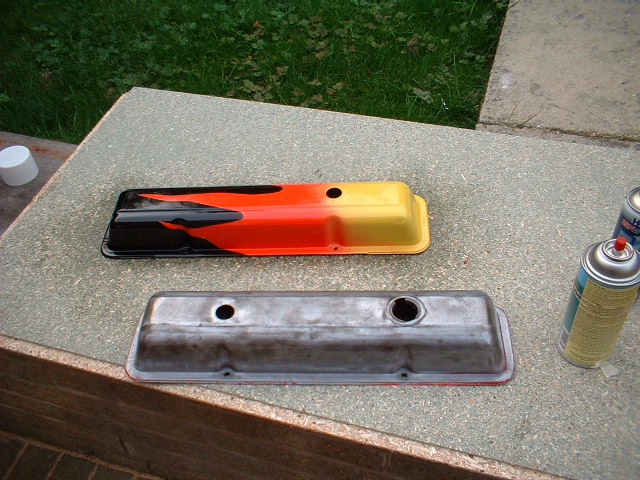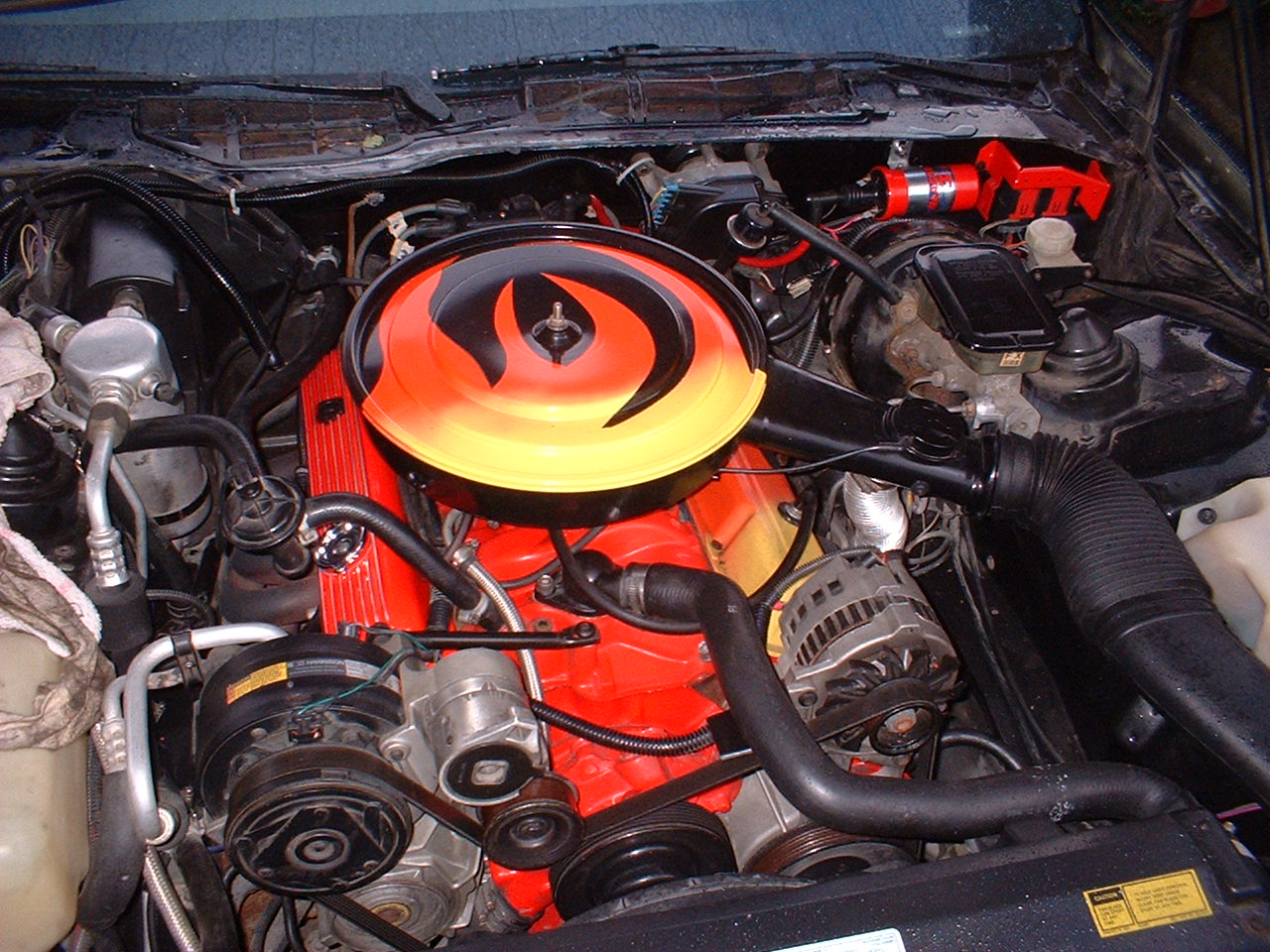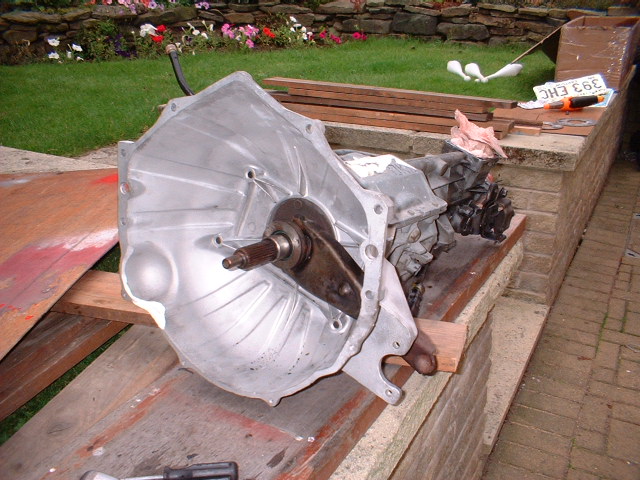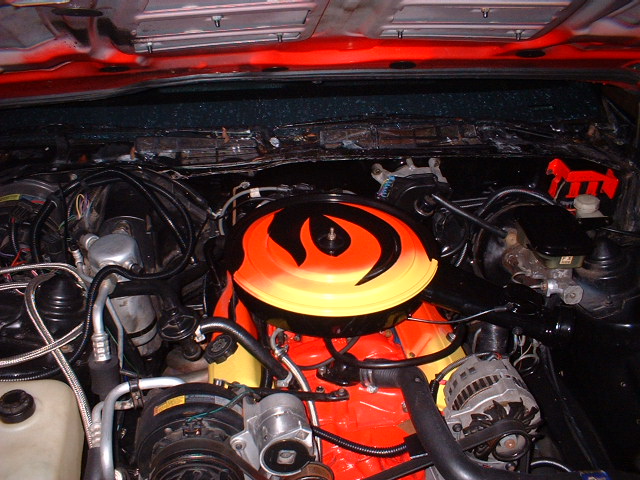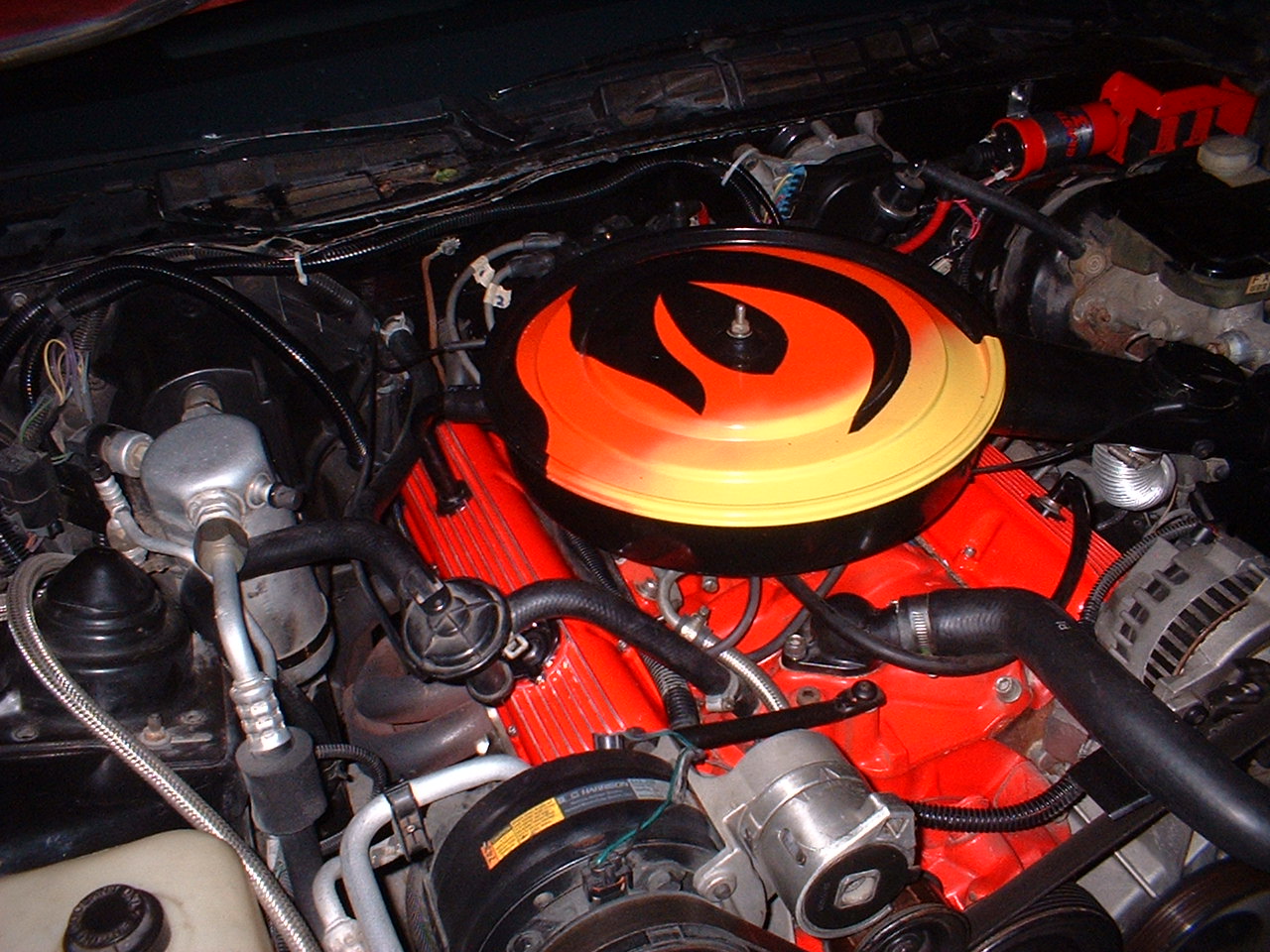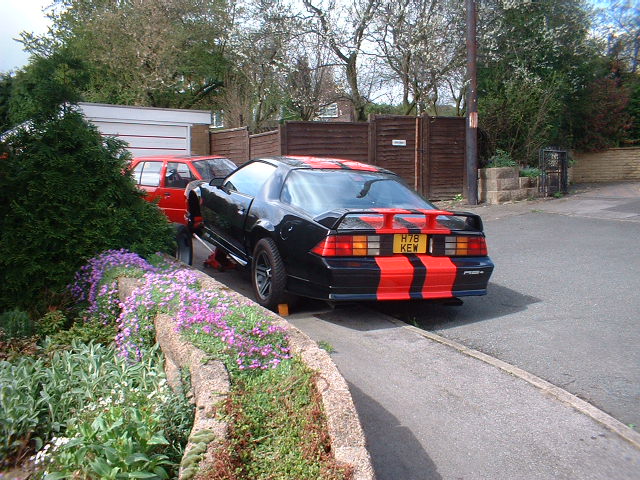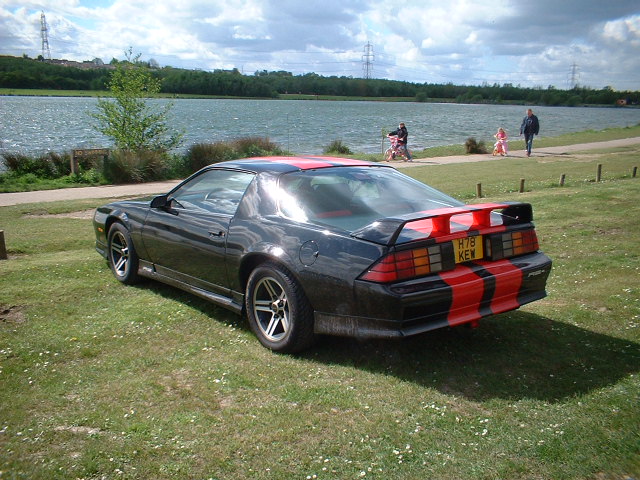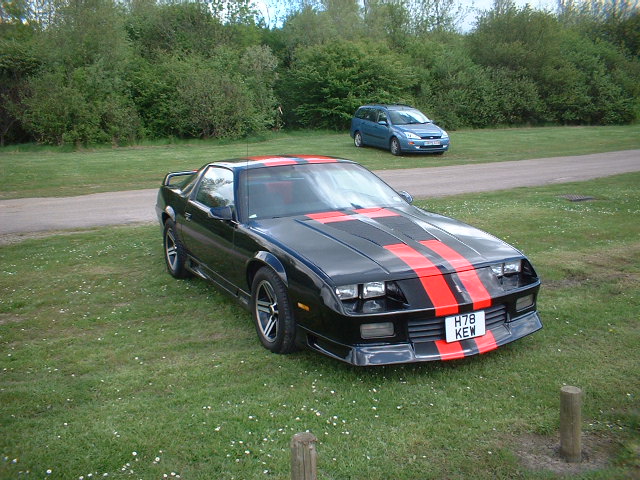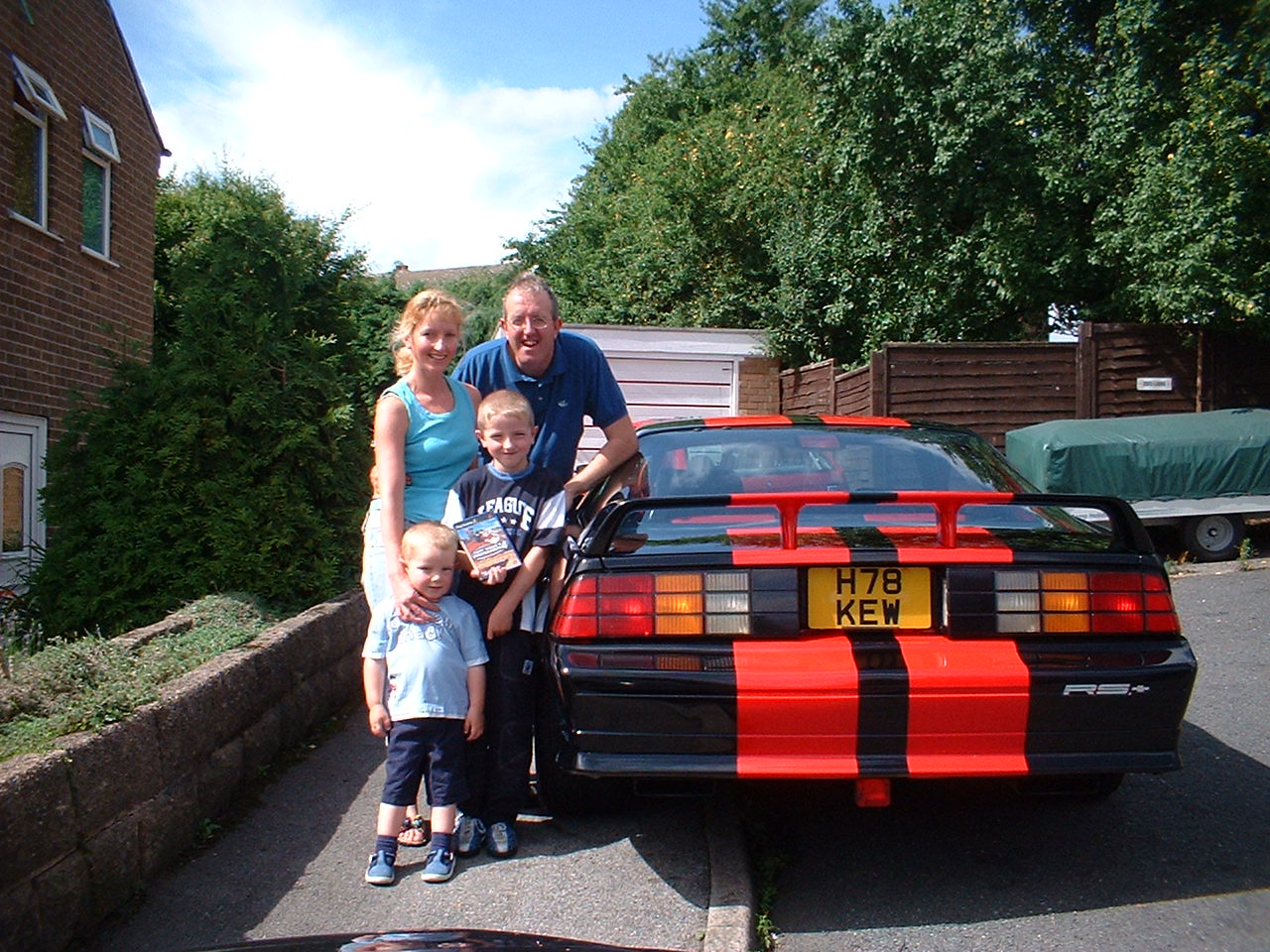 Sold the car in august 2005 to be bought back in 2014! Was abandoned in a garage for years after a breakdown.
2014 to 2020
Second restoration started, but this time everything to be updated including fitting a fueltech engine management system with touch control, full homemade T304 stainless exhaust, poly bushes all round and 18" wheels and low profile tyres.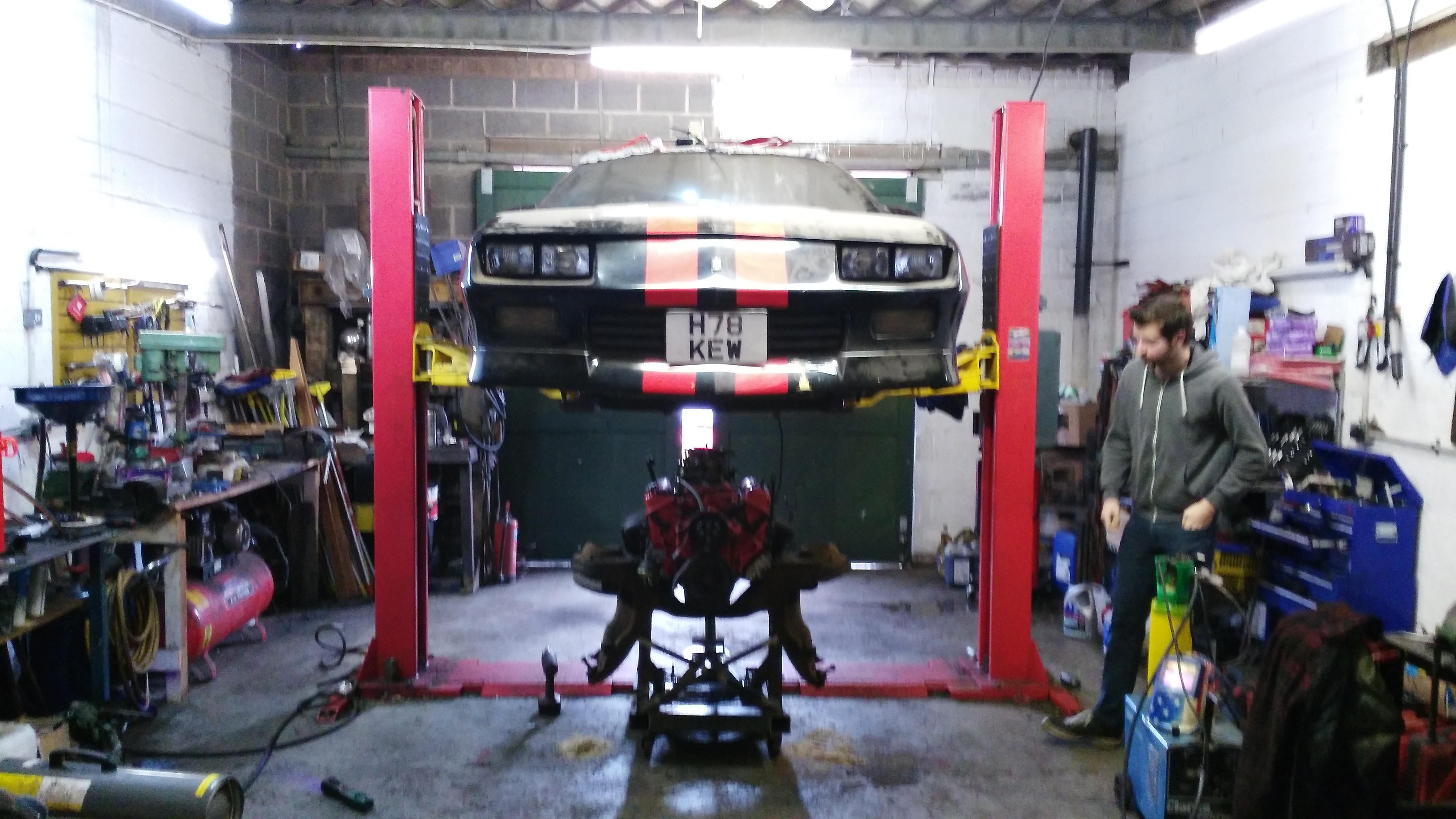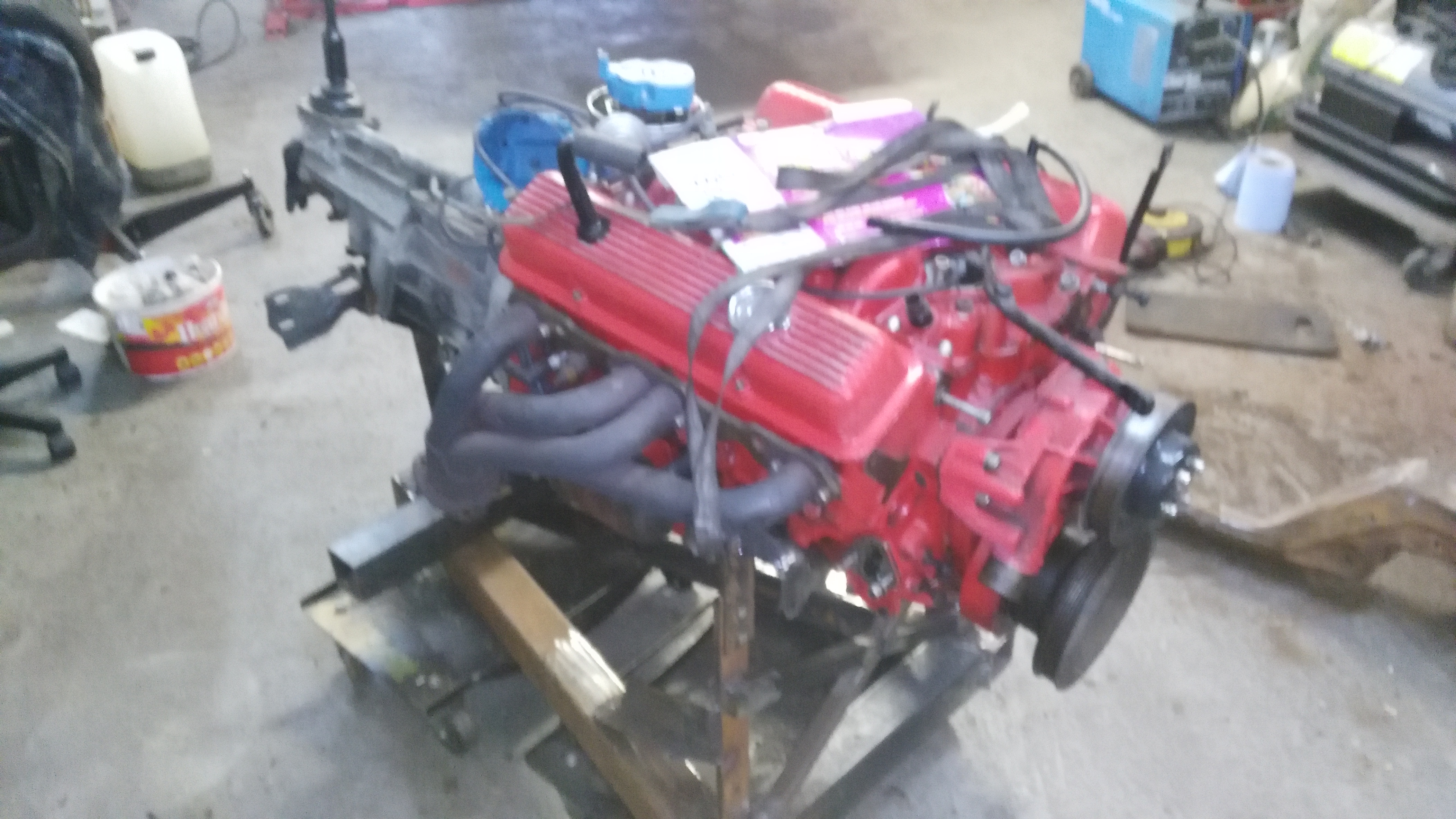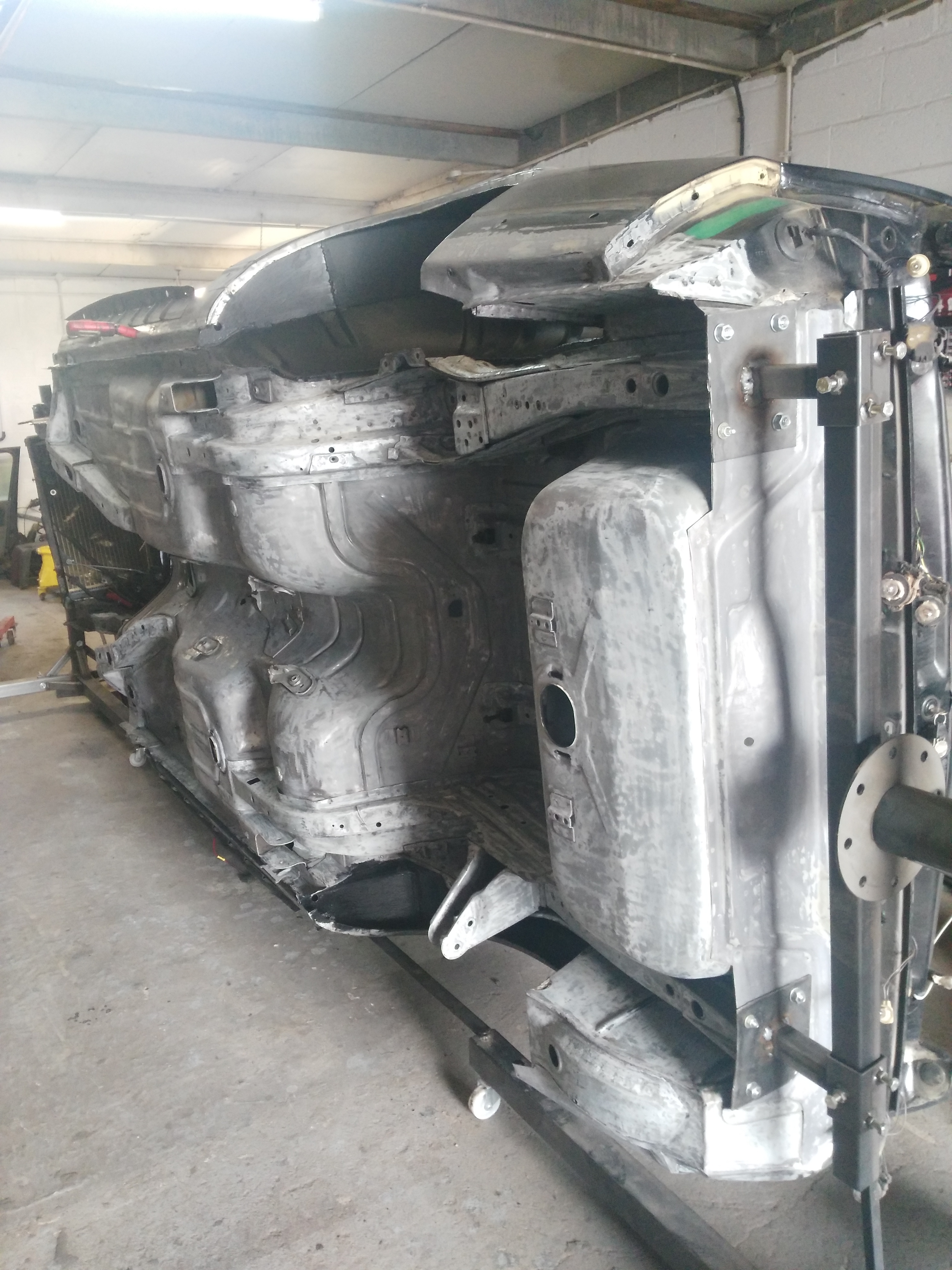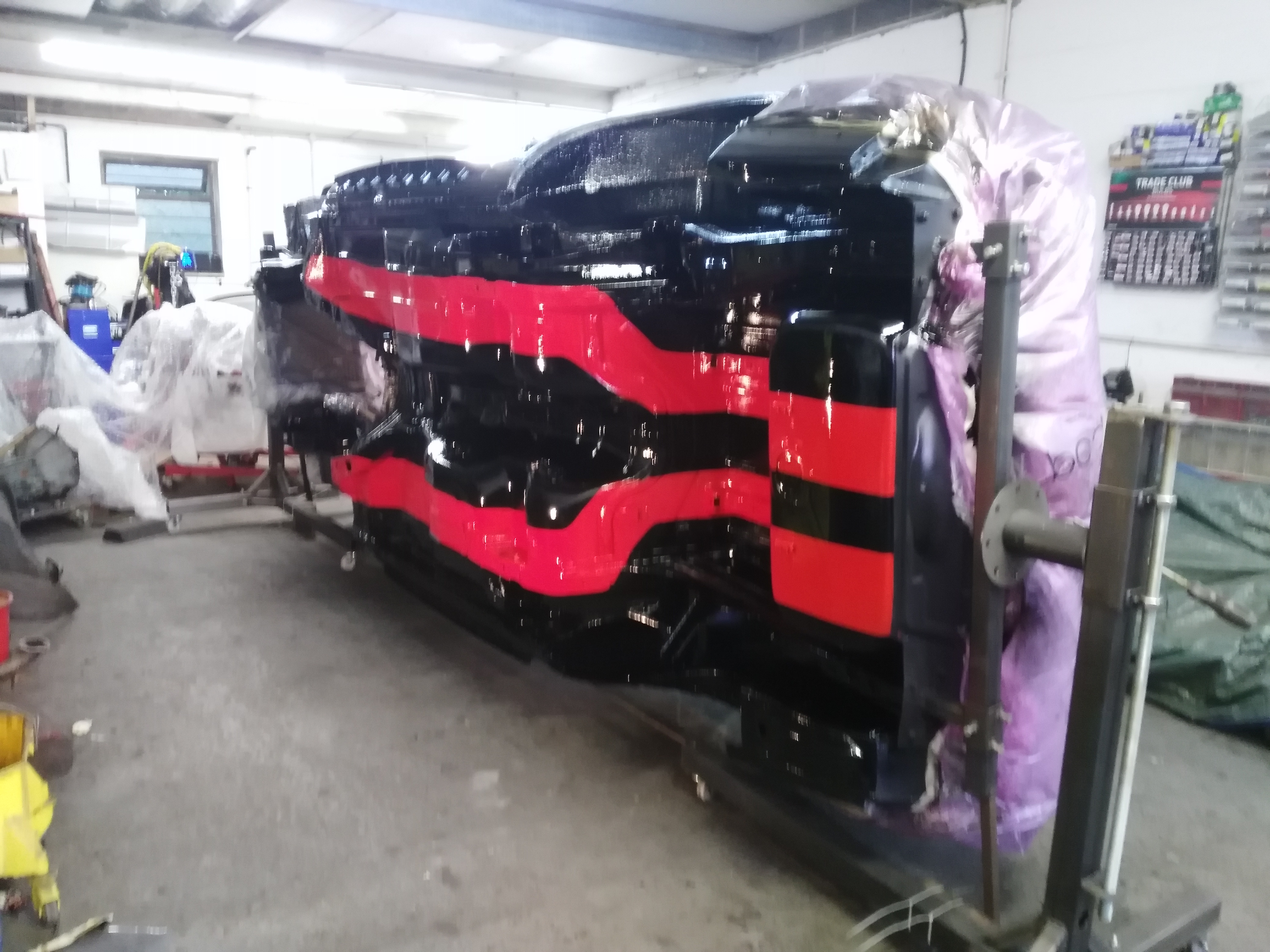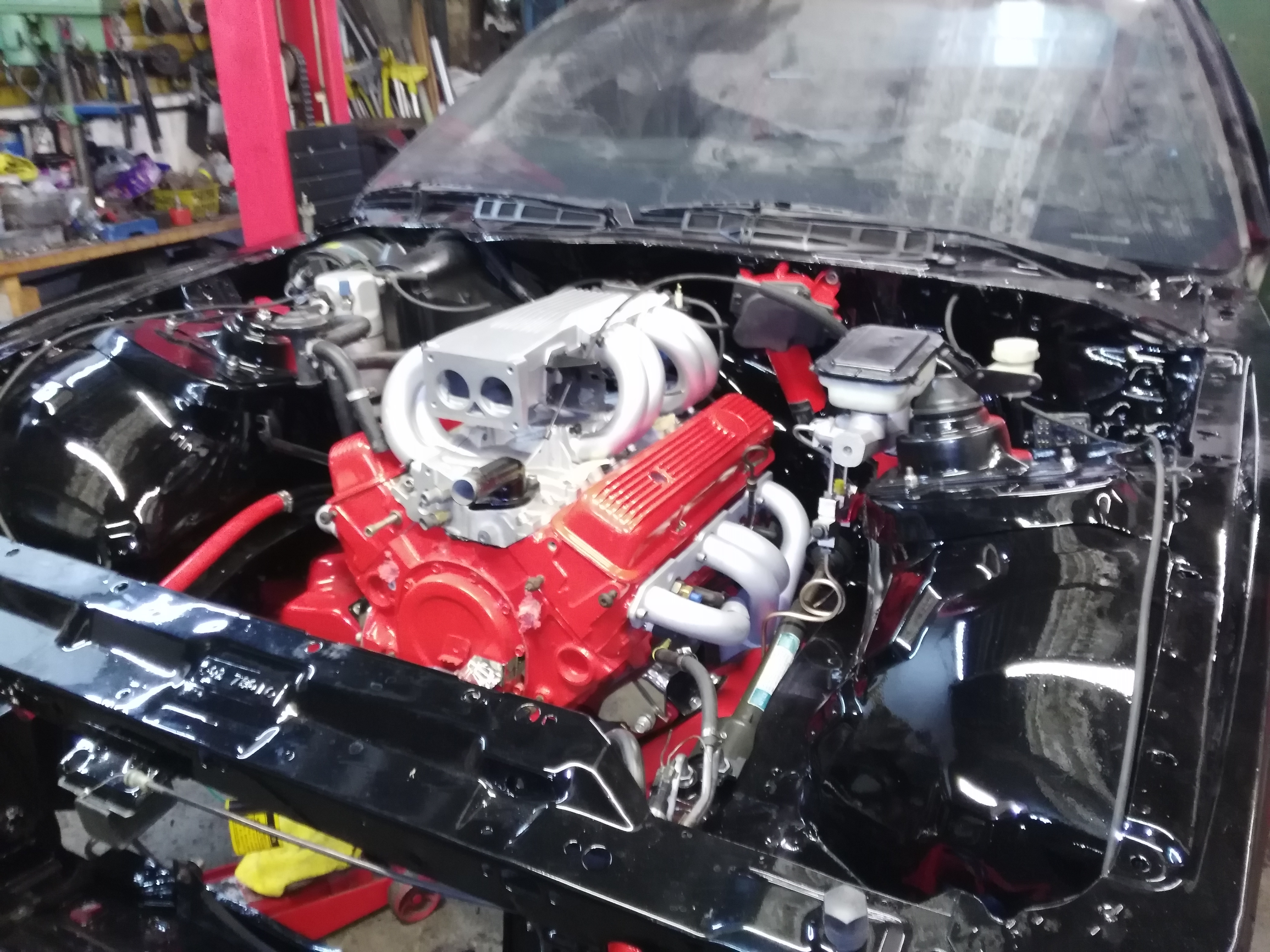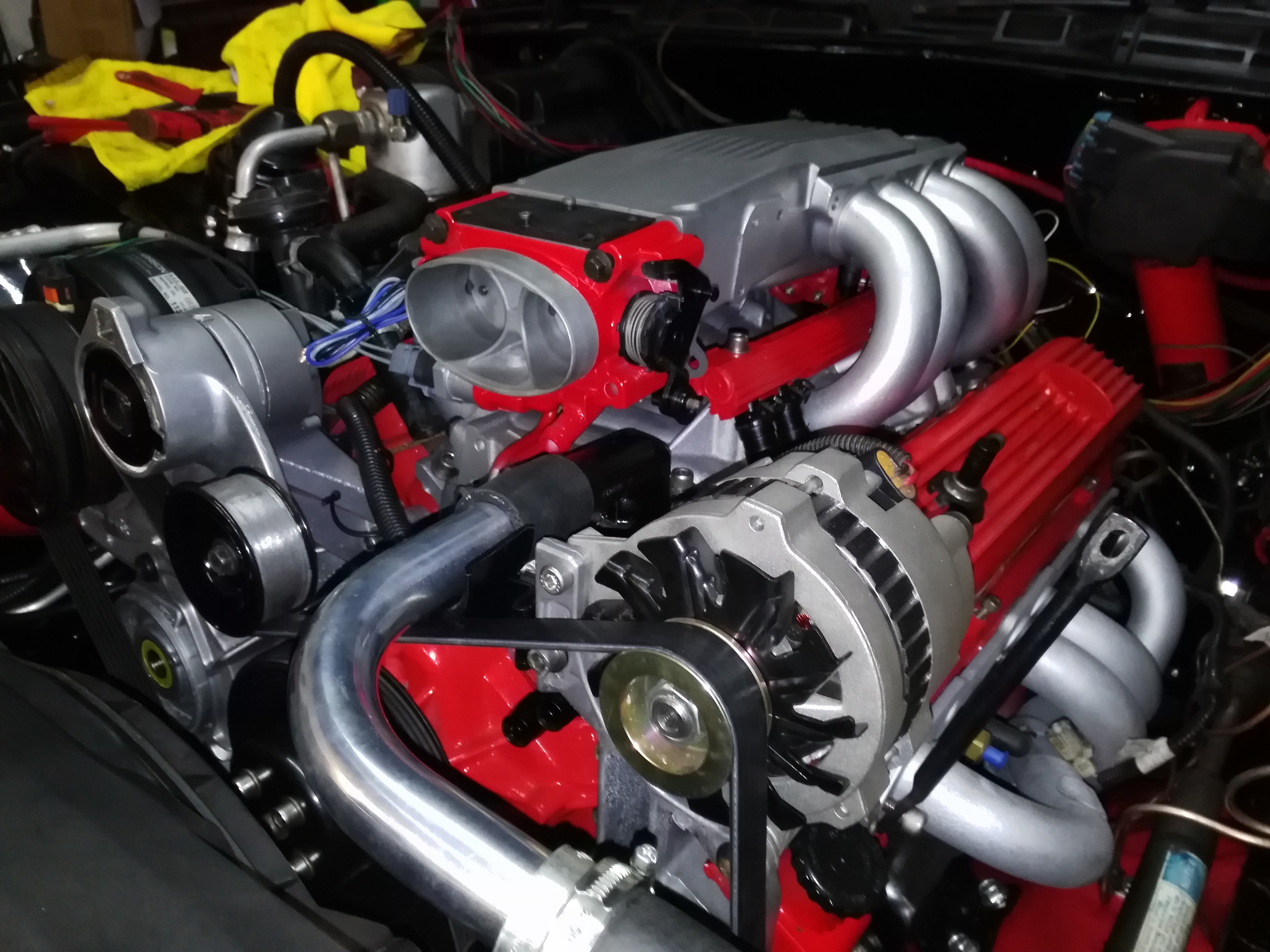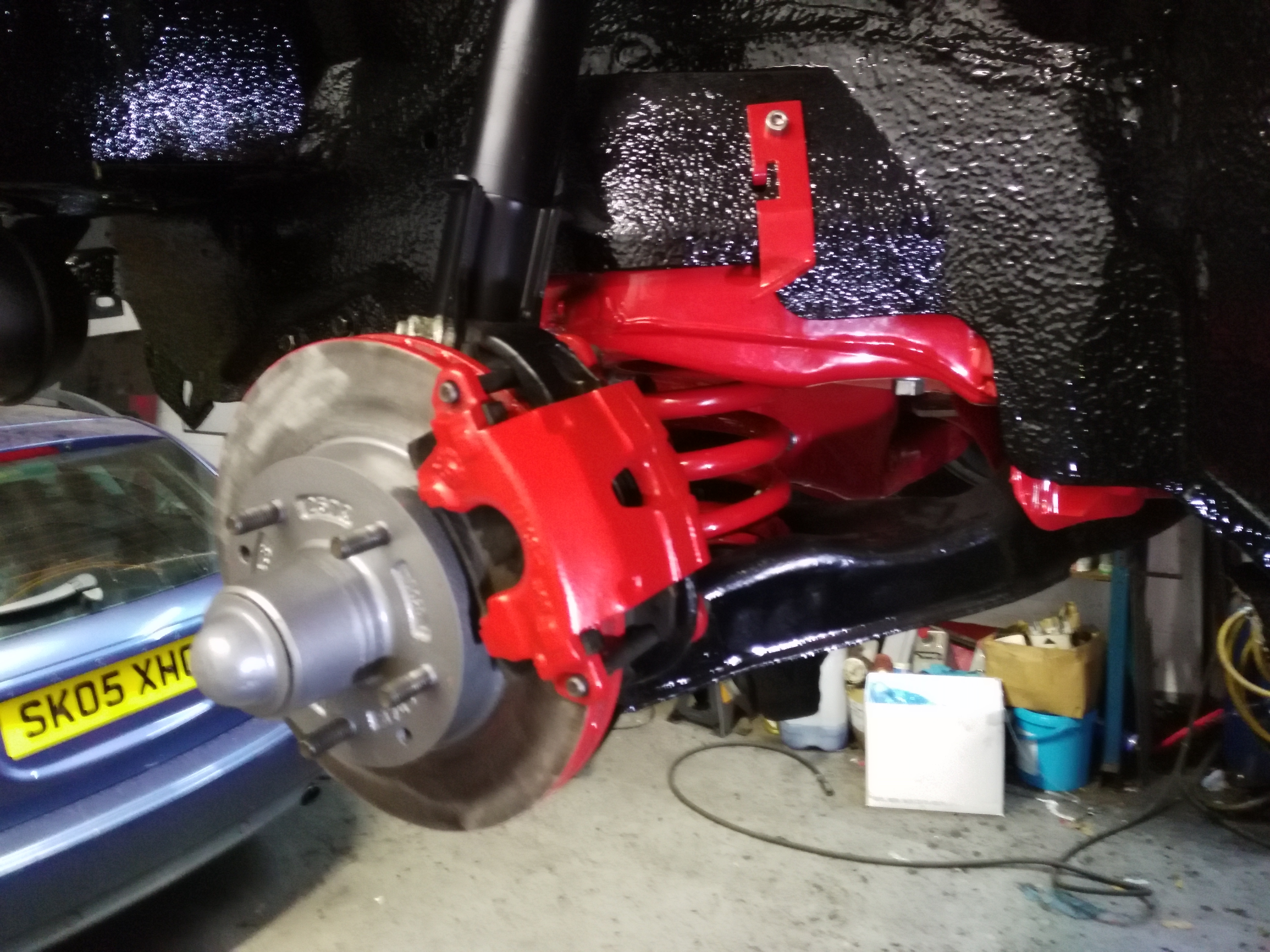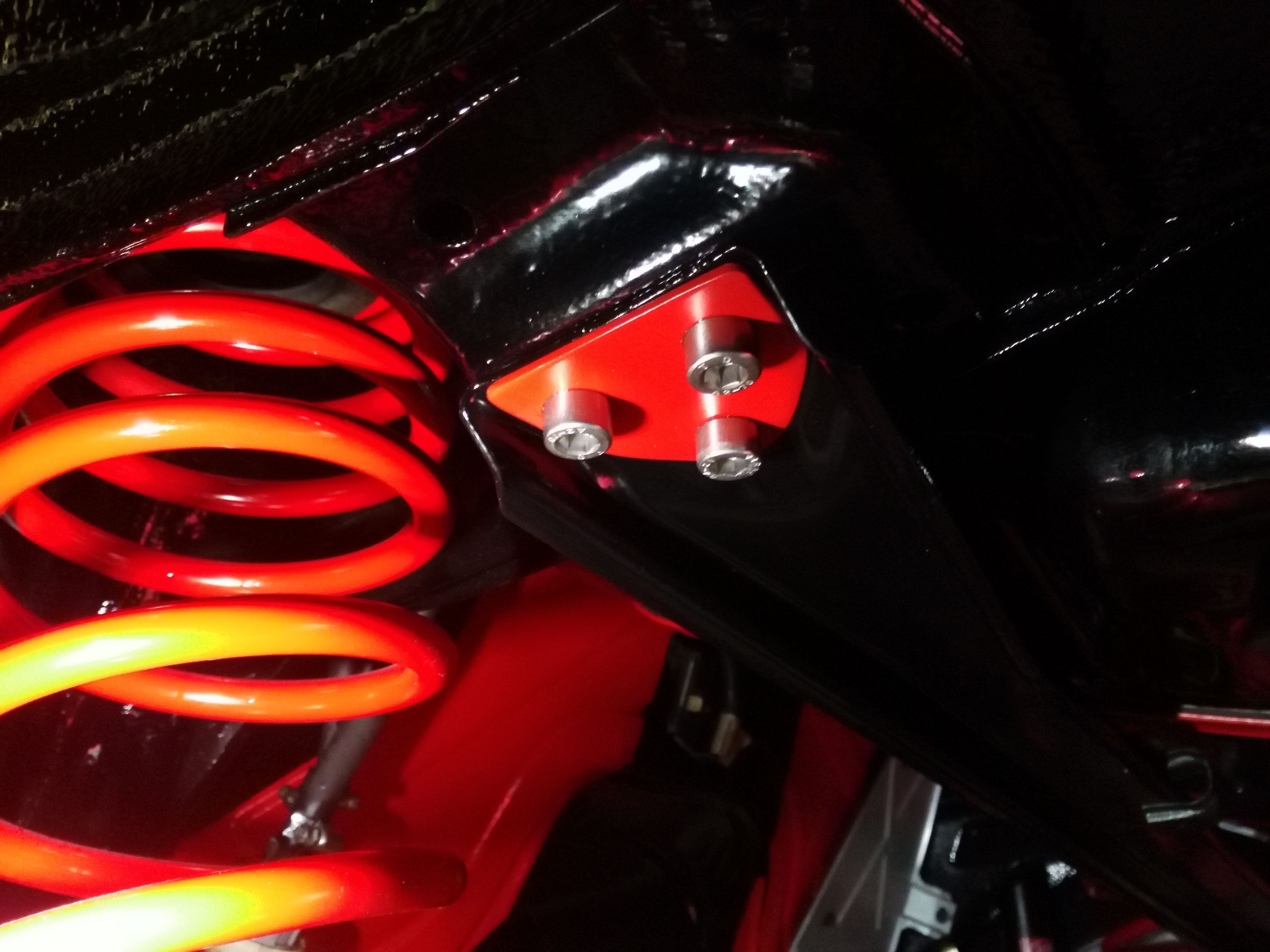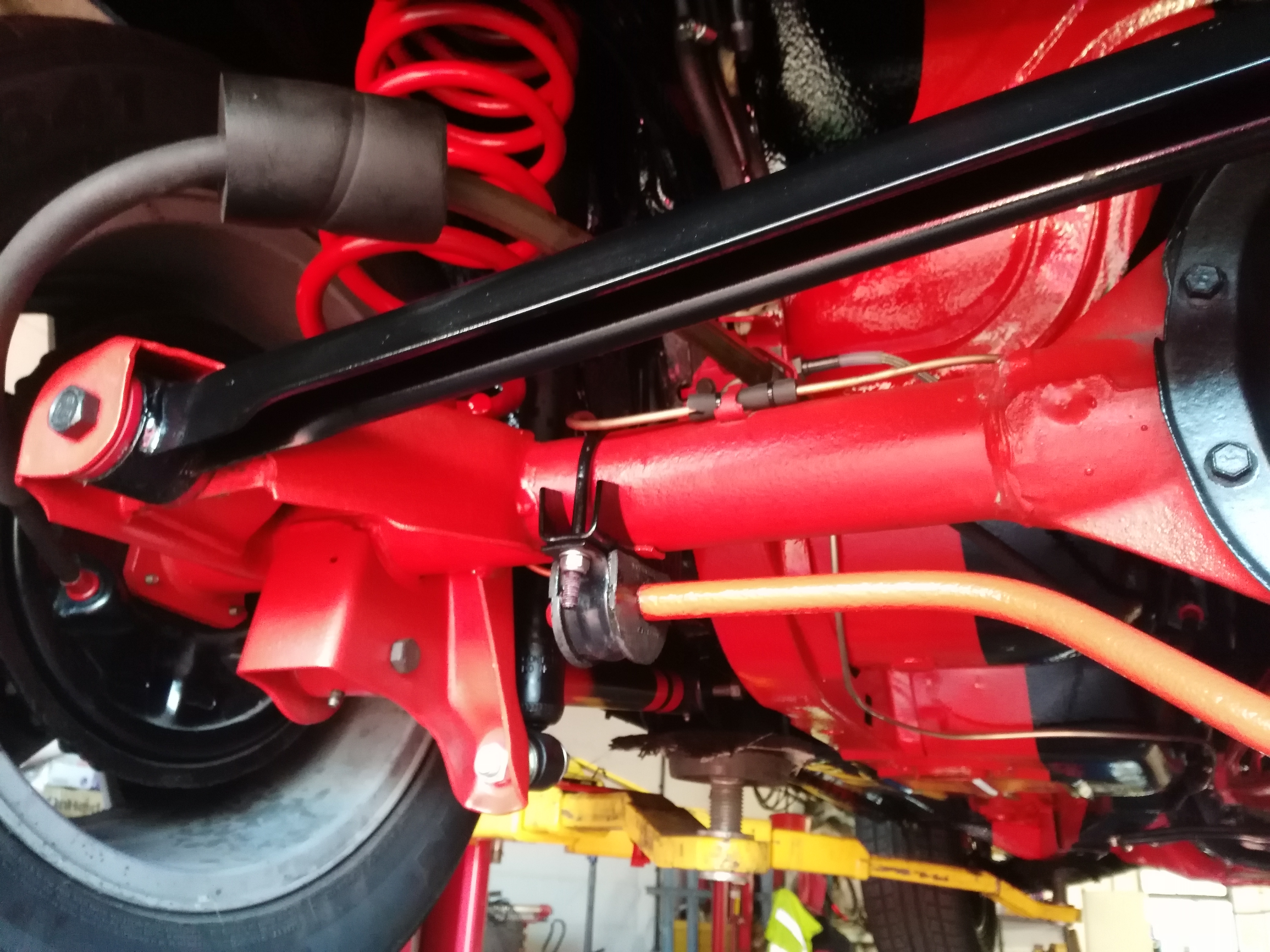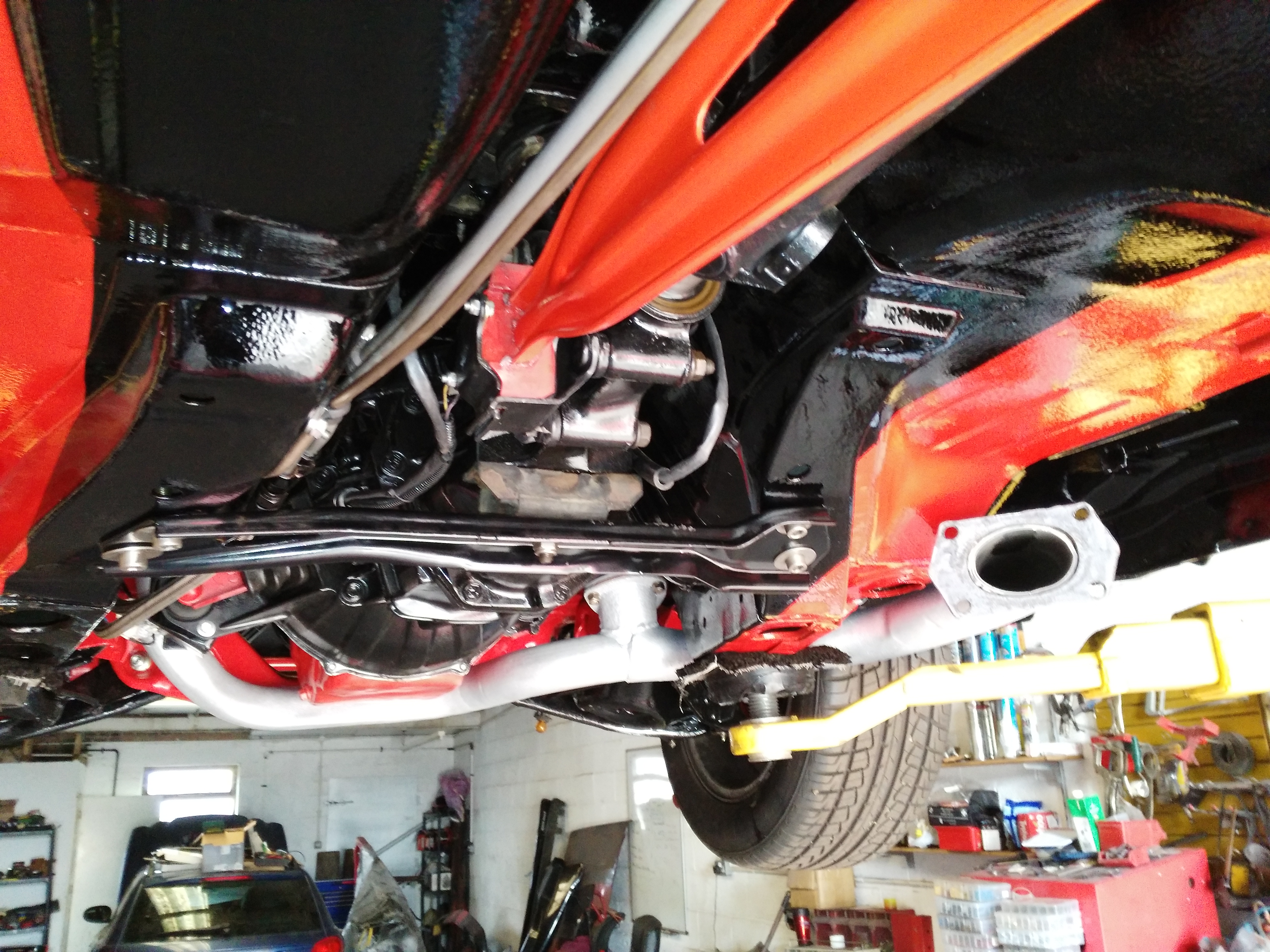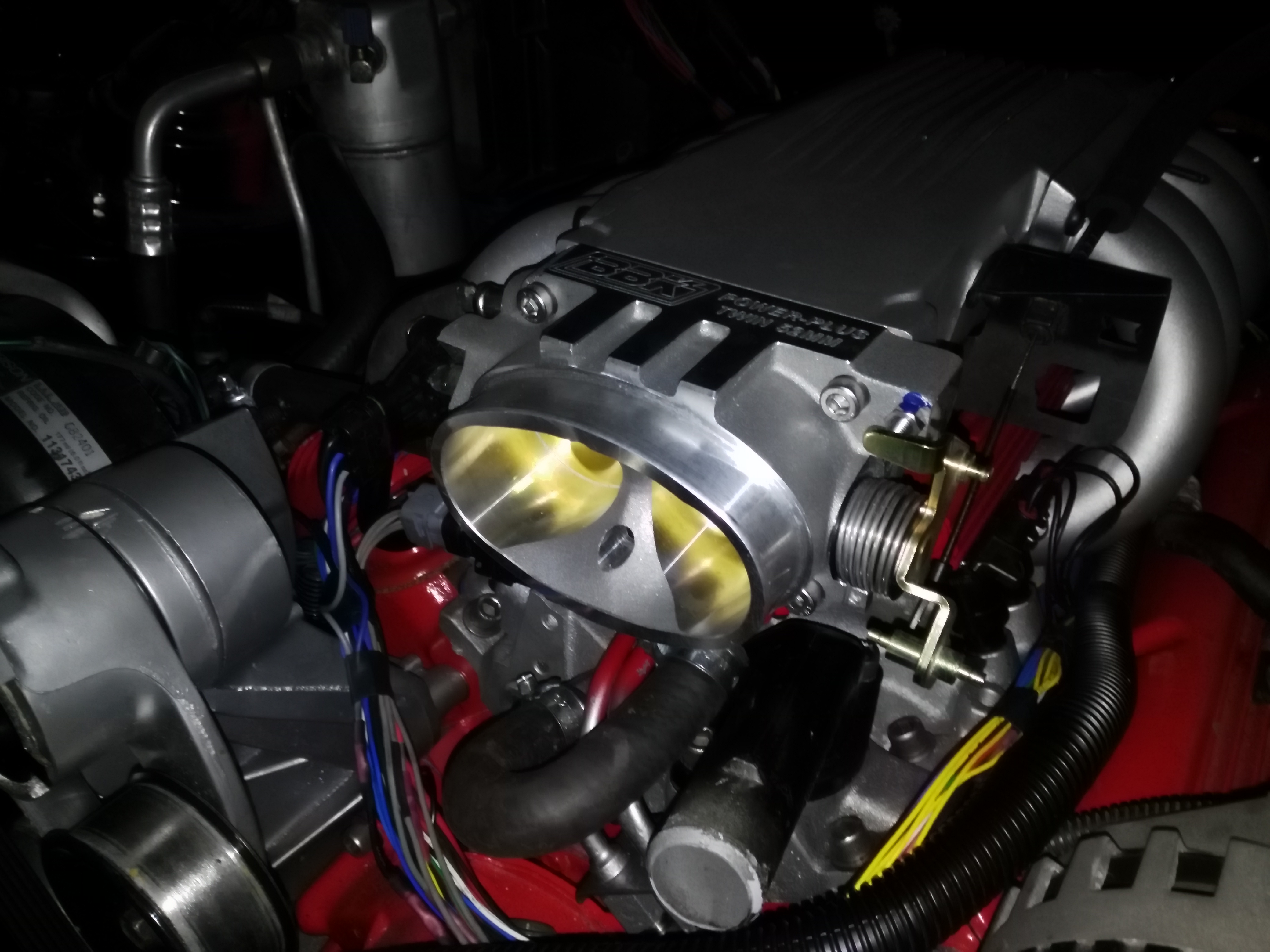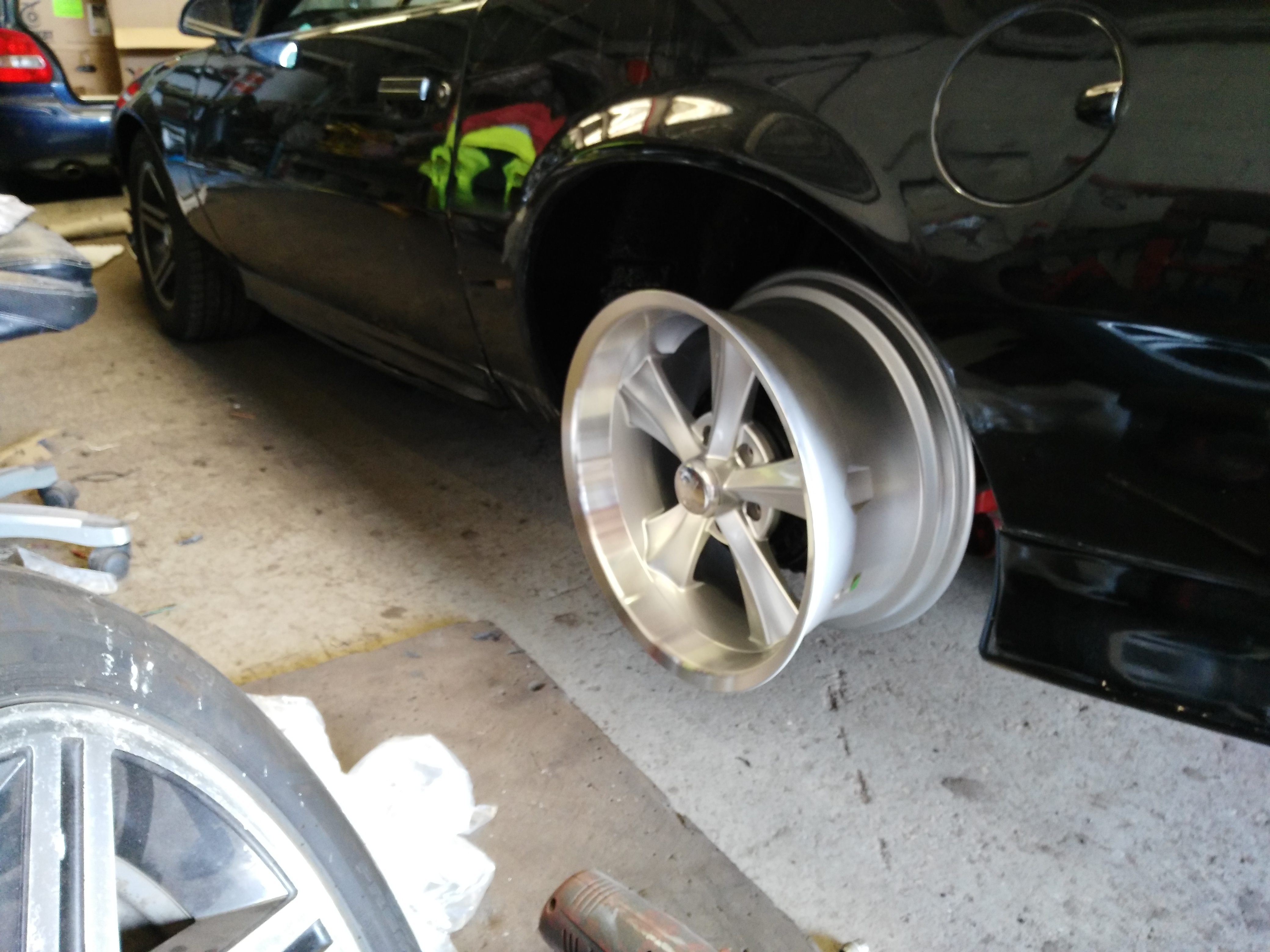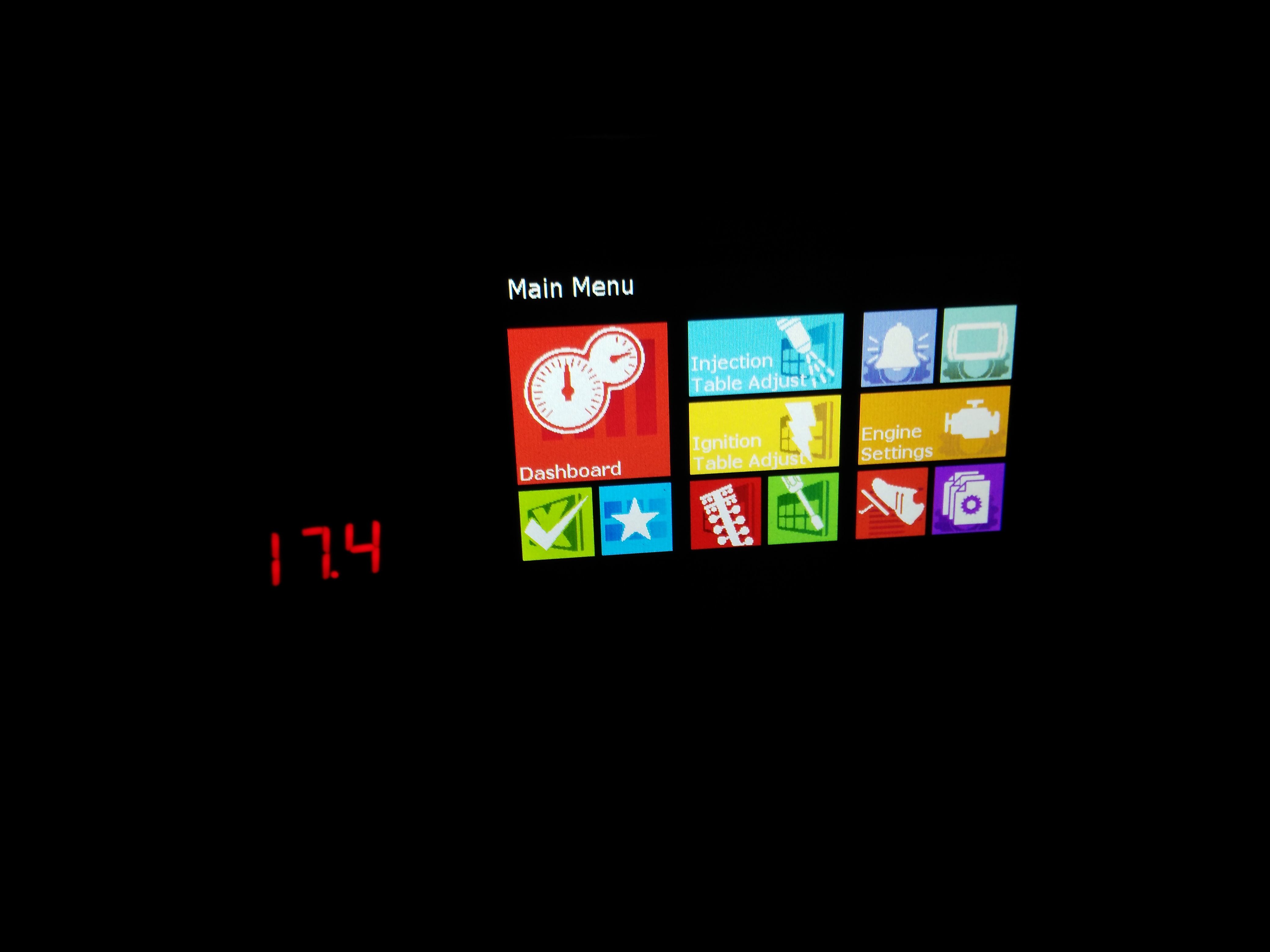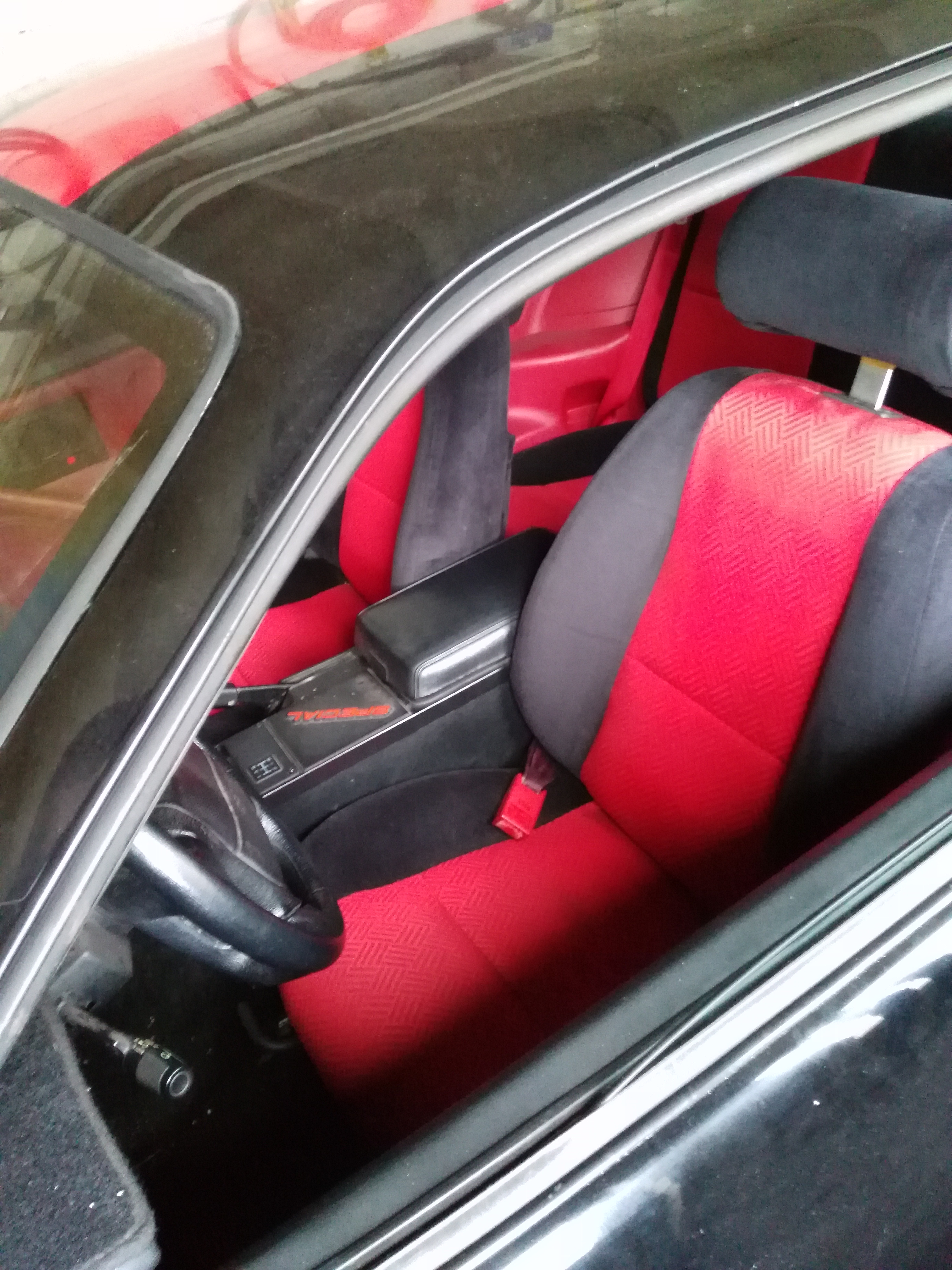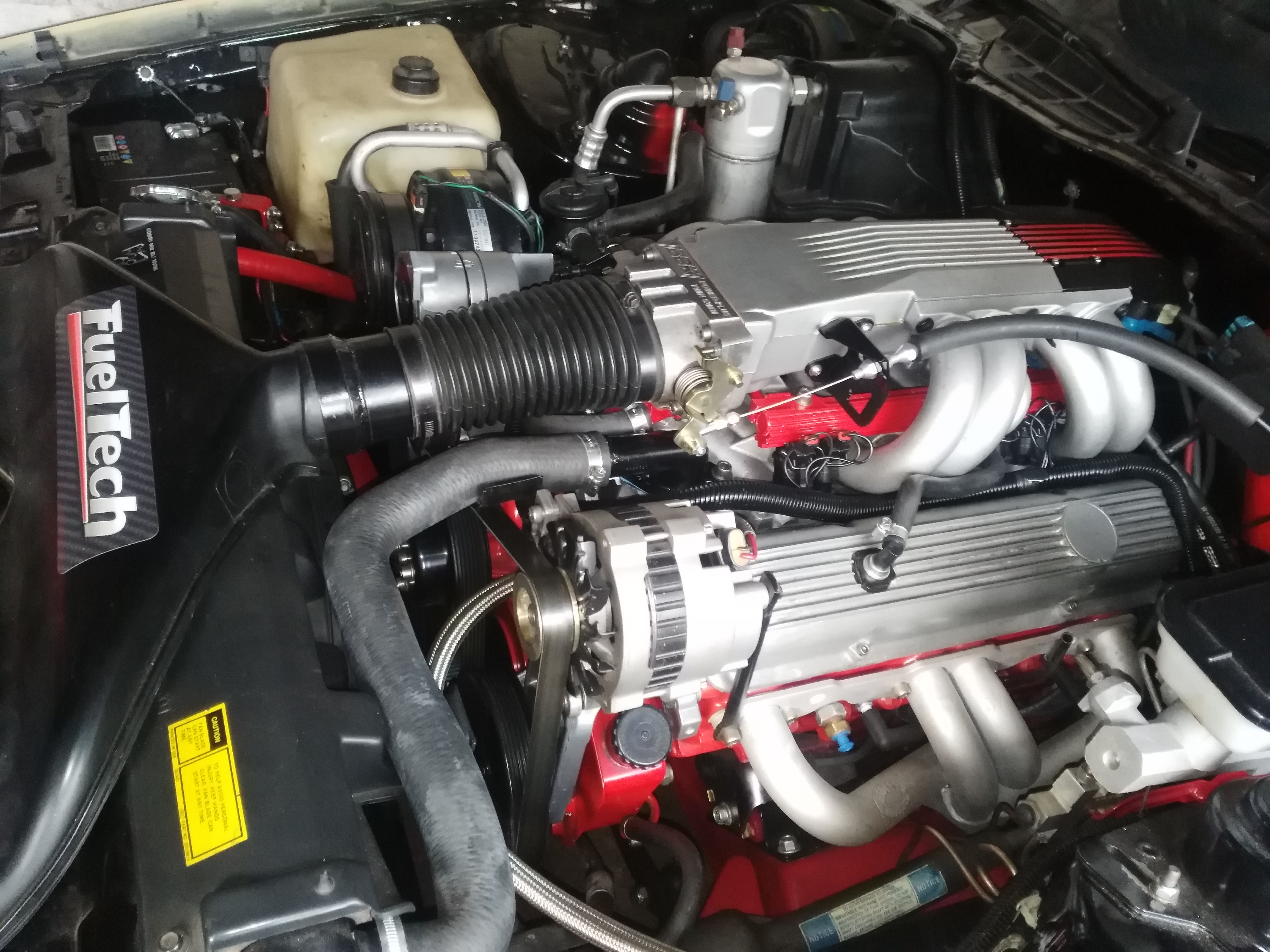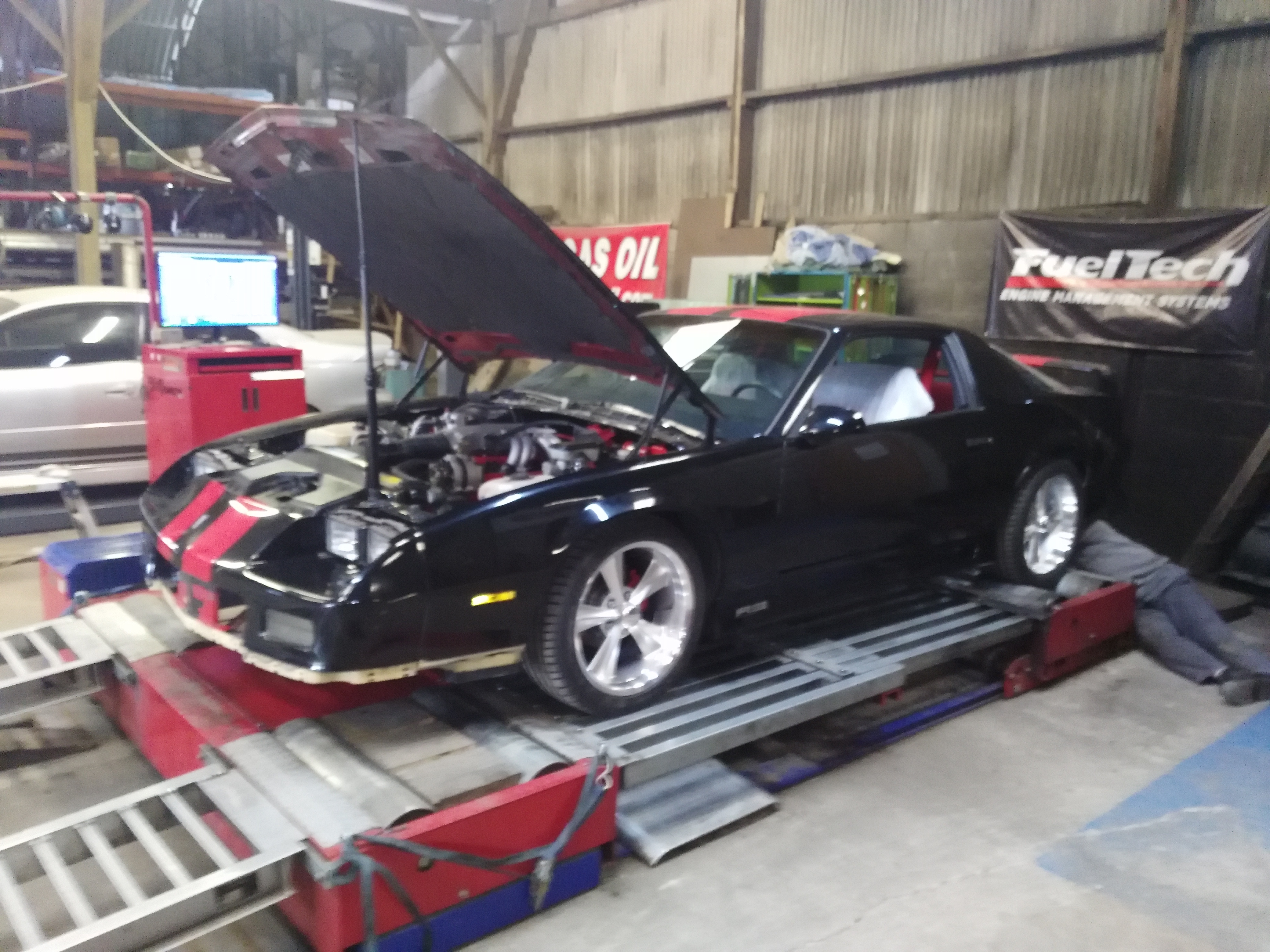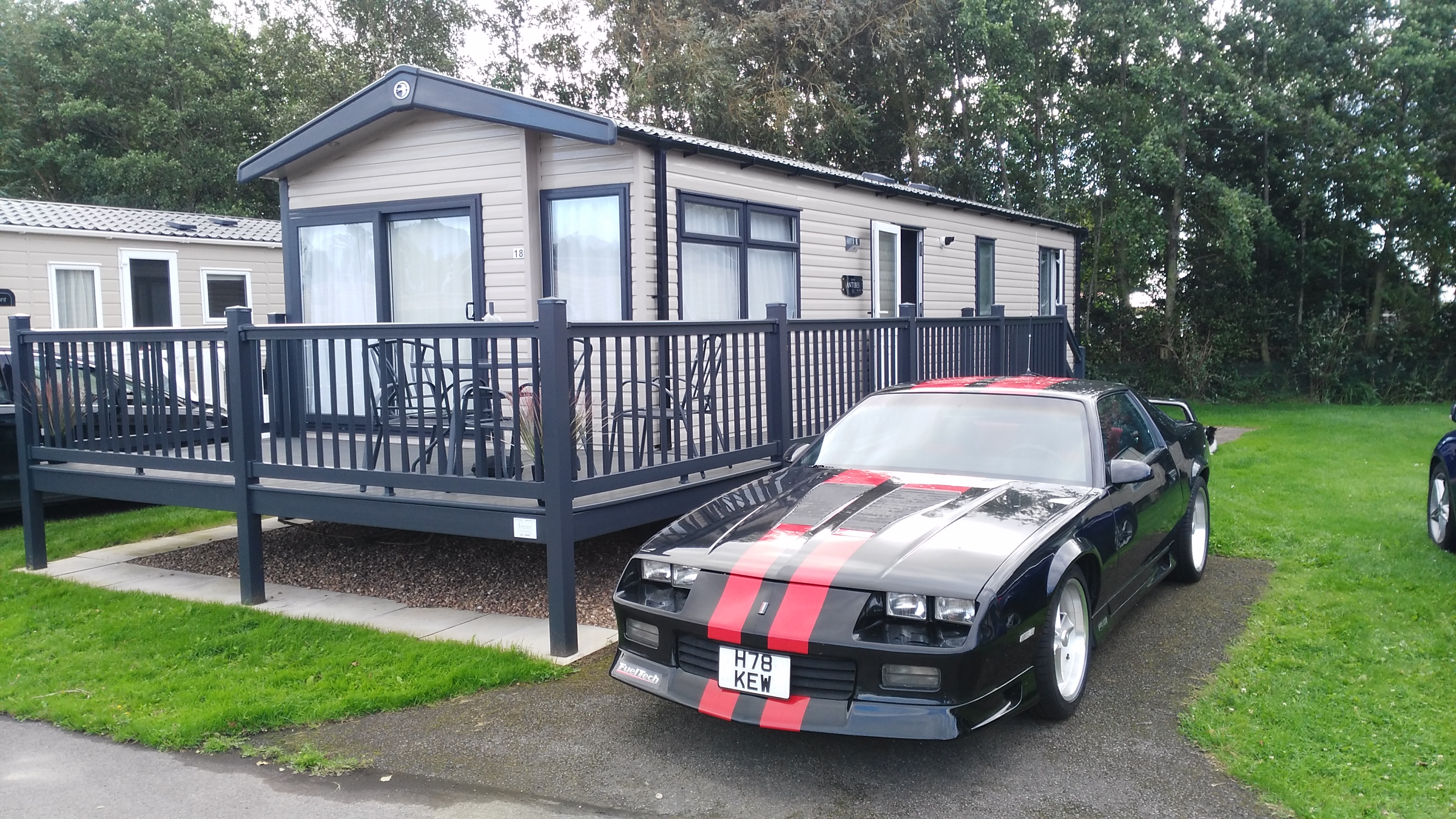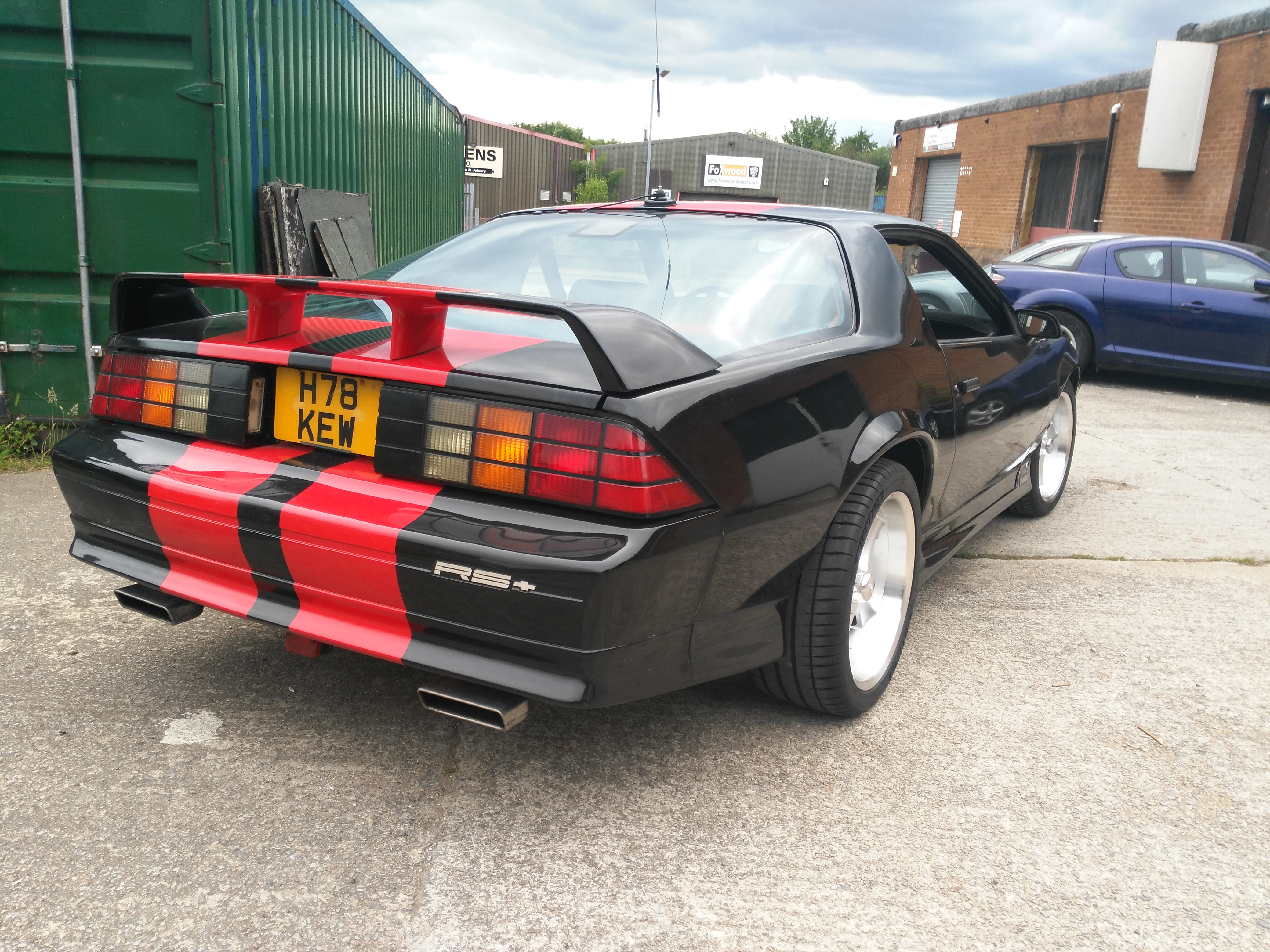 Here are 2 photos taken 14 years apart! Little Adam! Same car, same place, 2005 vs 2019.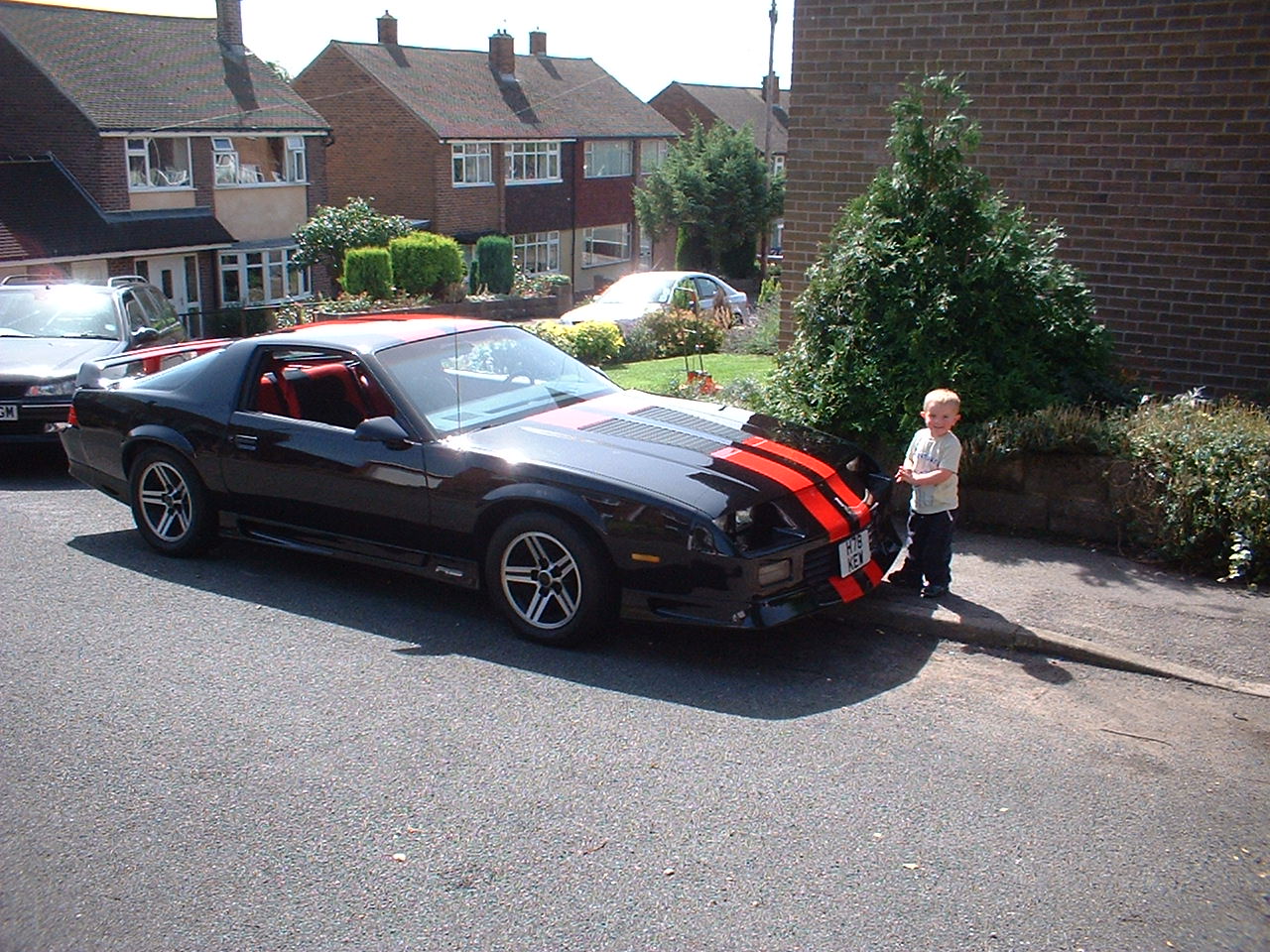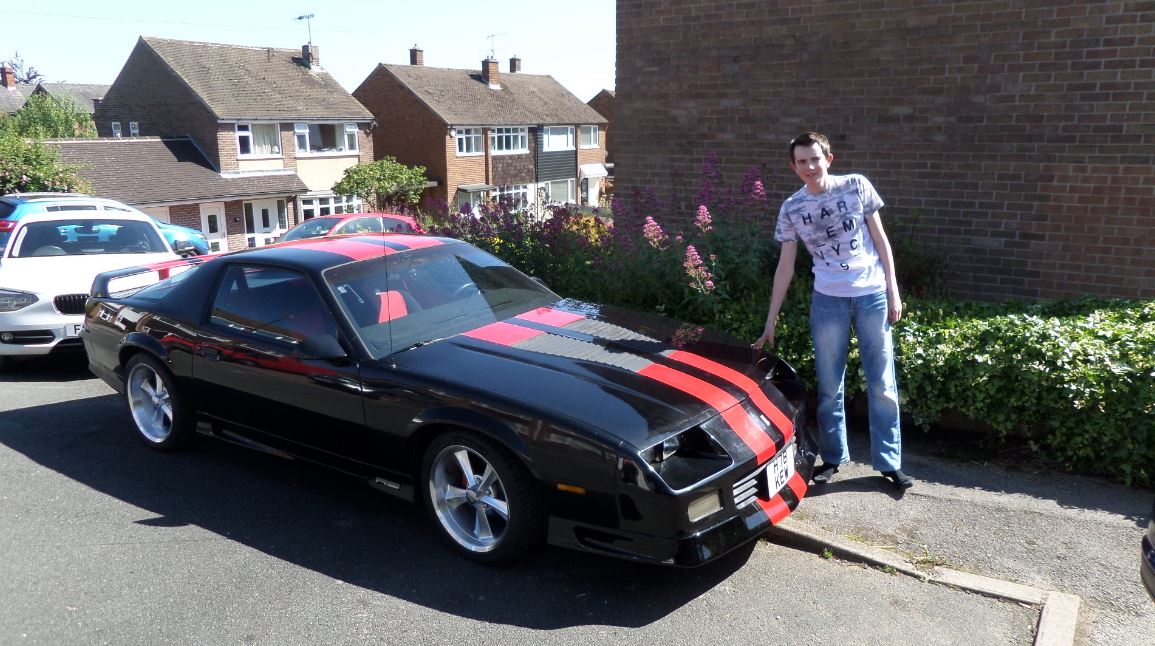 Introducing Callum! Photo taken 17 years apart. 2002 vs 2019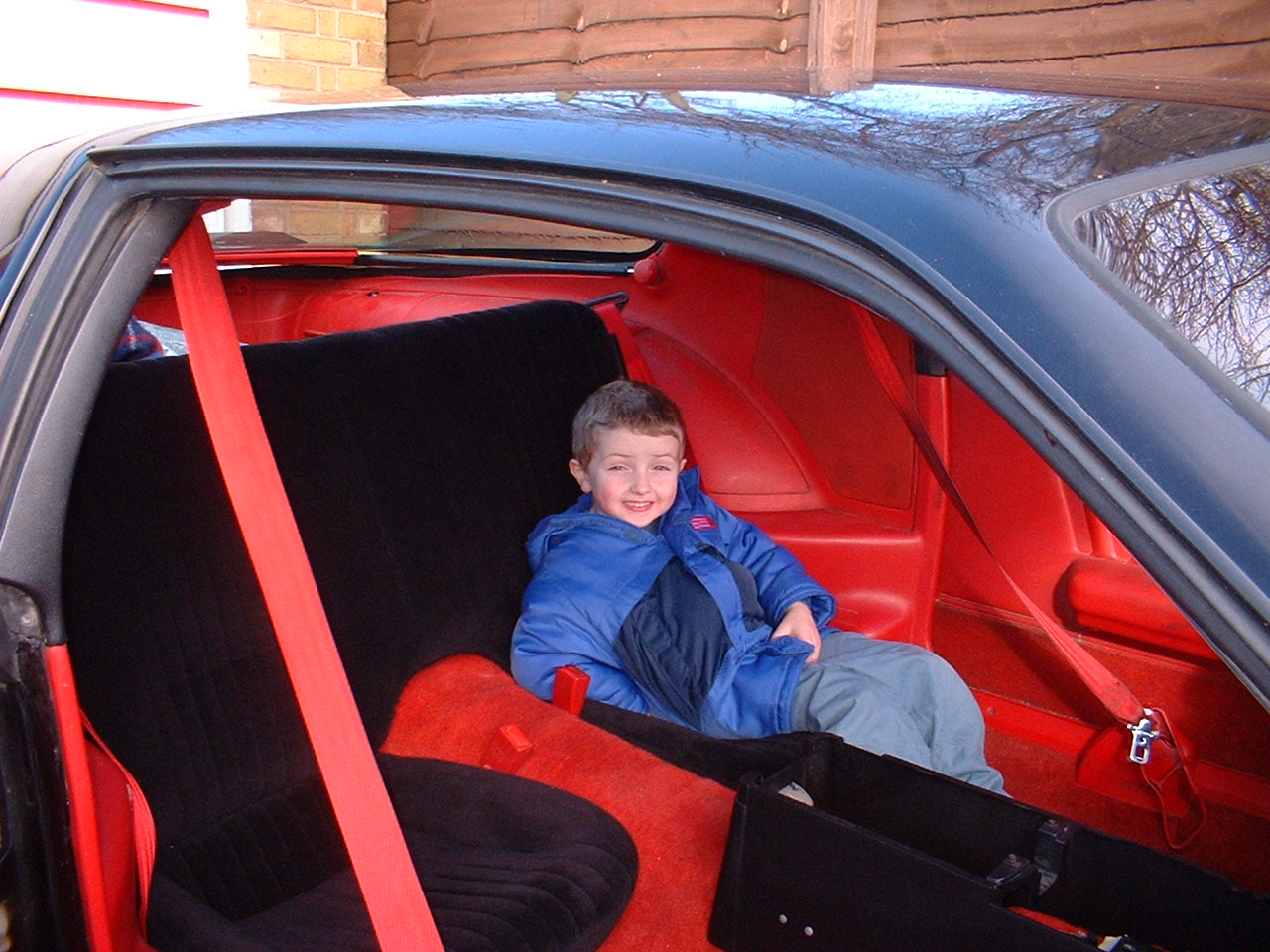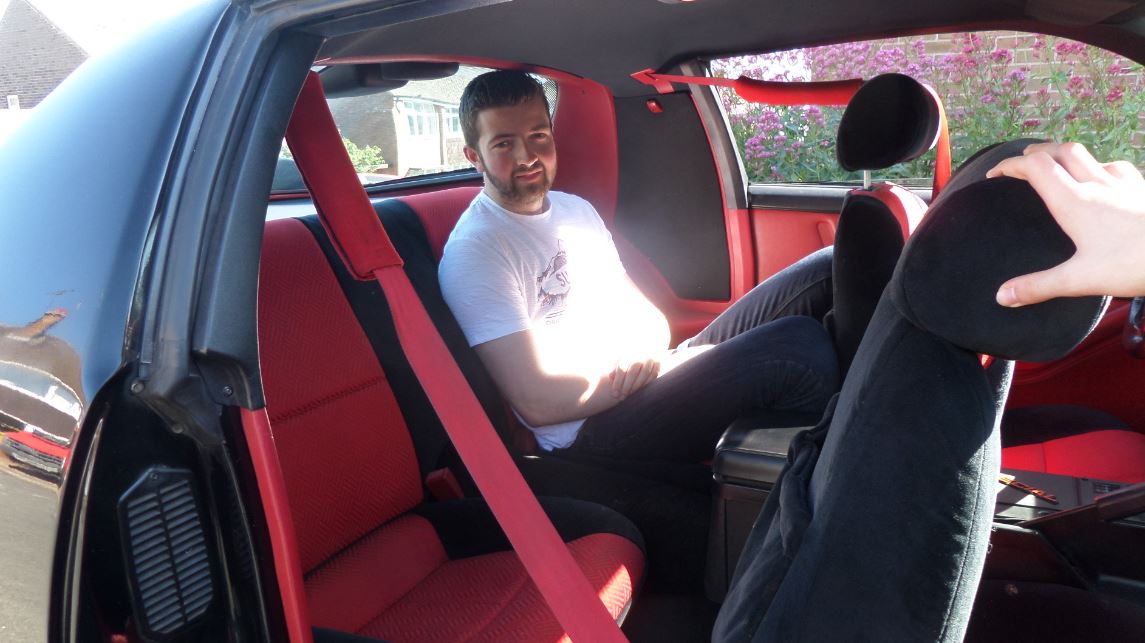 Family next! Carol, Callum, Adam and myself. 2005 vs 2019. 14 years apart!